#TOH7P - Deluxe Loop Current Tester Kit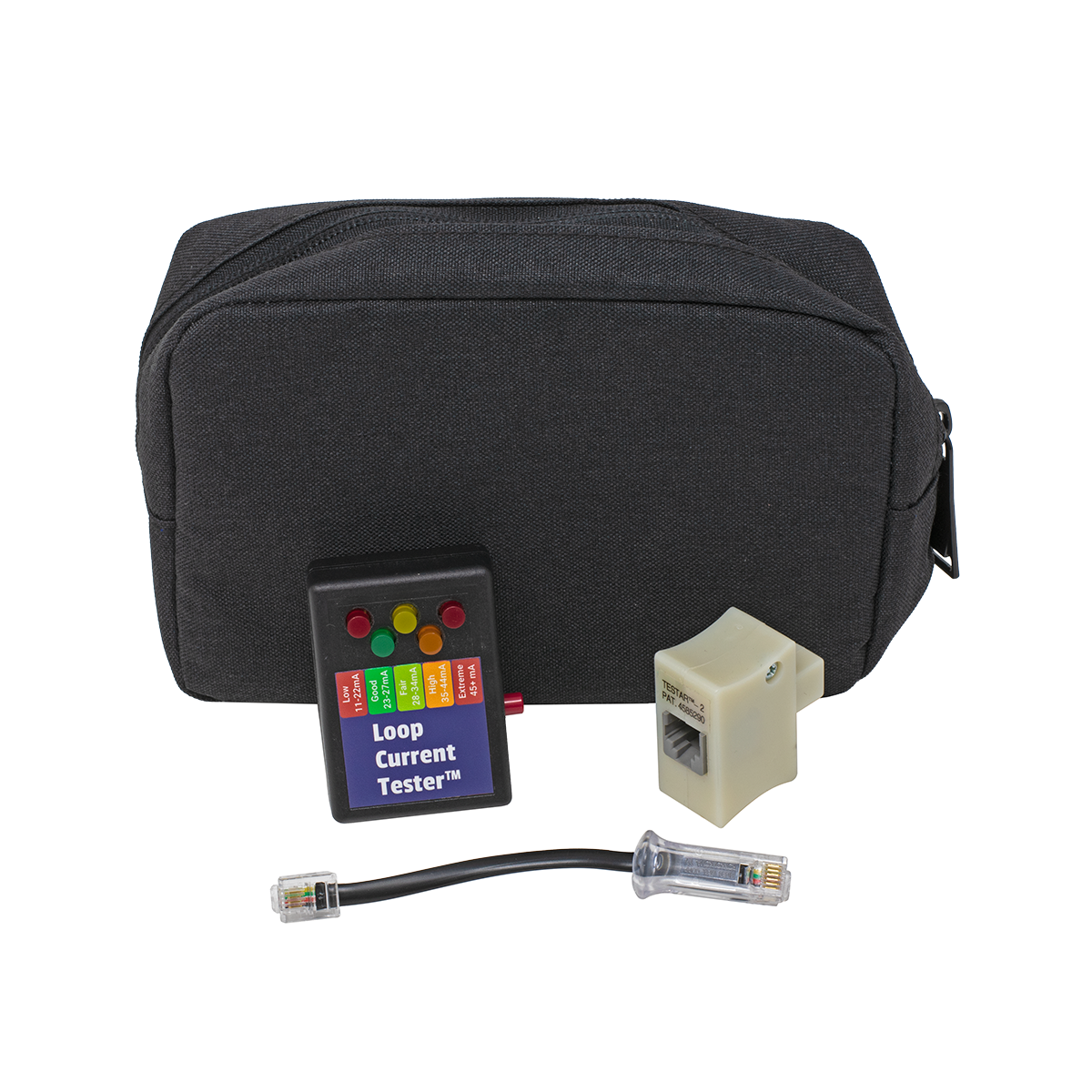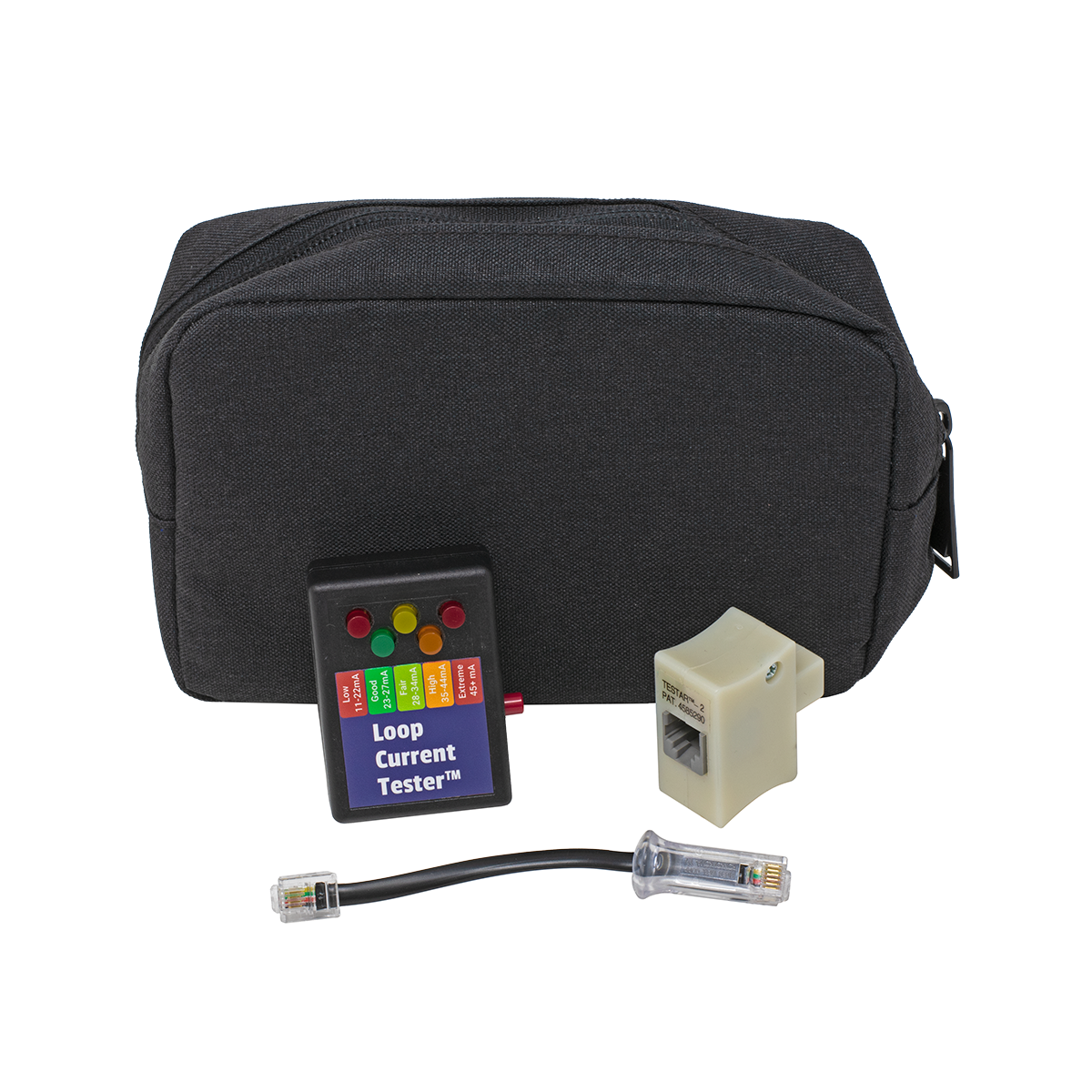 SKU: #TOH7P
Price: $69.95
In Stock
Product Highlights
Loop Current Tester Kit
Case for Other Testers and Accessories
Includes Modular 66 Block Adapter
Warranty & Terms
1 Year Warranty
30-Day Money Back Guarantee
Product Details
Deluxe Loop Current Tester Kit
Start building your Telephone Technician Test Kit!
Kit Includes:
Case to hold the Loop Current Tester with room for more.
Loop Current Tester
A 66M to 1 Pair Modular Adapter so you can plug the tester right into a 66 block.
A short Modular Cord with a K-Plug at one end to make it easy to plug and unplug the Tester.
Photo Gallery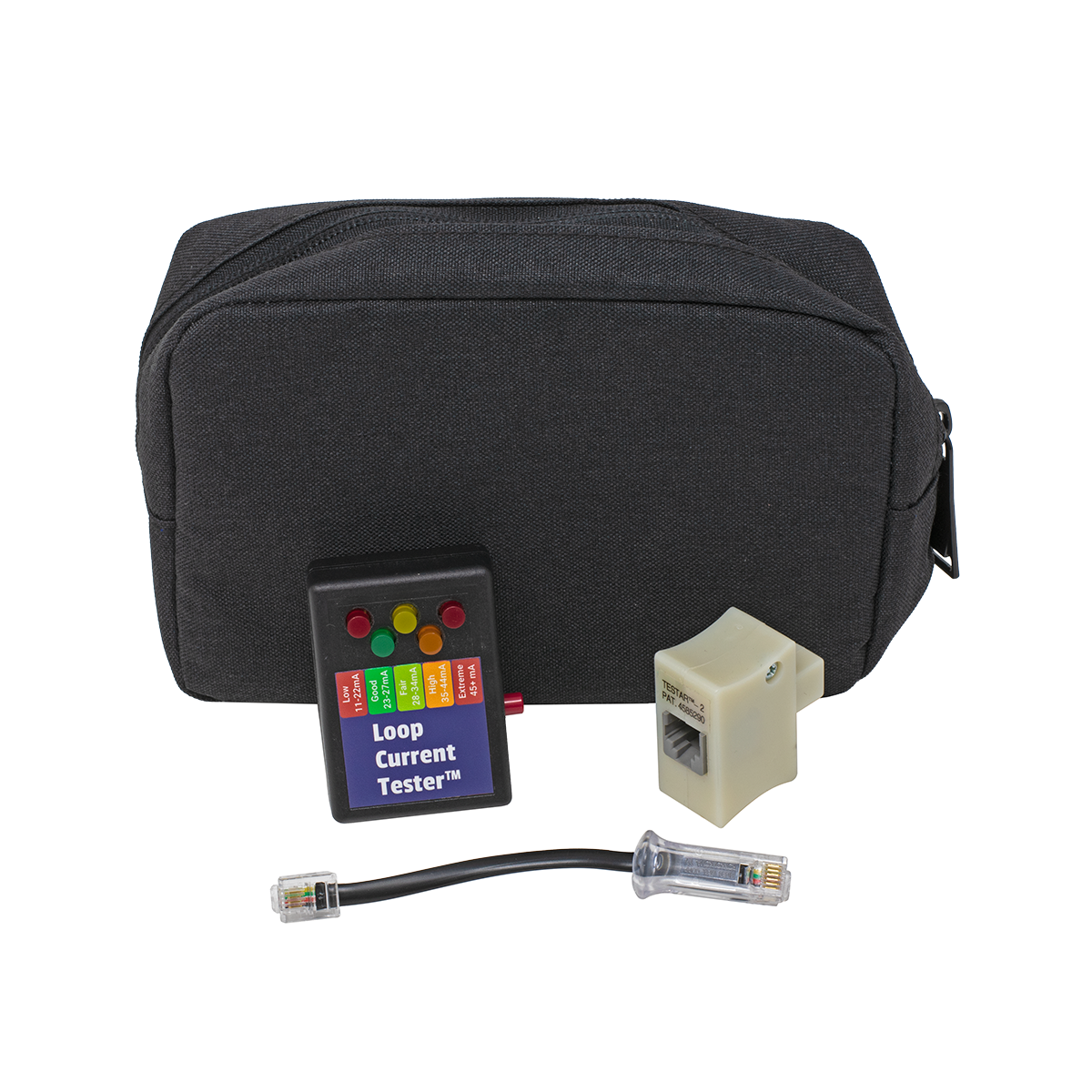 Tags