#KIT1M - 10 Gauge 10' AC Ground Plug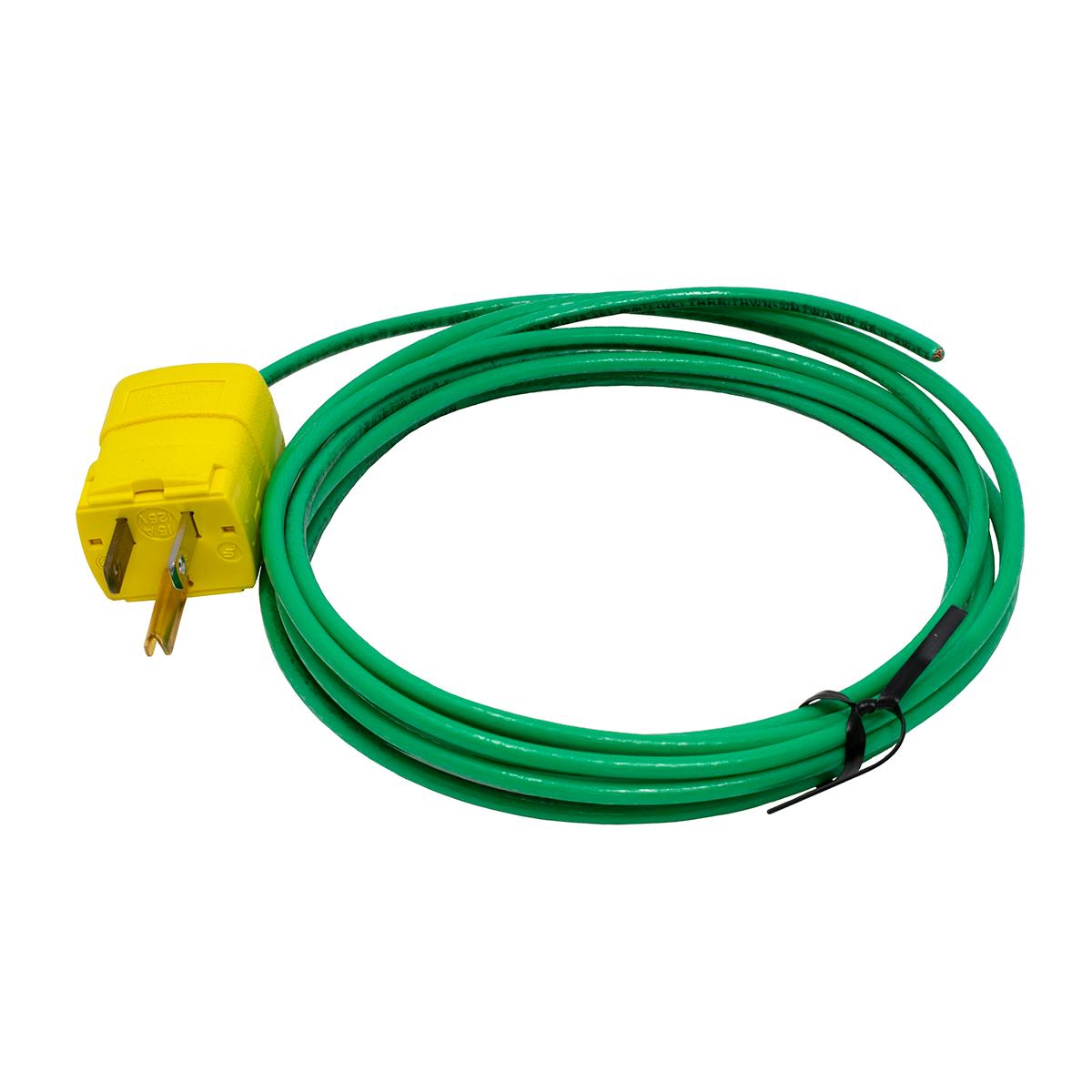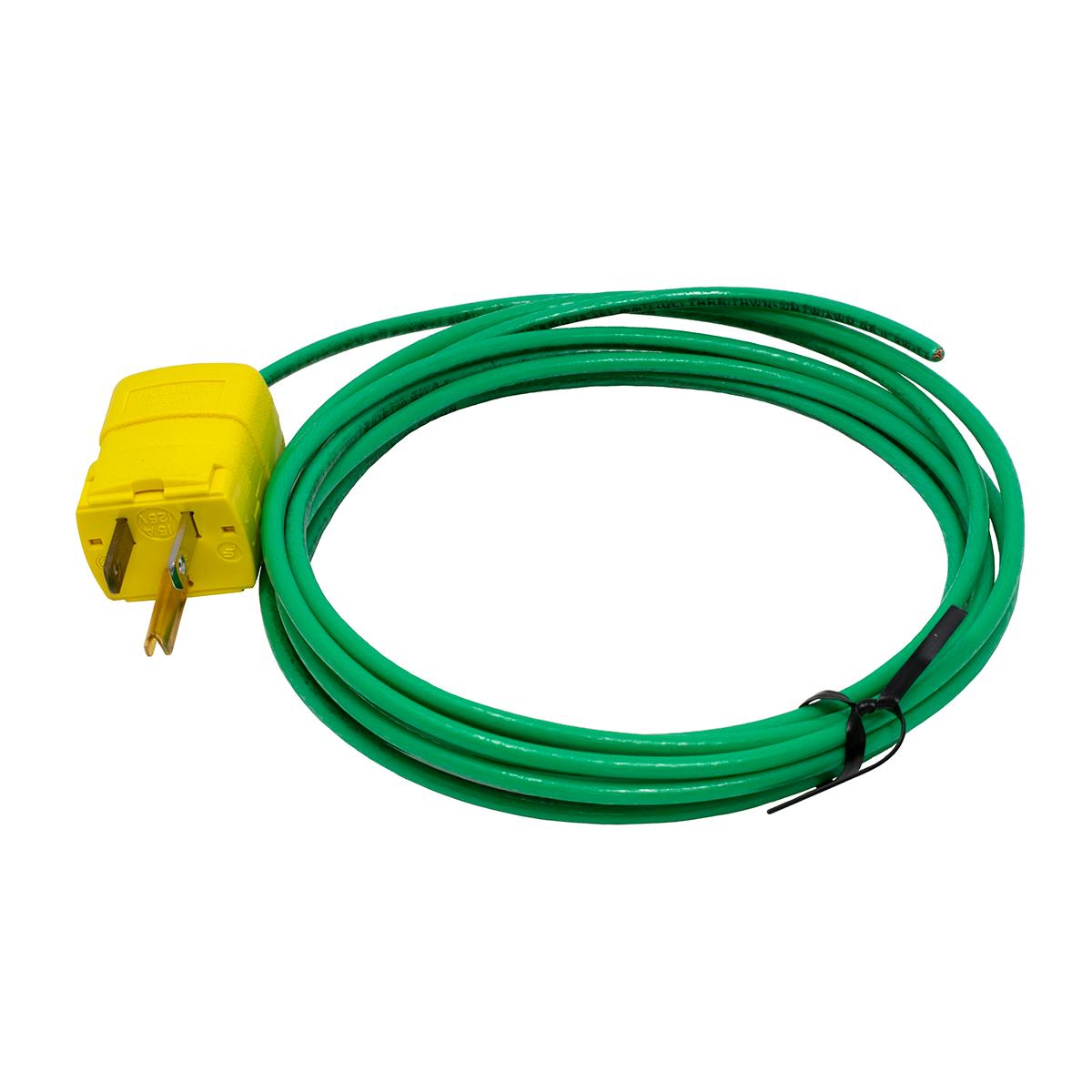 SKU: #KIT1M
Price: $13.99
In Stock
Product Highlights
10' Green #10 Stranded Wire
Ground MLP Bus to Outlet
Warranty & Terms
1 Year Warranty
30-Day Money Back Guarantee
Product Details
10' AC Ground Plug with Green #10 Stranded Wire
This is as easy as it gets!
Plug the Yellow Plug directly into a wall outlet that you've tested to make sure it's wired correctly. Strip the #10 Green Stranded Wire and put it in the Ground Lug.
Don't plug this into a power strip! You want the best ground you can get, and you don't want to include all the extra (smaller) wire in a power strip.
Always use an Outlet Tester to make sure the outlet is wired correctly, and that there's a ground.
Without a good ground, surge protectors do nothing!
For more information on proper grounding, see our Electrical Grounding Tech Bulletin.
Photo Gallery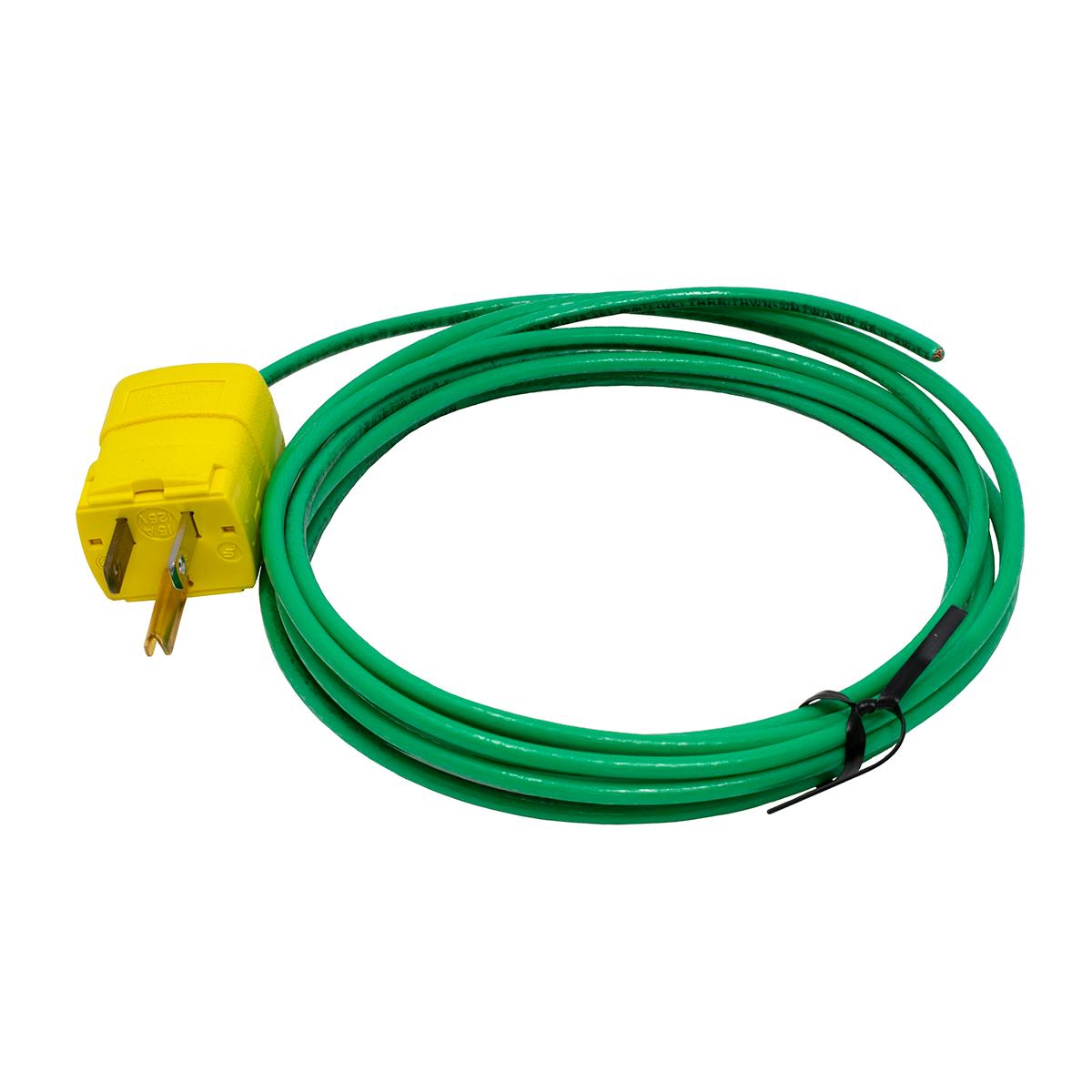 Tags