#CAP7E - Ultimate Technician's ATA - 2 FXS Ports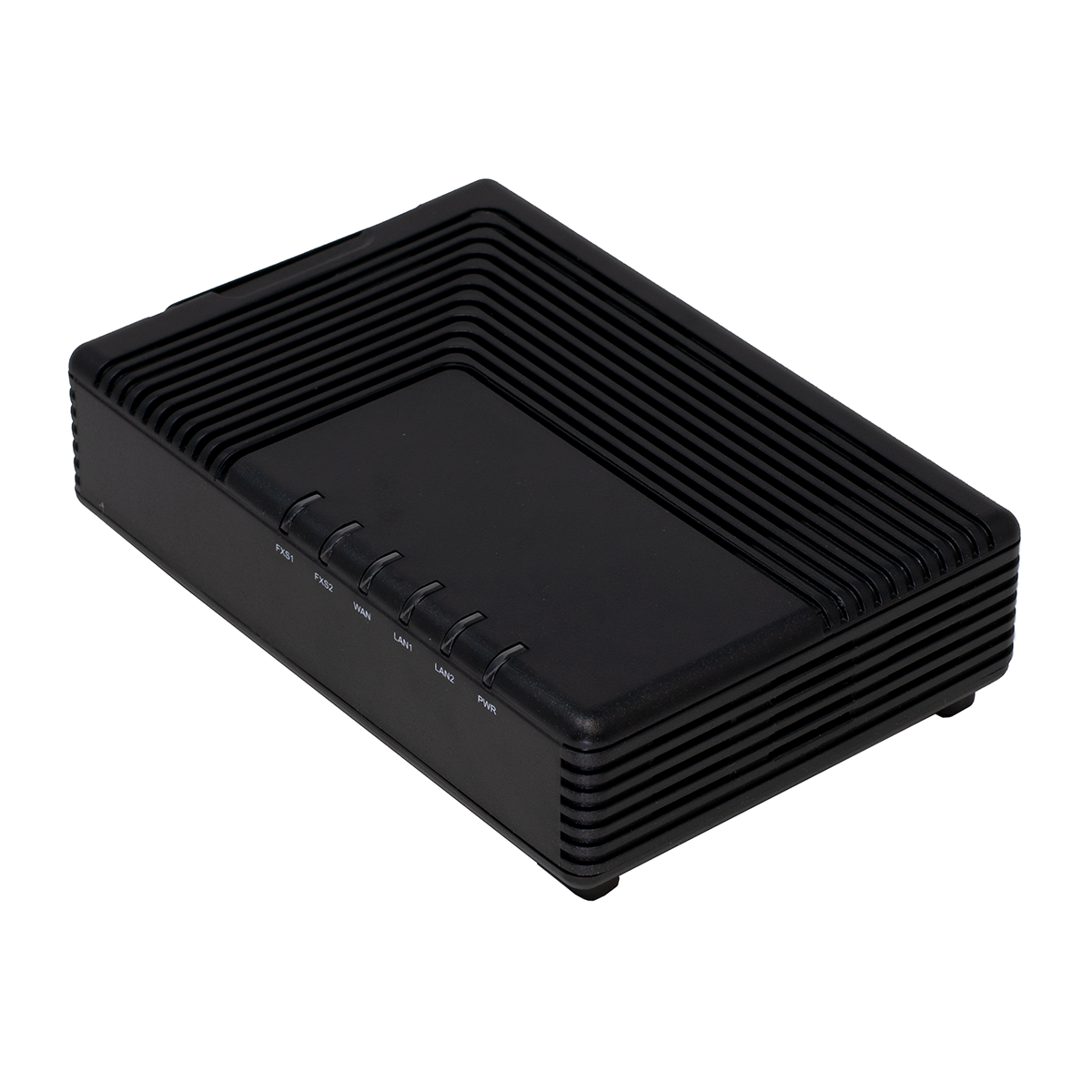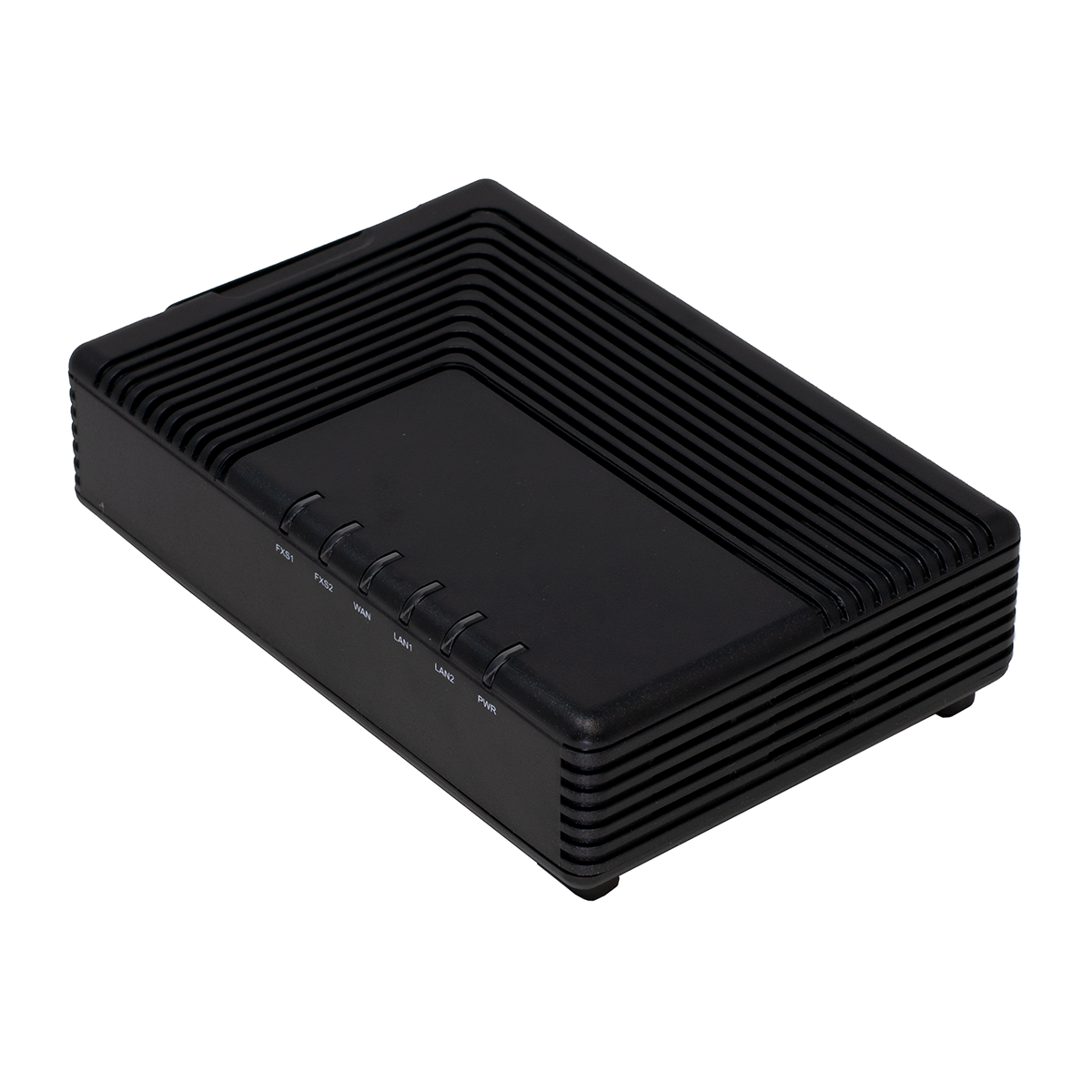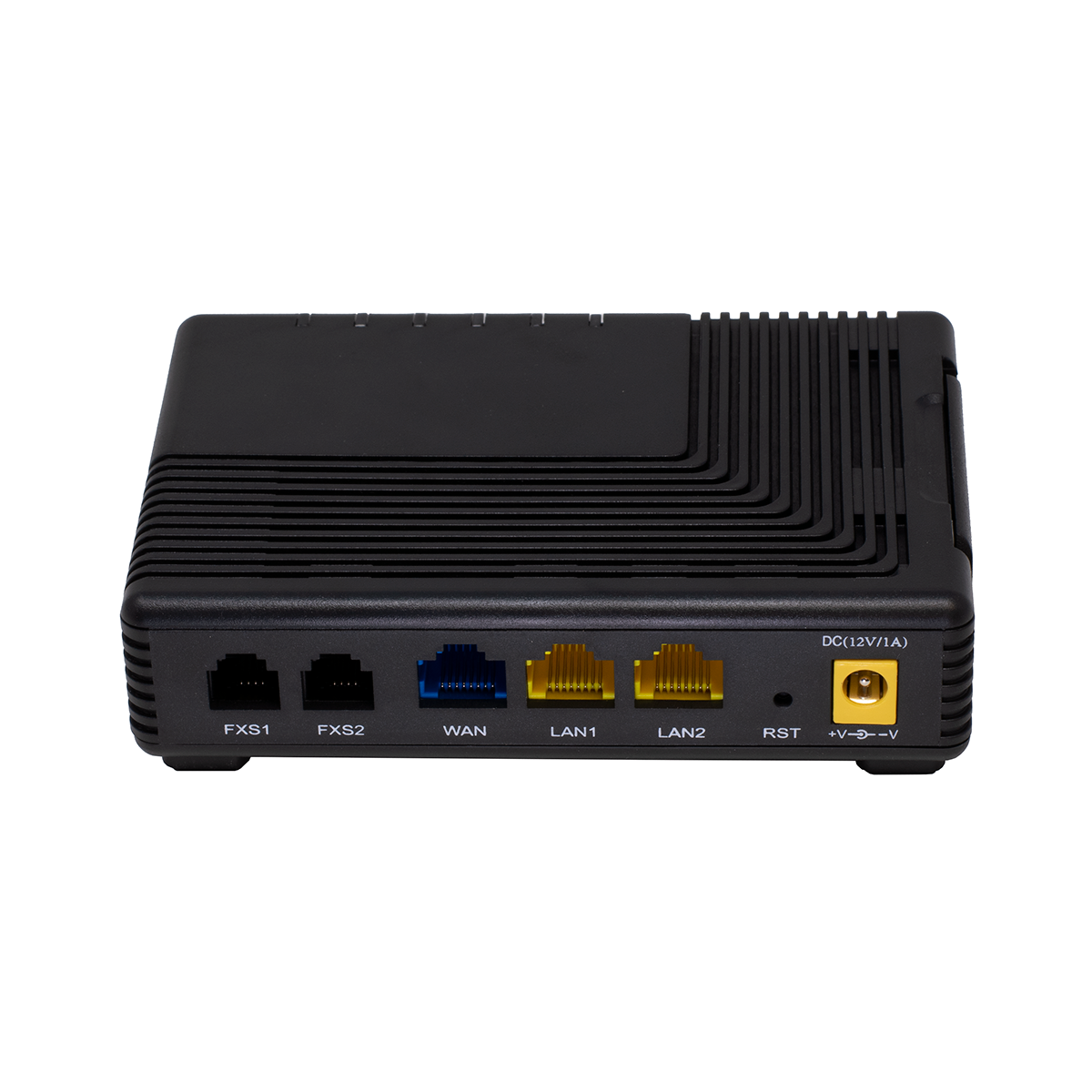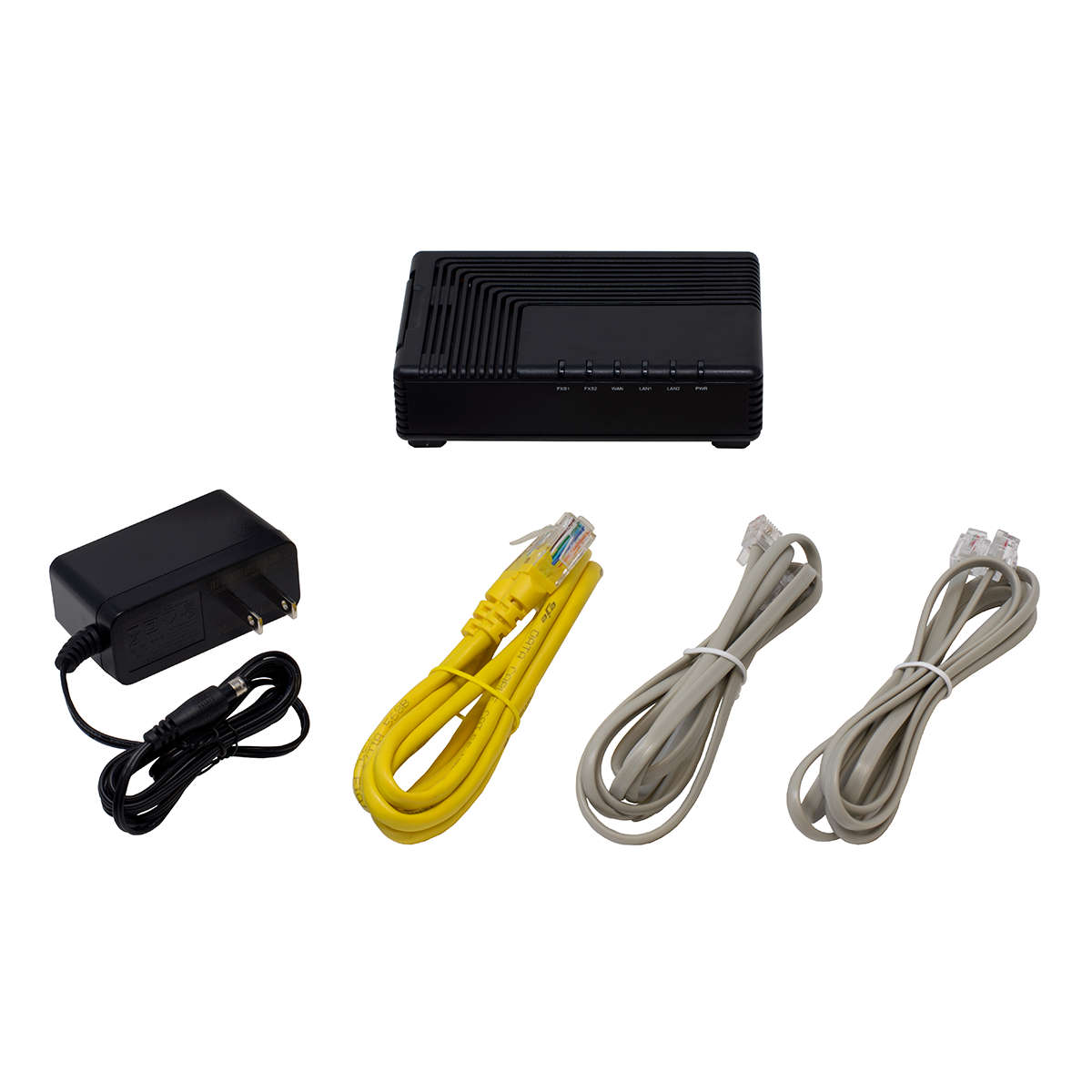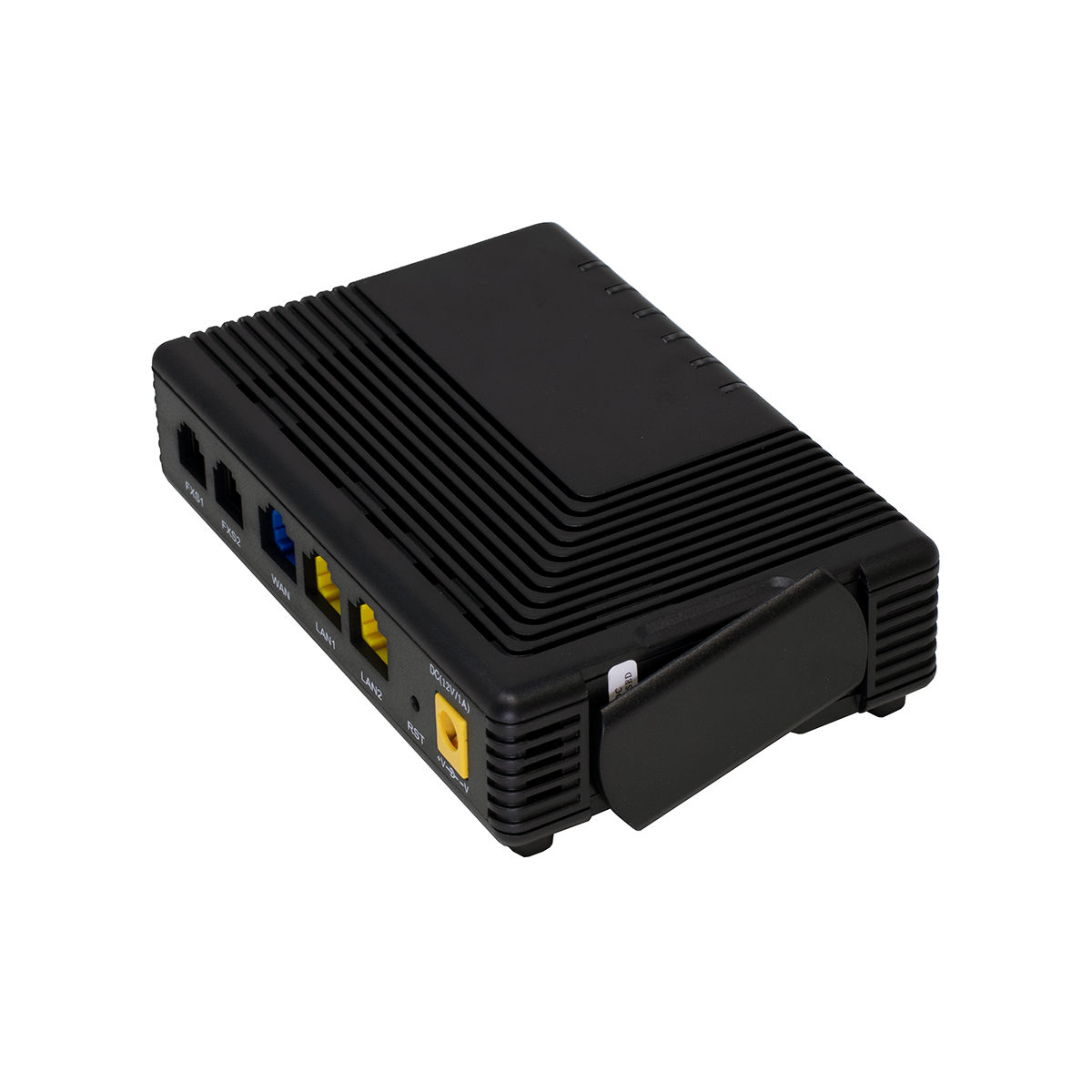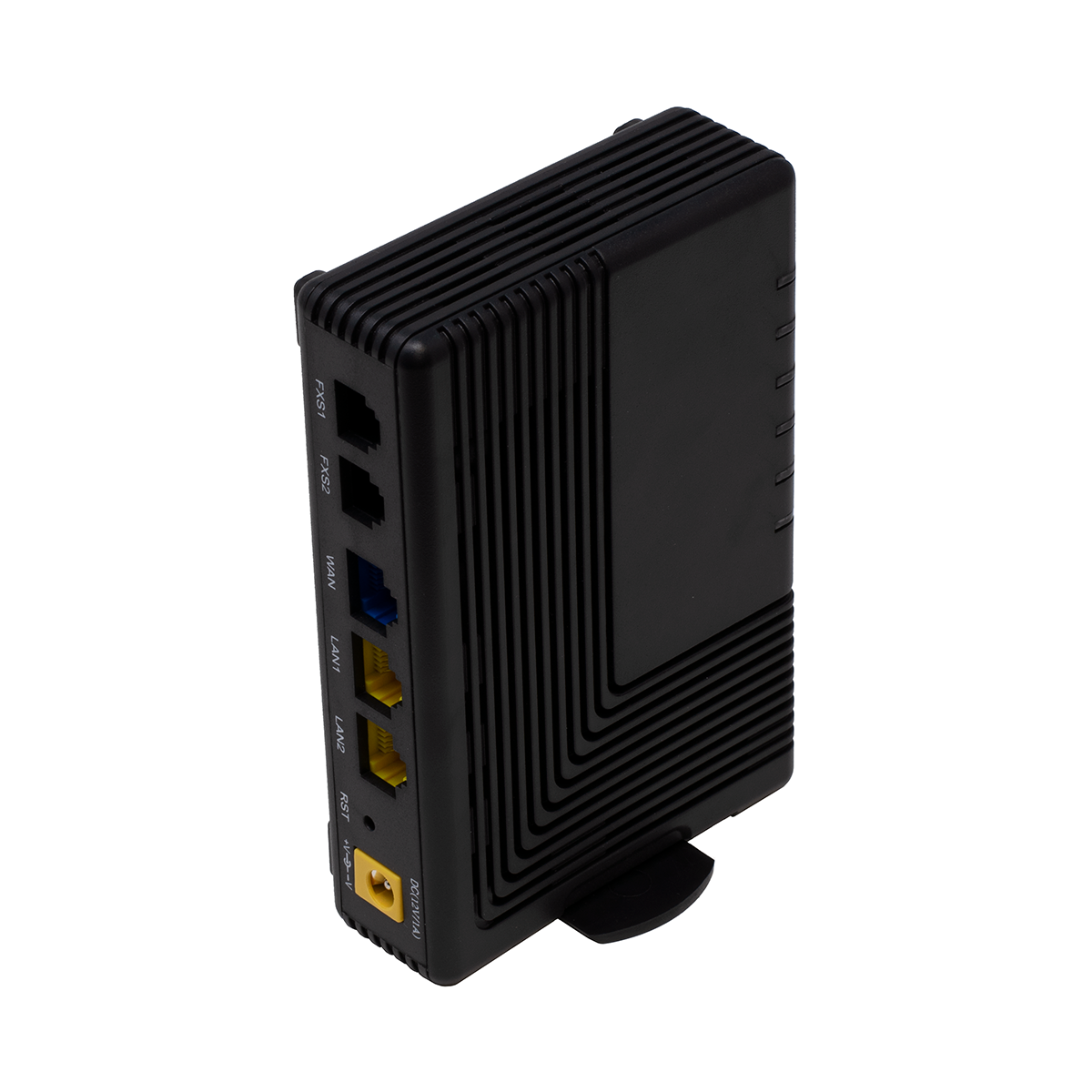 SKU: #CAP7E
Price: $69.95
In Stock
Product Highlights
Highly Configurable Analog Telephone Adapter
2 FXS Ports
Ringdown / Phone Line Simulator Functionality
Warranty & Terms
1 Year Warranty
30-Day Money Back Guarantee
Product Details
Ultimate Technician's ATA - 2 FXS Port Analog Telephone Adapter
This is the most flexible ATA on the market and can get devices working even when other ATAs fail!
2 FXS Ports allow 2 devices (with different SIP accounts) to be connected to the same ATA.
This ATA has all the options you're used to with other ATAs, plus TONS more. Adjust loop current, ring voltage and other advanced settings per device to achieve maximum compatibility with your existing device.
Works great for FAX machines. Fax machines can be particularly problematic for some ATAs but this one works with every fax machine we've tested. As long as you feed it a half-decent, low latency internet connection it should allow you to drop the expensive landline for your fax machine and save money every month.
Hot-Line Auto-Dial Feature: Makes it so that when you take the analog device off-hook the ATA automatically dials a pre-programmed number. Great for Kiosk / Customer Service phones, entry phones, guard shacks, etc. No need for a specialty phone or separate dialer unit!
Phone Line Simulator Mode: This unit can be programmed to act as a phone line simulator allowing the device connected to FXS1 to "call" the device on FXS2 (and vice versa) with no Internet connection or phone line required! It can be configured to hot-dial when one device goes off-hook, or require the user to dial a specific number to ring the other side. Add $10 for simulator mode programming and let us know how you want it to work and we'll ship it to you ready to go!
Pair it with an announce-only answering machine to create an Escape Room clue phone or information / museum Kiosk phone without needing a real phone line or Internet connection!
Need a basic analog telephone to connect? See our Analog Telephones page for options.
Includes 2 analog line cords, 1 Ethernet cable and power supply.
Photo Gallery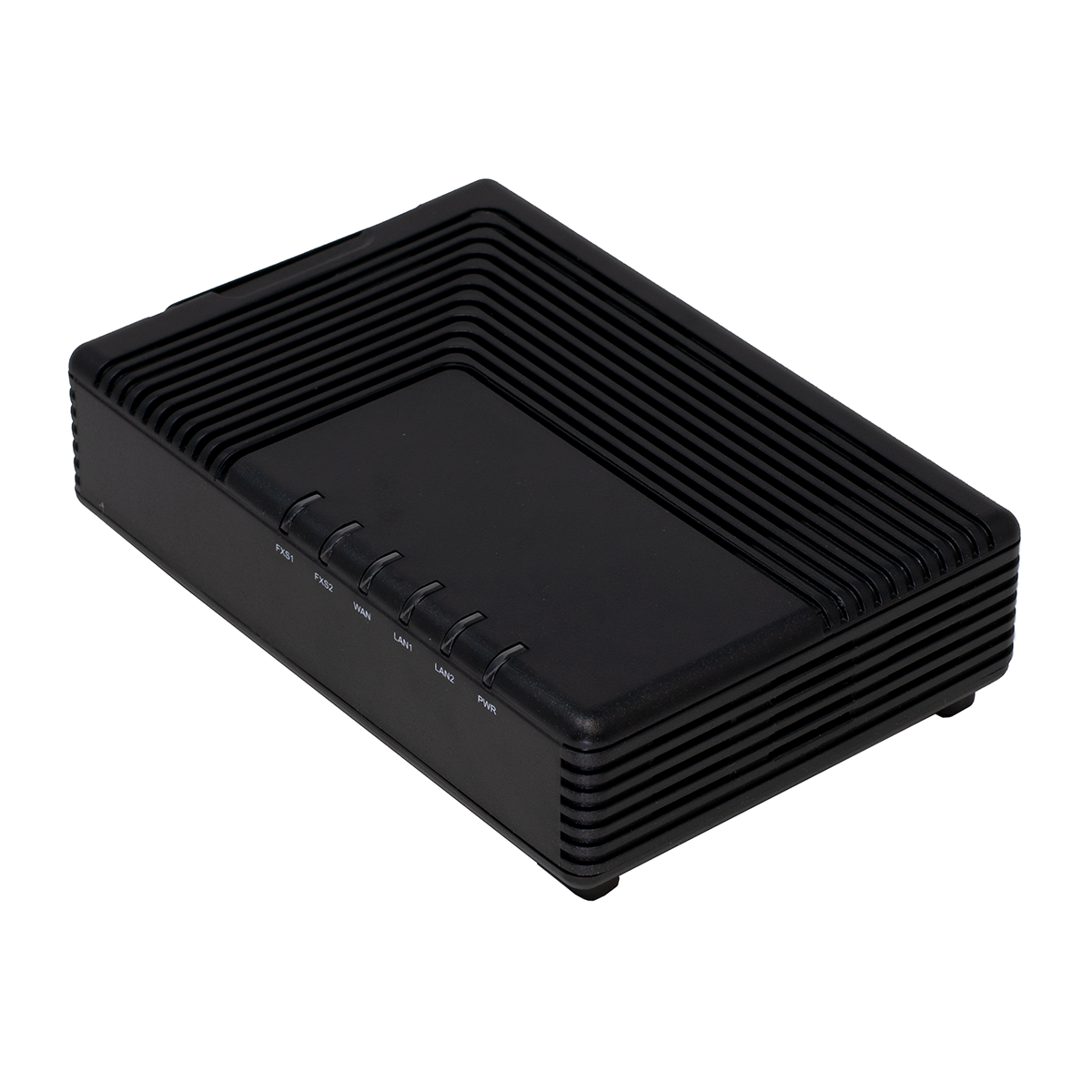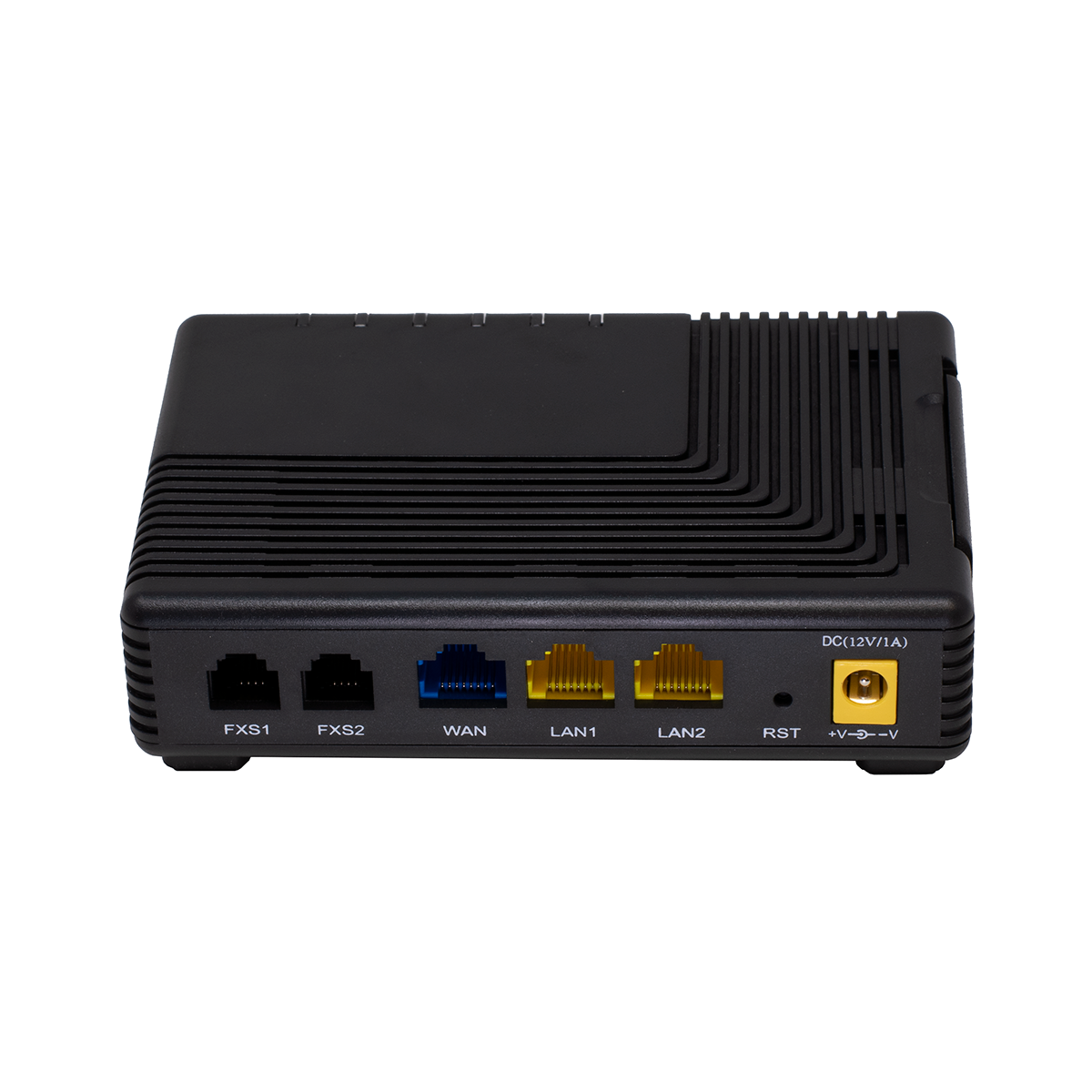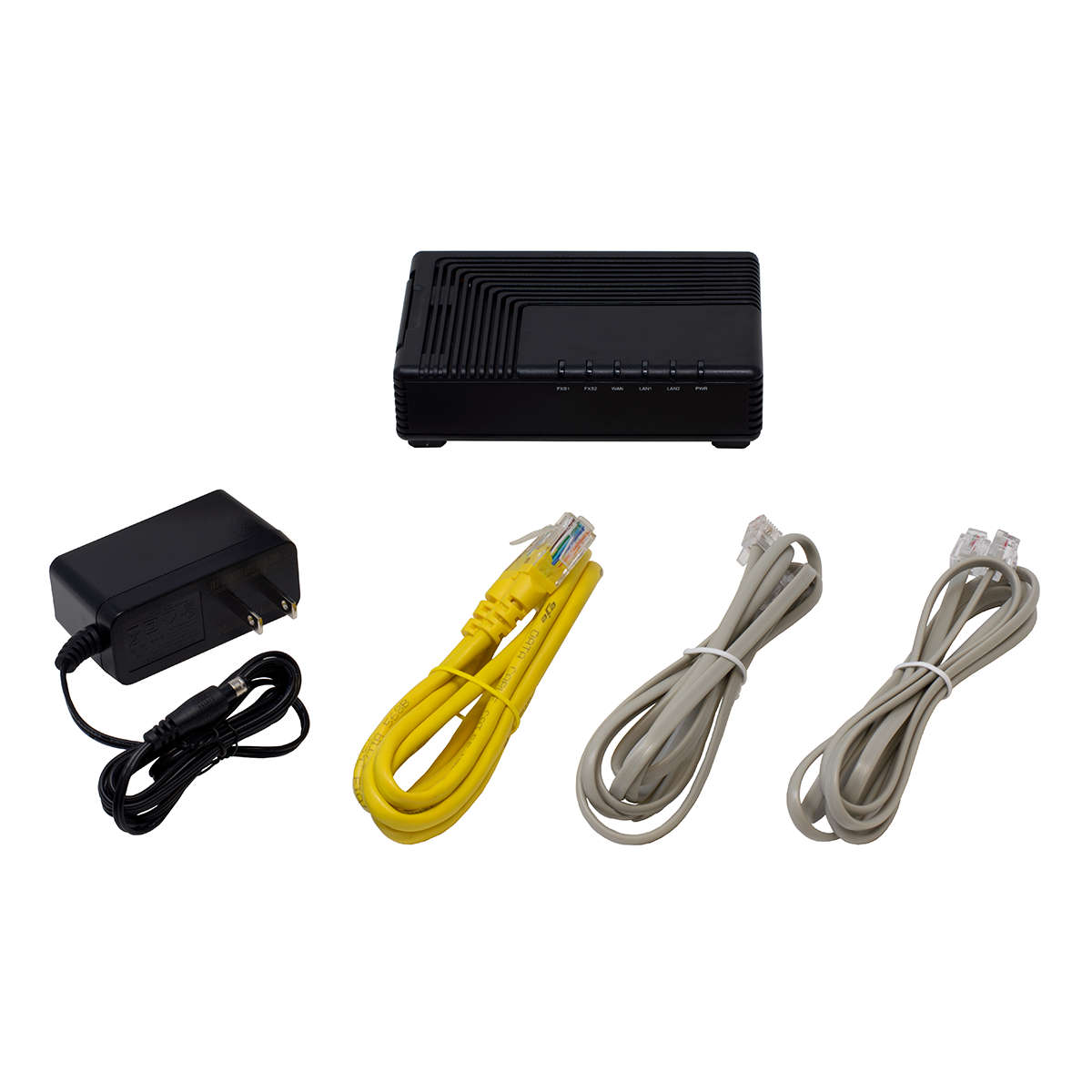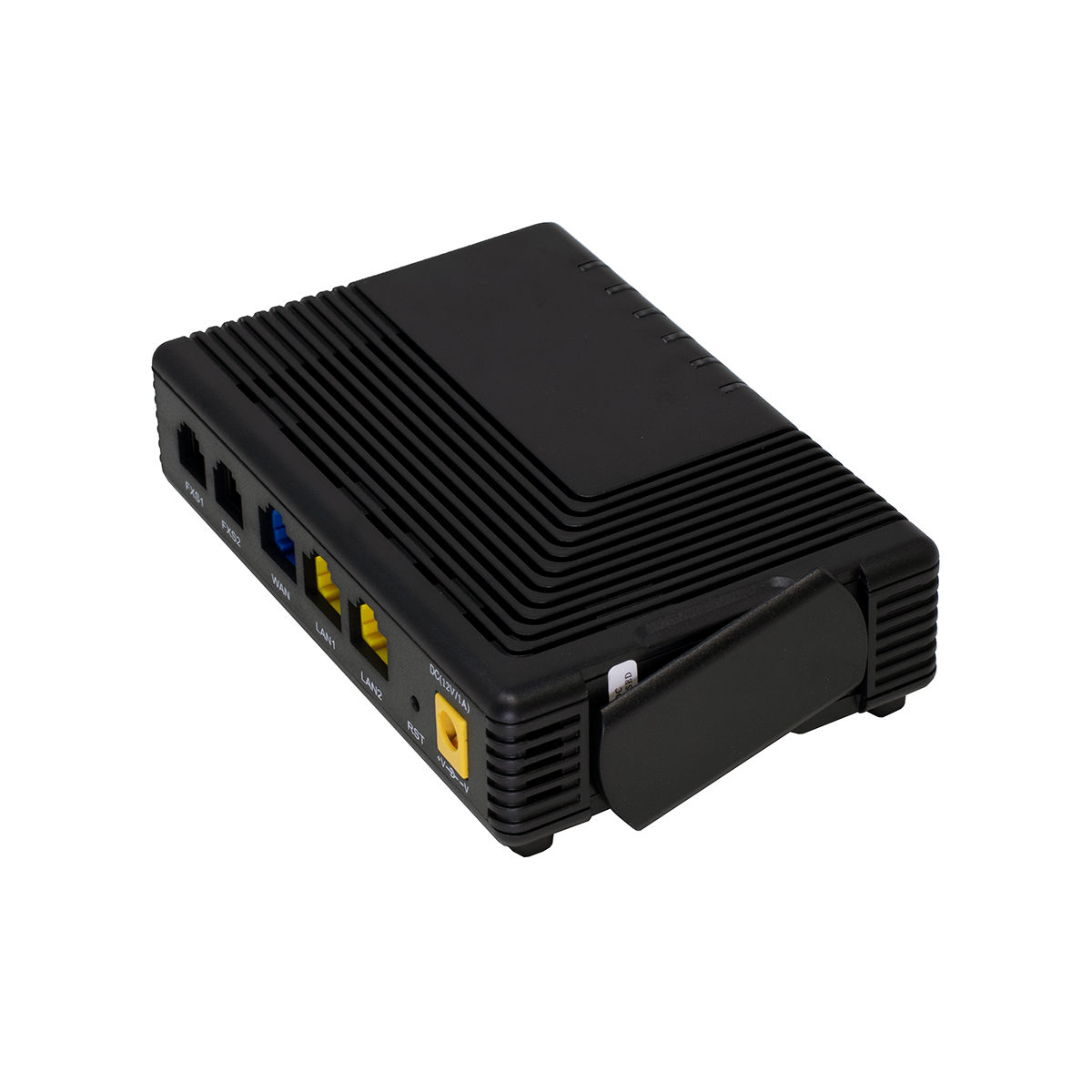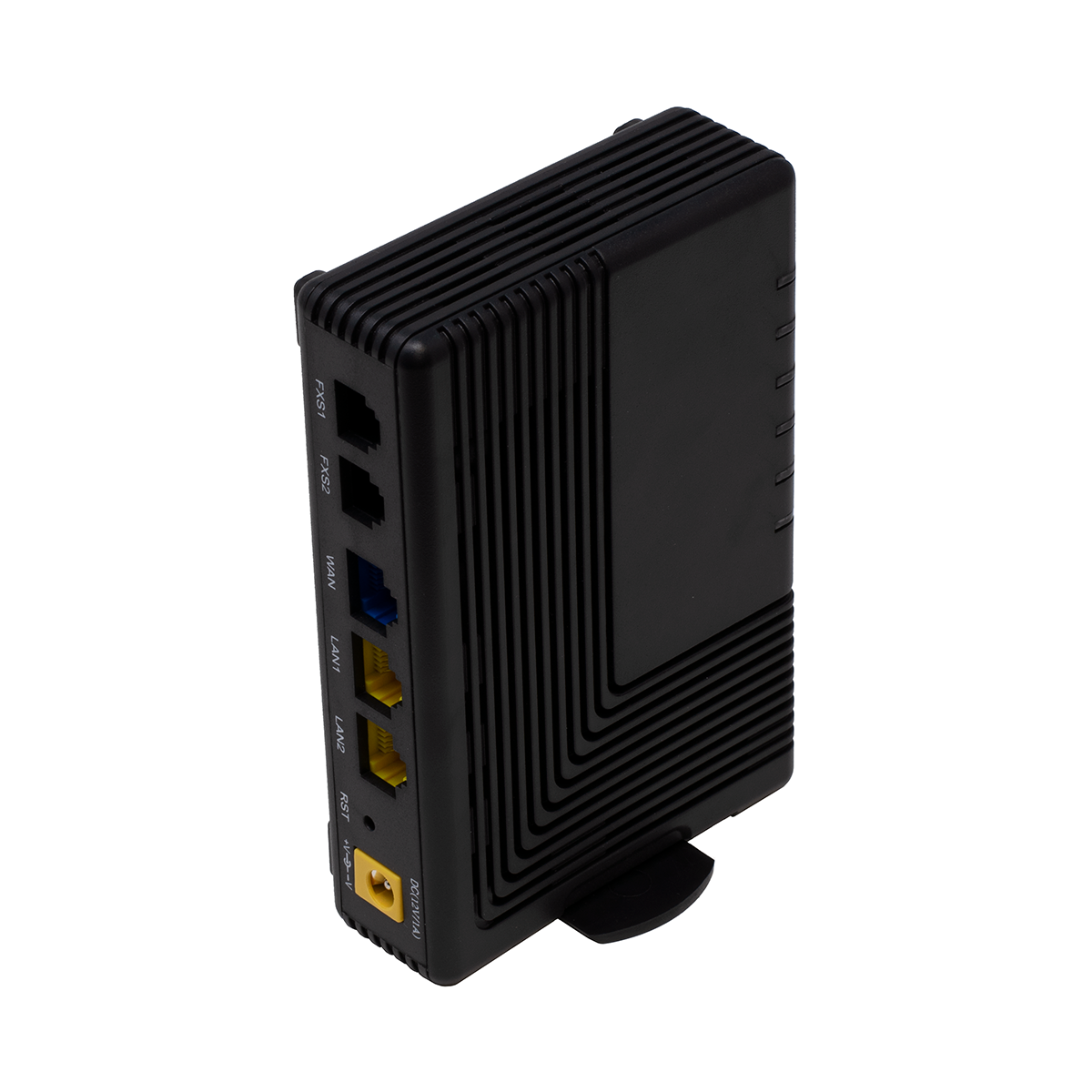 Tags