Tag : VoIP
Showing 1 product related to this tag: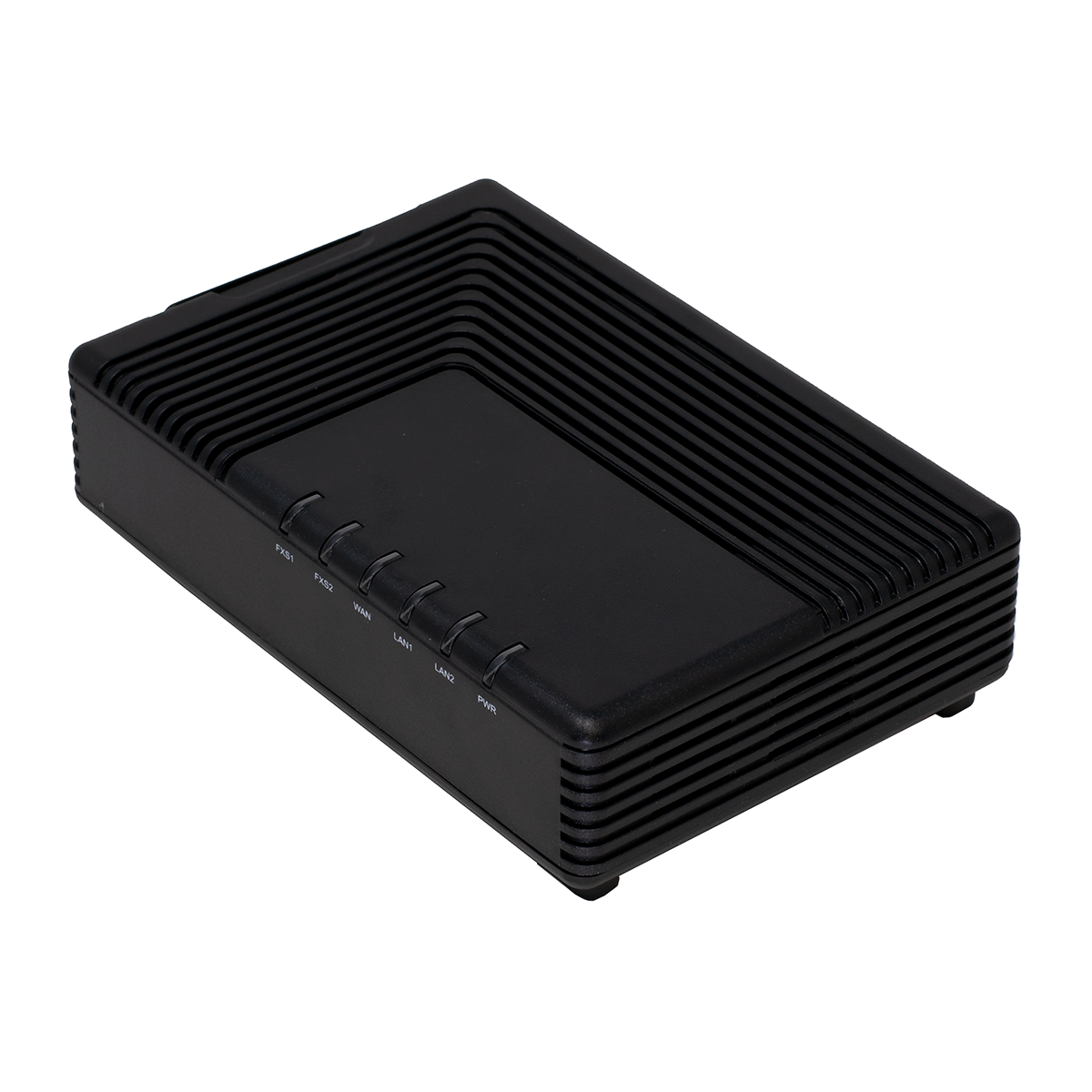 SKU:
#CAP7E
In Stock
Price: $69.95
Highly Configurable Analog Telephone Adapter
2 FXS Ports
Ringdown / Phone Line Simulator Functionality
Showing 3 Knowledgebase Articles related to this tag:
Things to Think About BEFORE Switching to VoIP... a list of quirks you're likely to run into trying to make VoIP work... Read it now, or live it later!
A quick checklist for both homes and businesses to consider when switching to VoIP phone lines.
Tips to help you get your fax machine working with your VoIP ATA or Gateway.