June 30th, 2023
sandman.com Acquires Refurb Supplies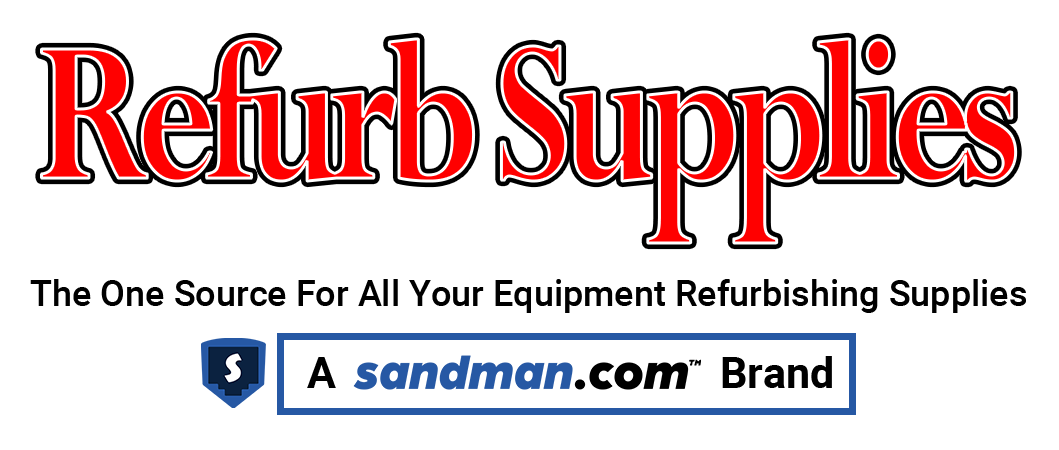 Background
After 25 years in business Joe and Lisa from Refurb Supplies have retired. We enjoyed working with Joe and Lisa over the years, and wish them all the best in retirement!
Refurb Supplies has been an integral part of our supply chain for quality telecommunications equipment. We have purchased the remaining inventory from Refurb Supplies as well as the tooling to continue to produce products from their existing product lines.
Please see the Frequently Asked Questions below for questions about the transition process.
If you have questions that aren't answered below, you can reach us by phone at (630) 980-7710 or by email at sales@sandman.com
Frequently Asked Questions
When will Refurb Supplies products be available again?
The remaining Refurb Supplies inventory is now in our warehouse and has been counted and sorted. Refurb had not restocked most products in several years. We are reviewing historic sales data to determine which products we will continue to offer.
If there's something particular you're looking for, be sure to reach out and let us know so we can consider these requests when determining which products to restock.
Do I need to set up a new account?
We will have access to your existing Refurb Supplies account and ordering history, but all new transactions will be conducted through sandman.com, Inc. If you need more information to set us up as a vendor in your system please send requests to sales@sandman.com
Credit cards on file with Refurb Supplies will not carry over to sandman.com. Credit card customers will need to provide a new payment method when placing an order.
Will my pricing remain the same?
We will do our best to honor existing pricing and we will be able to honor existing pricing on items that are currently available and in-stock. As we restock products in the future, pricing will be subject to change based on current material and production costs.
Will all the same products be available?
New production runs will be determined based on recent sales trends and customer requests. If there are items you'd like to see restocked, please contact us with the Refurb Supplies SKU and quantity you'd like so we can factor those in to the next production run.
Can you still drop-ship orders?
We can drop ship orders (blind or otherwise) upon request. Our preferred shipping carrier is UPS, but we can ship FedEx on your account if desired. We can also use prepaid labels and/or packing slips that you provide.
Will you contact me?
We will be contacting existing Refurb Supplies customers to introduce ourselves. Don't worry, we hate SPAM too and this will be a one-time introductory contact.
Who is sandman.com?
sandman.com was founded in 1990 by Mike Sandman... Chicago's Telecom Expert. These days, we're best known for specialty handsets, custom cable assemblies, and unique problem solving devices.