#TOO9K - Tiny Stripper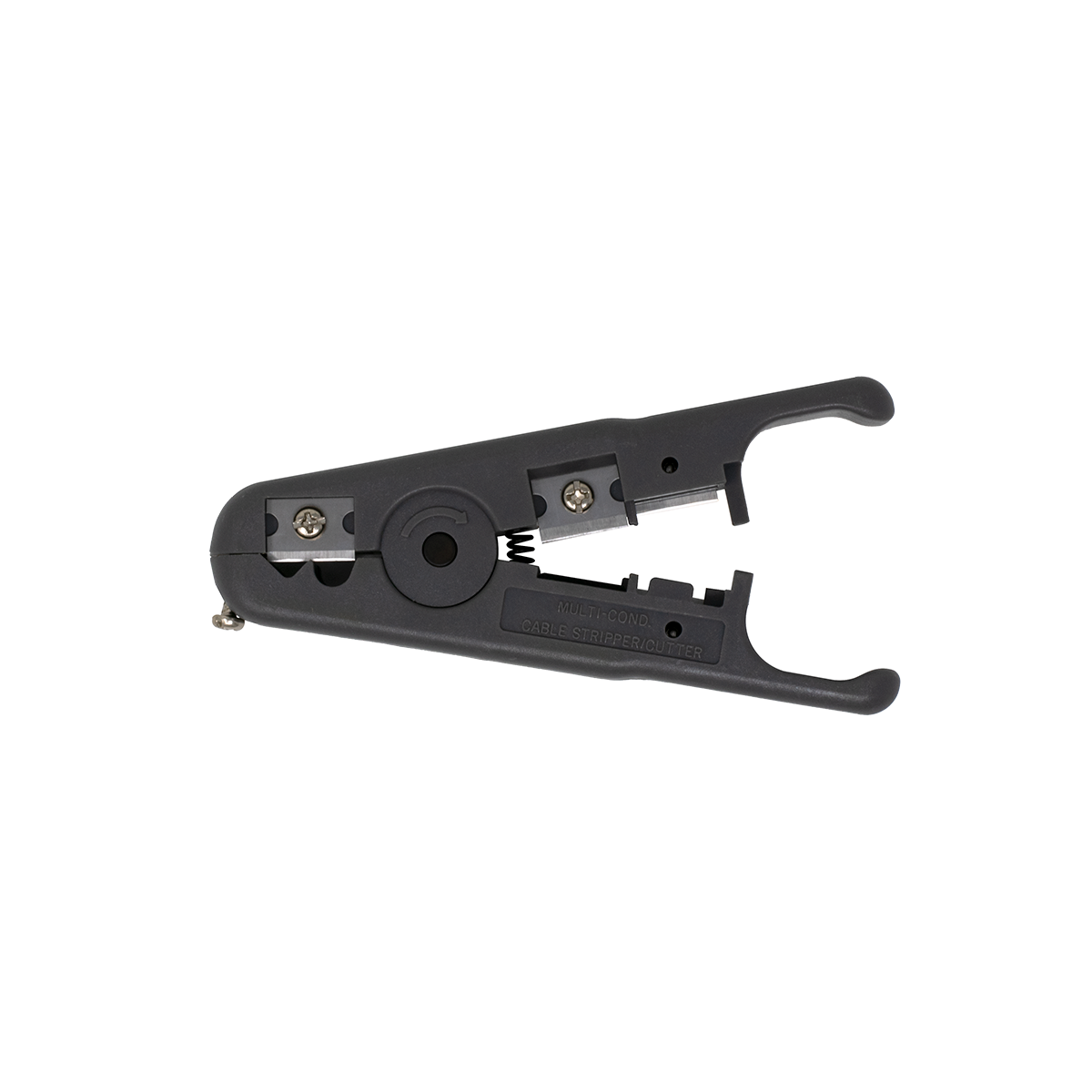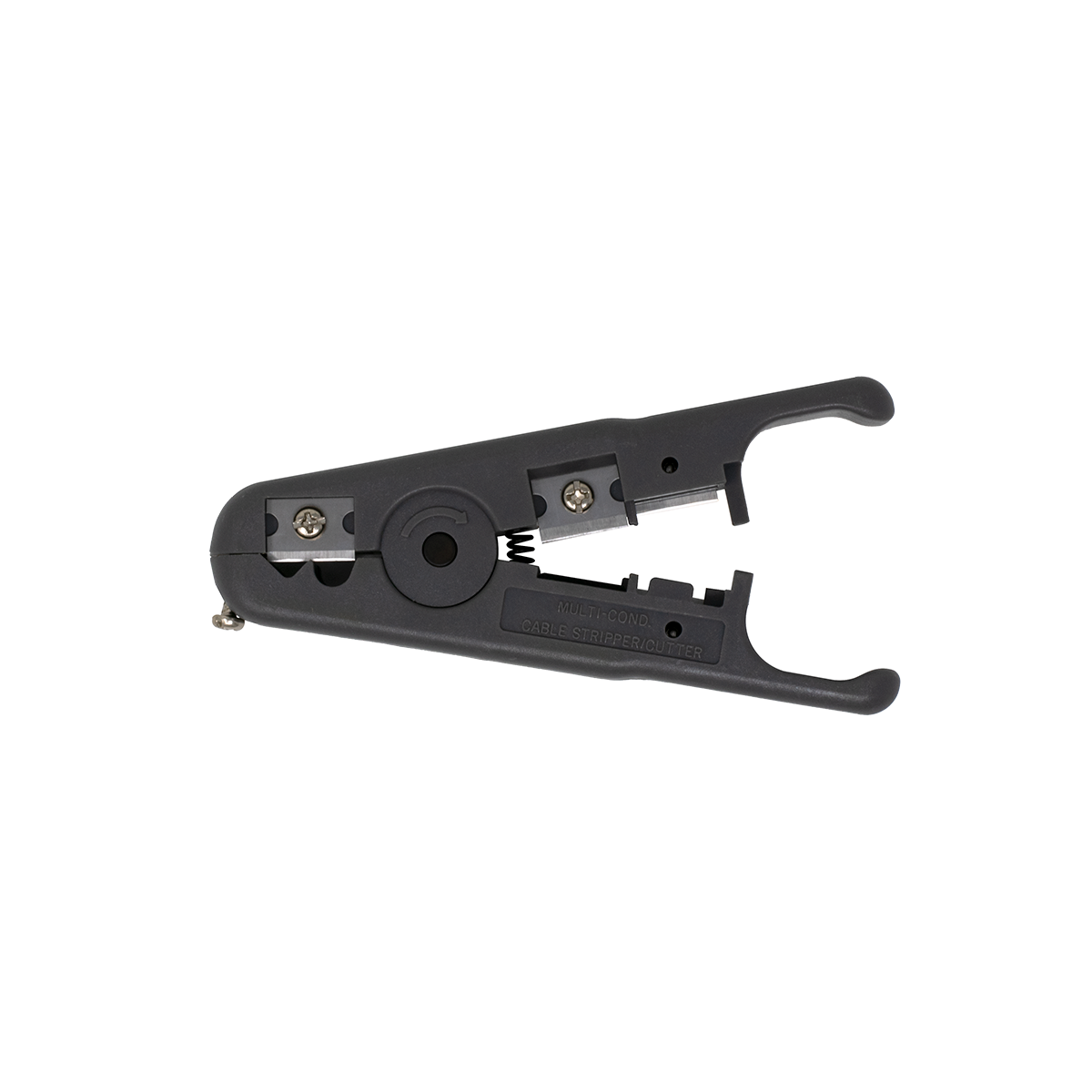 SKU: #TOO9K
Price: $14.95
In Stock
Product Highlights
Strips Outer Jacket from Cables
Adjustable Stripping Blade
Warranty & Terms
1 Year Warranty
30-Day Money Back Guarantee
Product Details
Tiny Stripper
Strips the outer jacket from CAT3, CAT5 and CAT6 Voice and Data Cables.
Two Notches for Stripping 2, 3 and 4 Pair Cable. Easily adjust the stripper blade for each type and brand of cable with a Phillips screwdriver.
This is hands-down the best way to Strip voice and Data Cables! Keep a couple handy!
Photo Gallery