#SER7E - Orator Desktop Speaker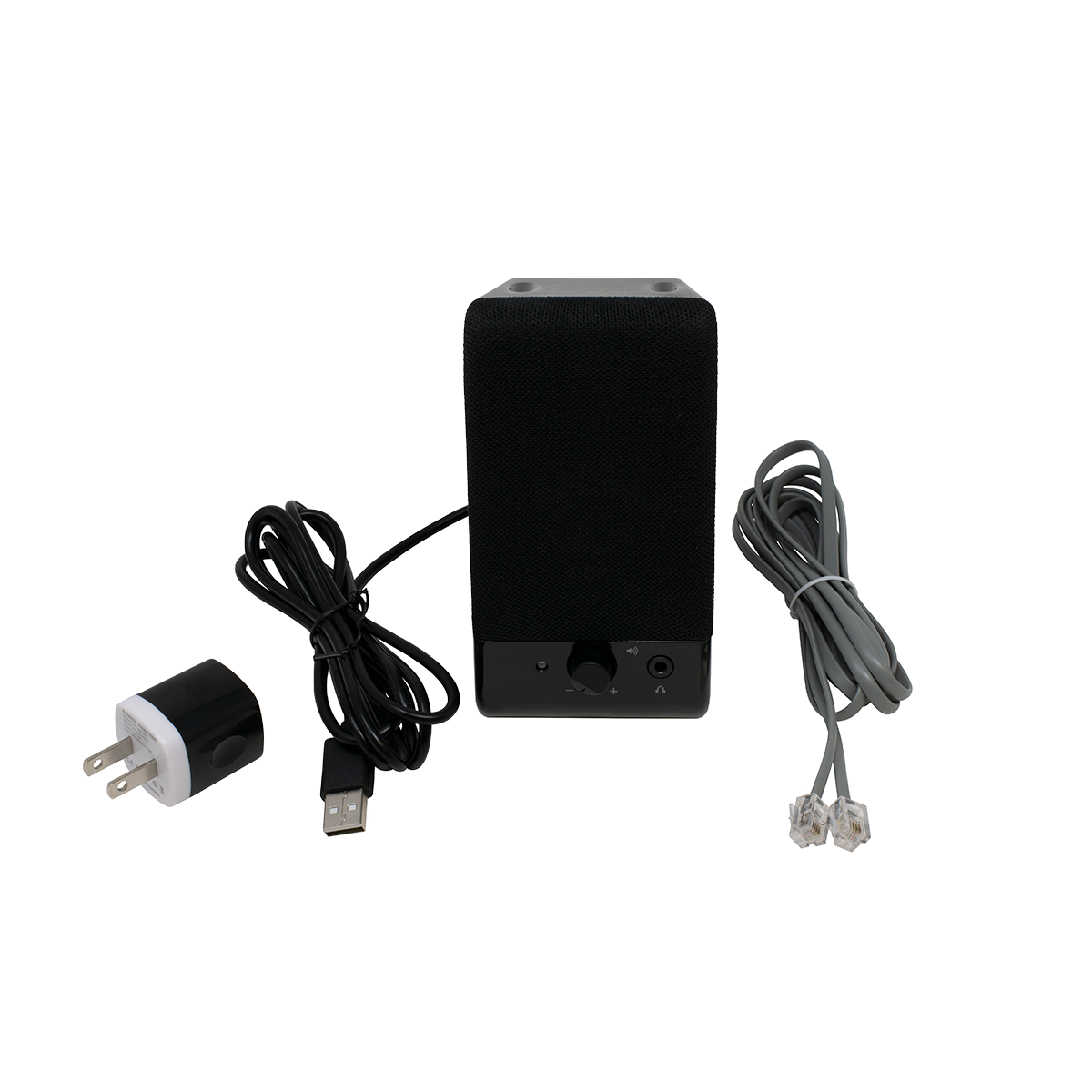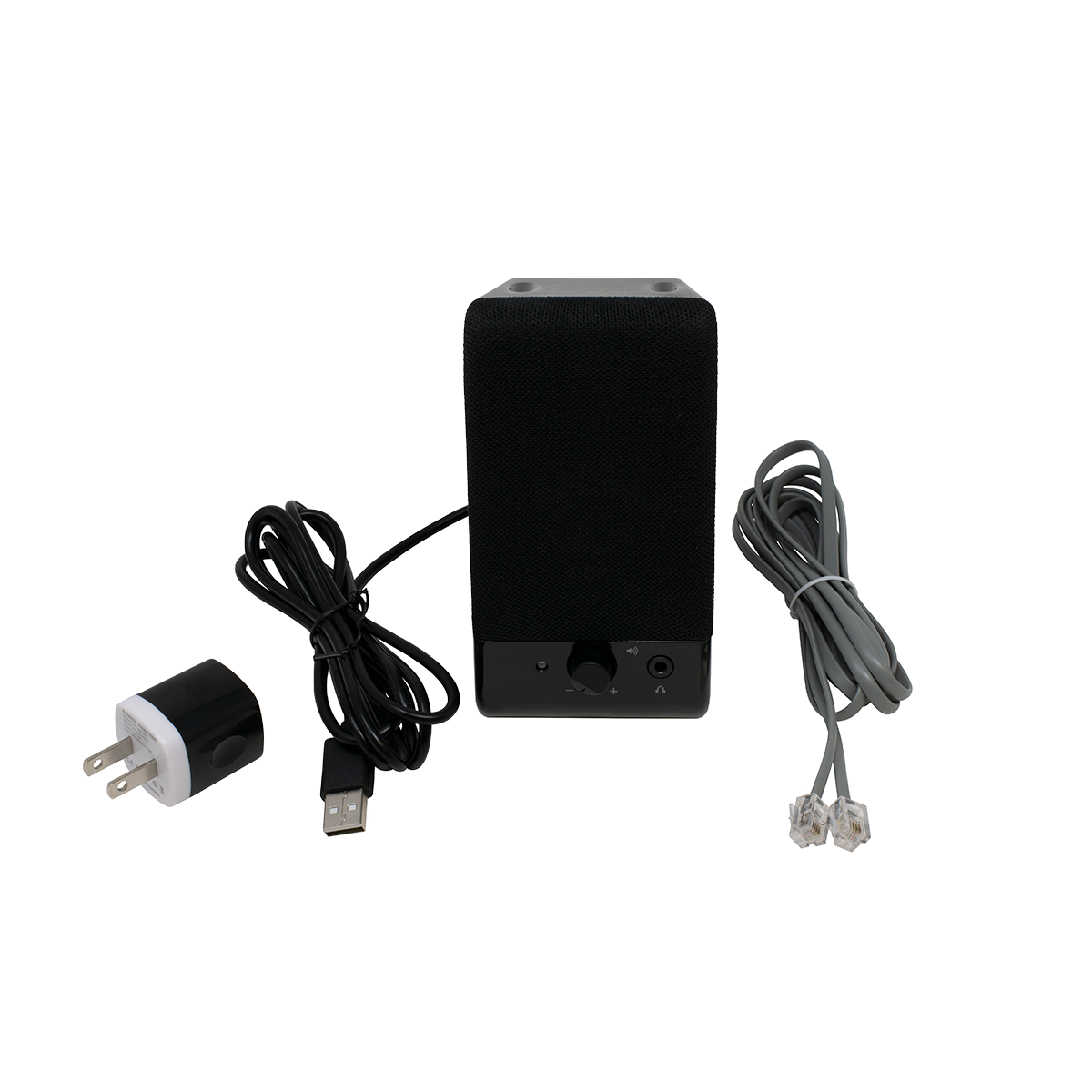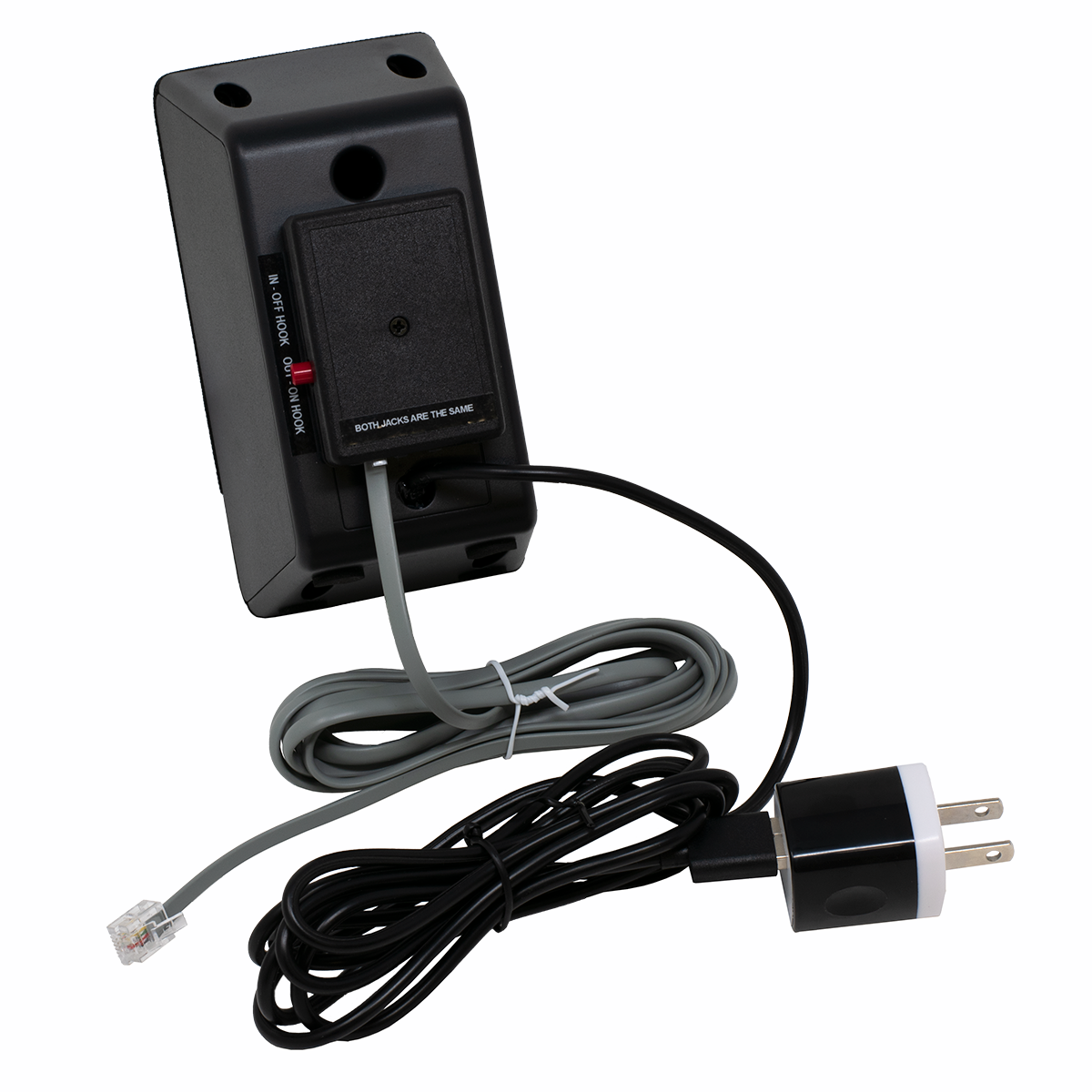 SKU: #SER7E
Price: $94.99
In Stock
Product Highlights
Monitor Phone Conversations
Broadcast Conference Calls
Great Training Aid!
Warranty & Terms
1 Year Warranty
30-Day Money Back Guarantee
Product Details
Orator Desktop Speaker / Amplifier
Nice Loud Speaker with Volume Control.
The Orator has a modular cord that plugs into a phone line and lets you monitor conversations on the line - without disturbing either party talking on the line.
There are no clicks, no pops, nobody on the line can tell you're listening.
Modular cord plugs into an analog phone line. There's a jack on the Orator to plug in a phone (not needed if you don't want to talk or dial).
The Orator presents a high impedance to the line so it won't take the line off-hook. One-way speaker (not a speakerphone) will broadcast the entire conversation (all parties on the line) through the speaker.
A very nice general use desktop amplifier, with a zillion uses:
Monitor a phone line with the Orator from any office in the building, without disturbing the line itself.
Put the Orator next to a business phone system phone, and monitor everything that's being said (requires Orator Handset Adapter).
Broadcast a conference call over the Orator in a conference room where you don't want to use a speakerphone, or the speakerphone speaker isn't loud enough.
Broadcast a conference call in multiple conference rooms or offices.
Listen to the actual conversation on emergency fire and rescue calls coming into a Fire Station, in one or multiple rooms.
Great for training!
If you're speaking on a phone in the same room, face the Orator away from you so you won't get feedback.
Comes with a 7' Modular mounting cord for a regular analog phone line, and USB Power Adapter.
To connect it to the handset of an electronic phone, see the Orator Handset Kit (#SER4O).
Photo Gallery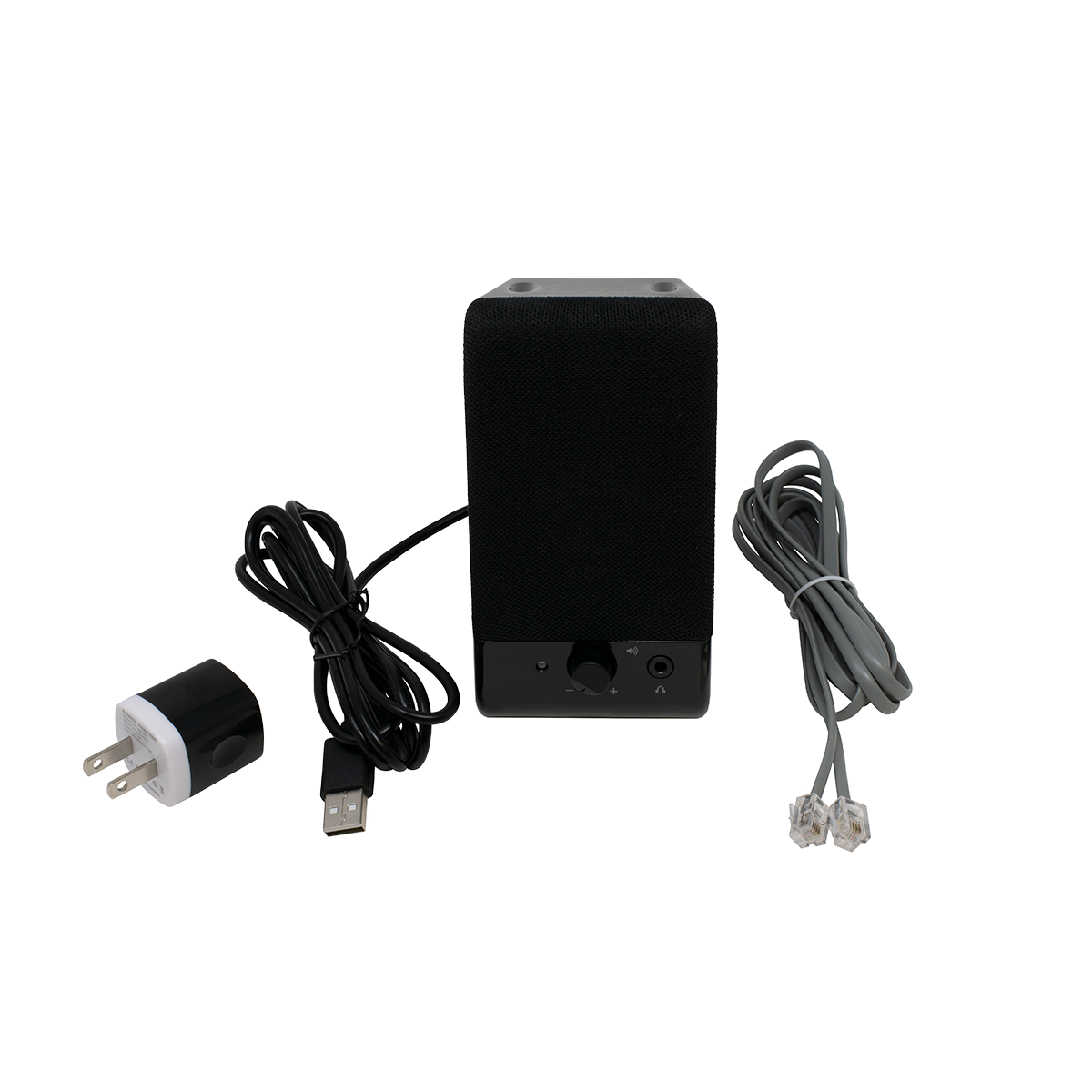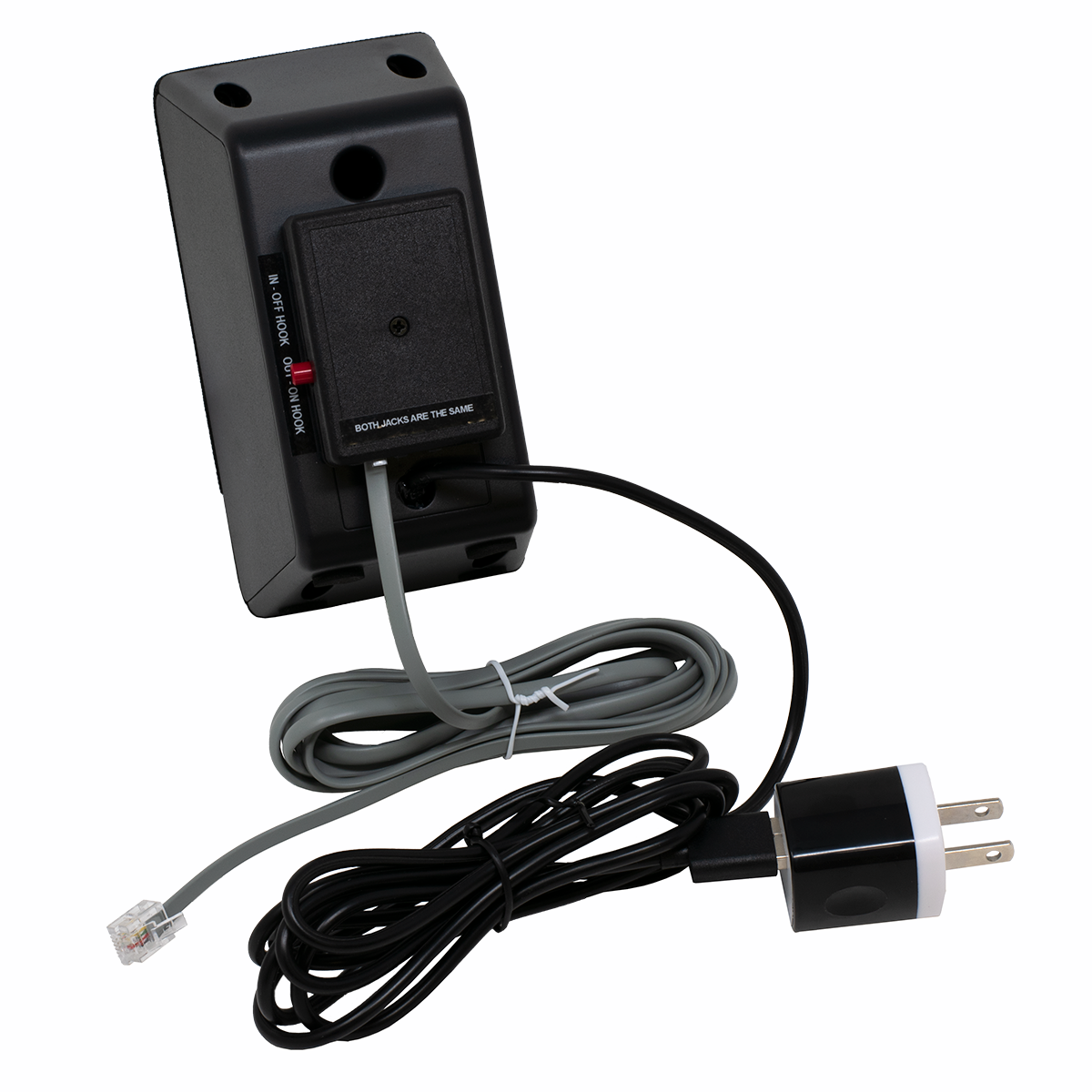 Tags