#PAP4A - Electret Mic Volume Control Box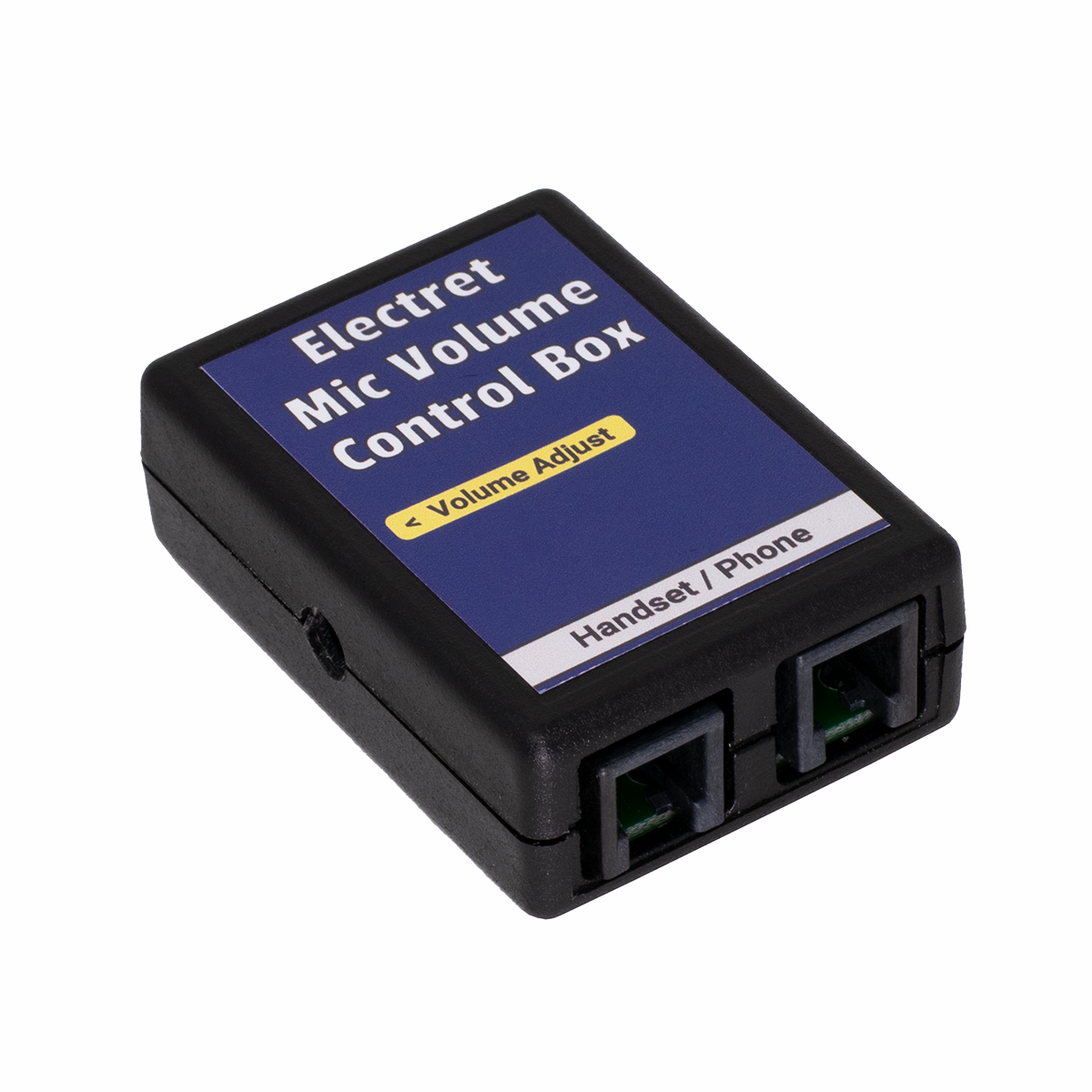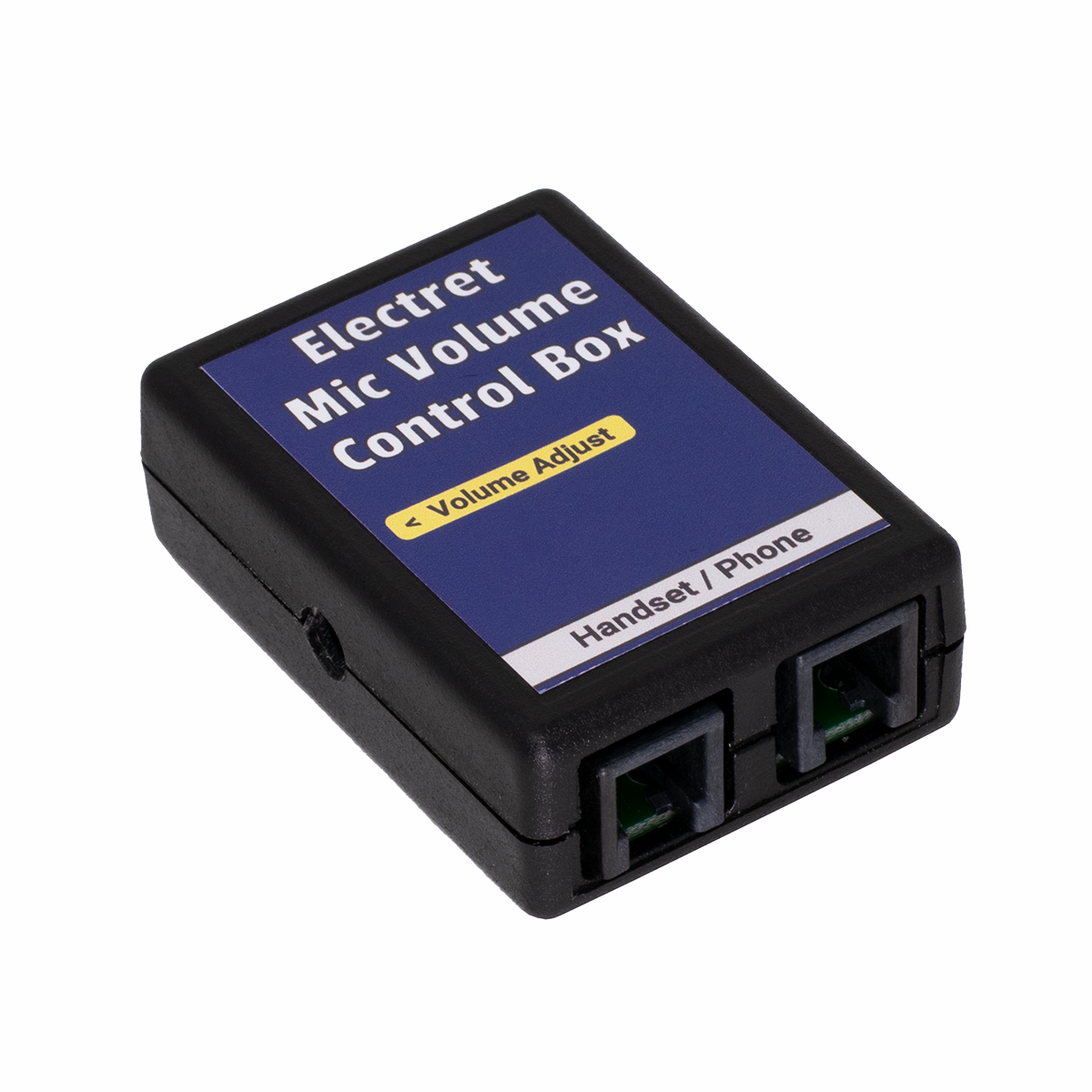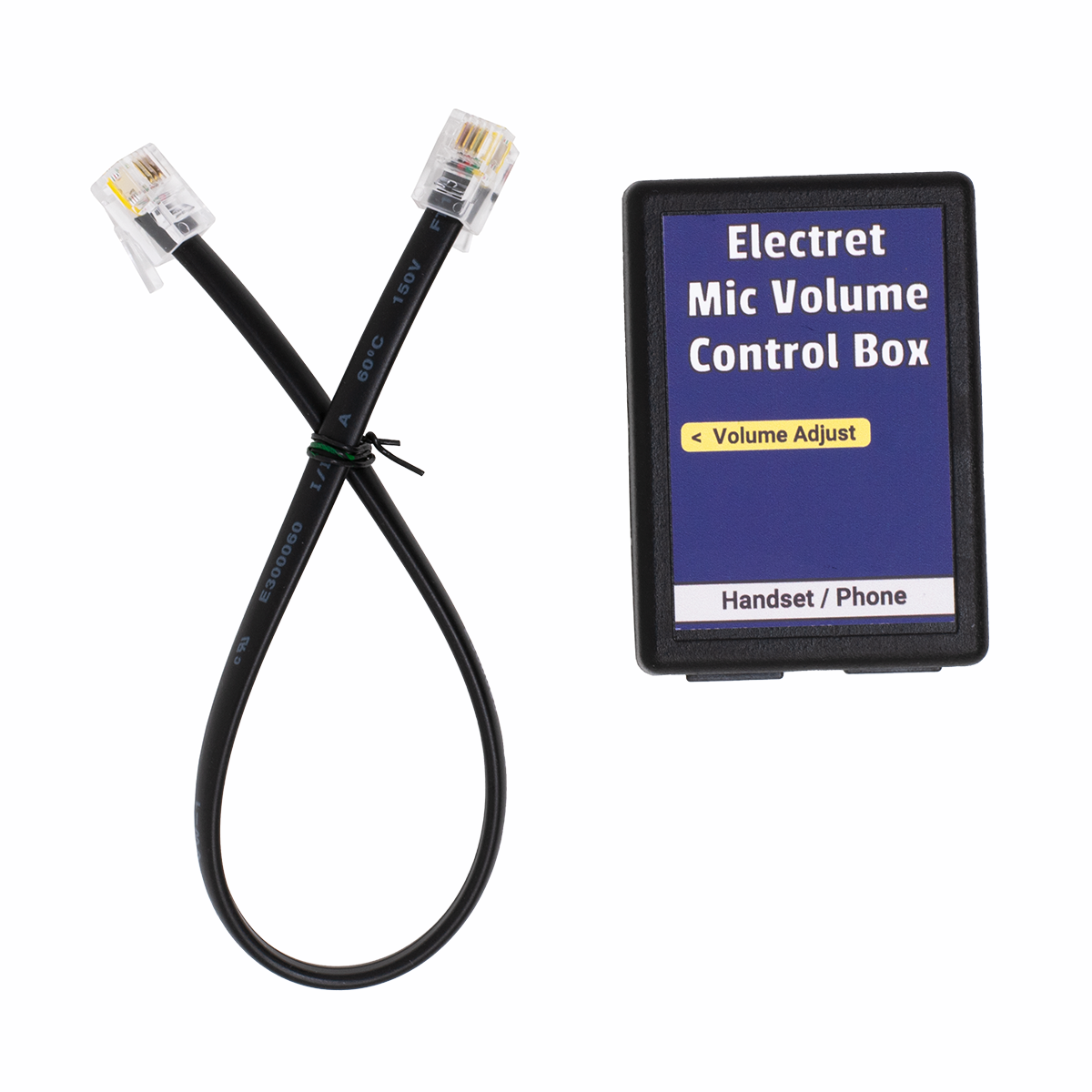 SKU: #PAP4A
Price: $24.95
In Stock
Product Highlights
Reduce transmit volume on a handset
Eliminate Paging Feedback / Ambient Noise
Warranty & Terms
1 Year Warranty
30-Day Money Back Guarantee
Product Details
Electret Mic Volume Control Box
Reduce the transmit volume on a telephone handset.
The Electret Mic Volume Control Box goes in between the phone and the handset. The adjustment potentiometer reduces the transmitter volume on the handset. It doesn't amplify.
This device can also be useful in reducing ambient noise and solving paging feedback problems. A Noise Cancelling Handset is usually better in these situations but if we can't make one for your phone, this is a viable alternative.
Photo Gallery