#MSC8S - TKM Modular A/B Switch Front Mount Black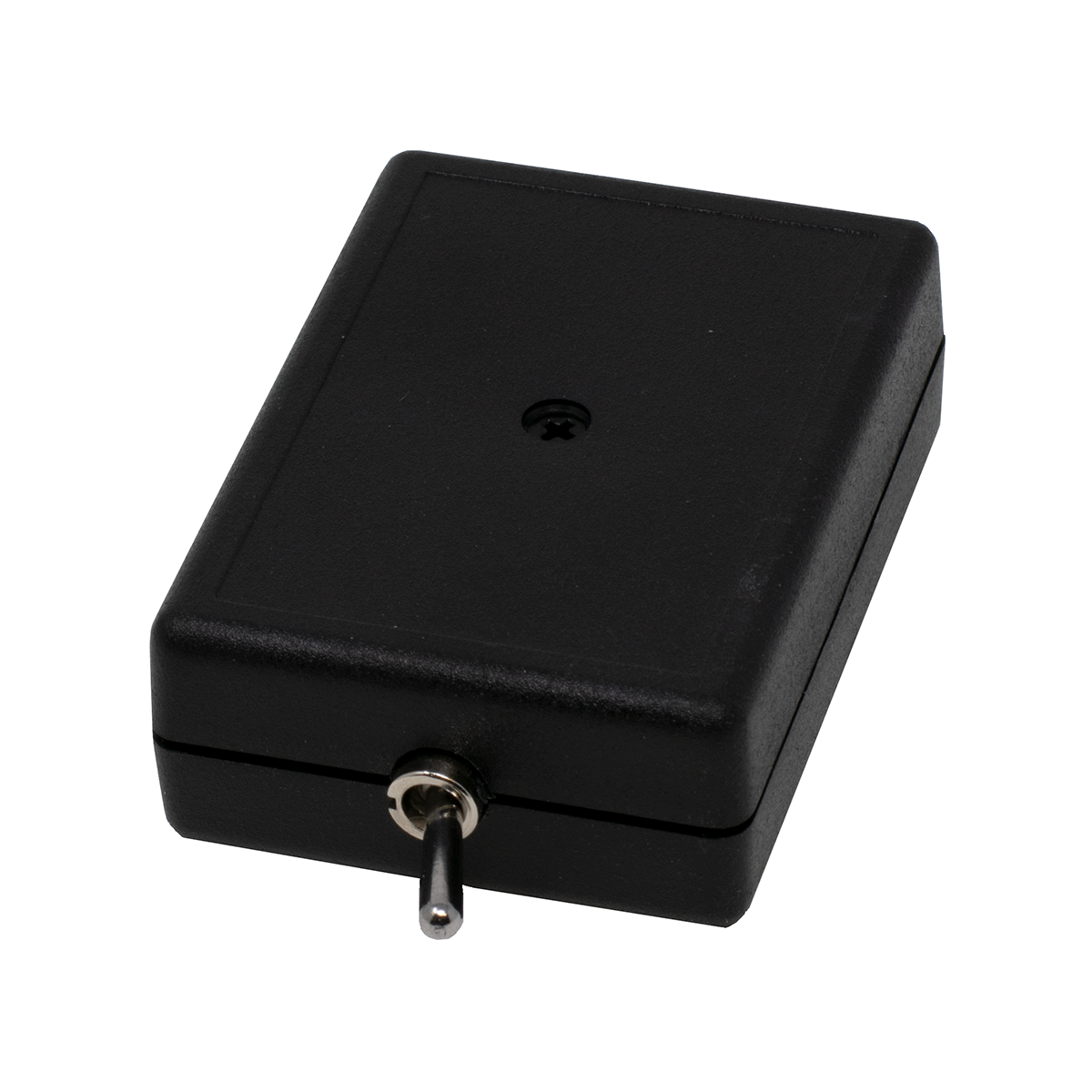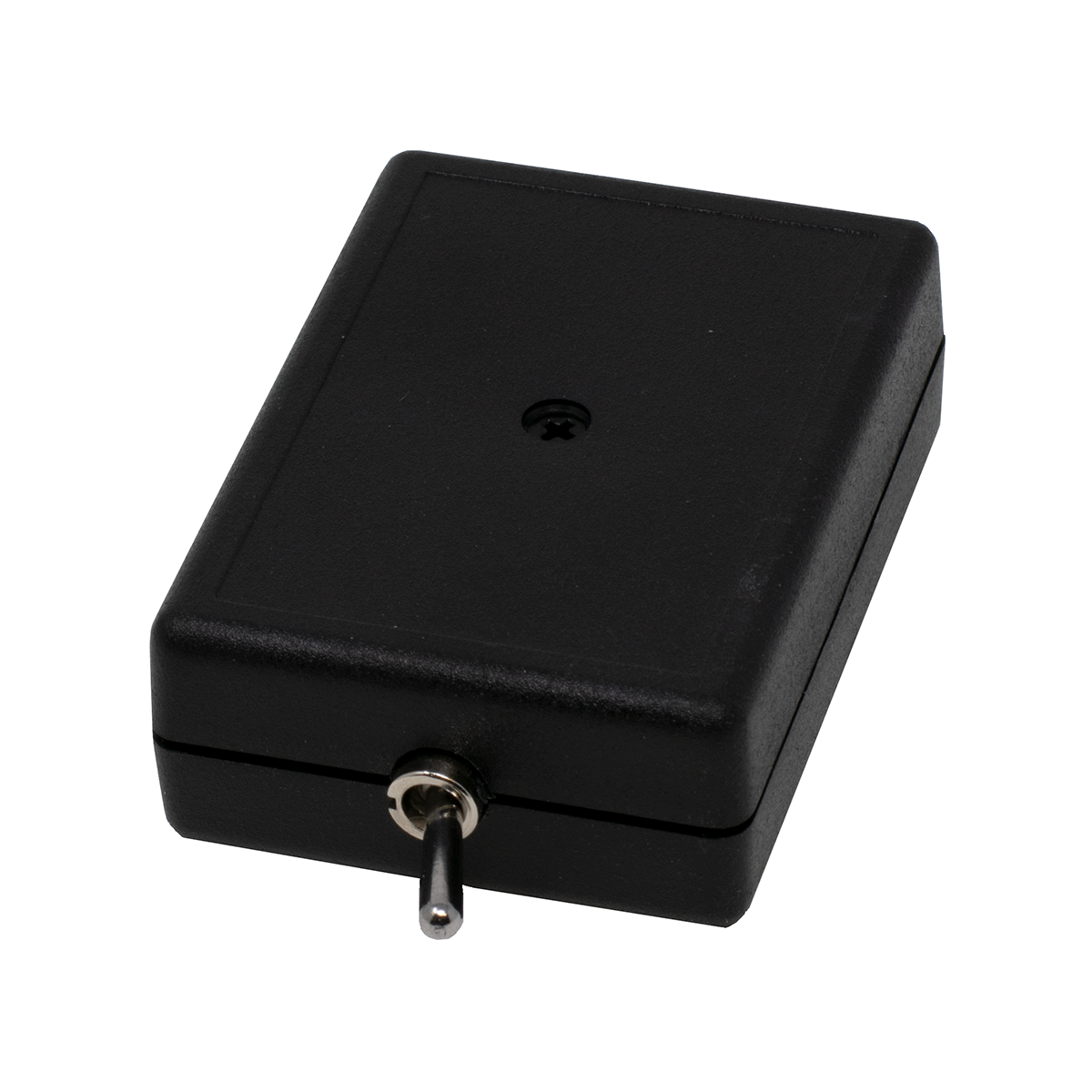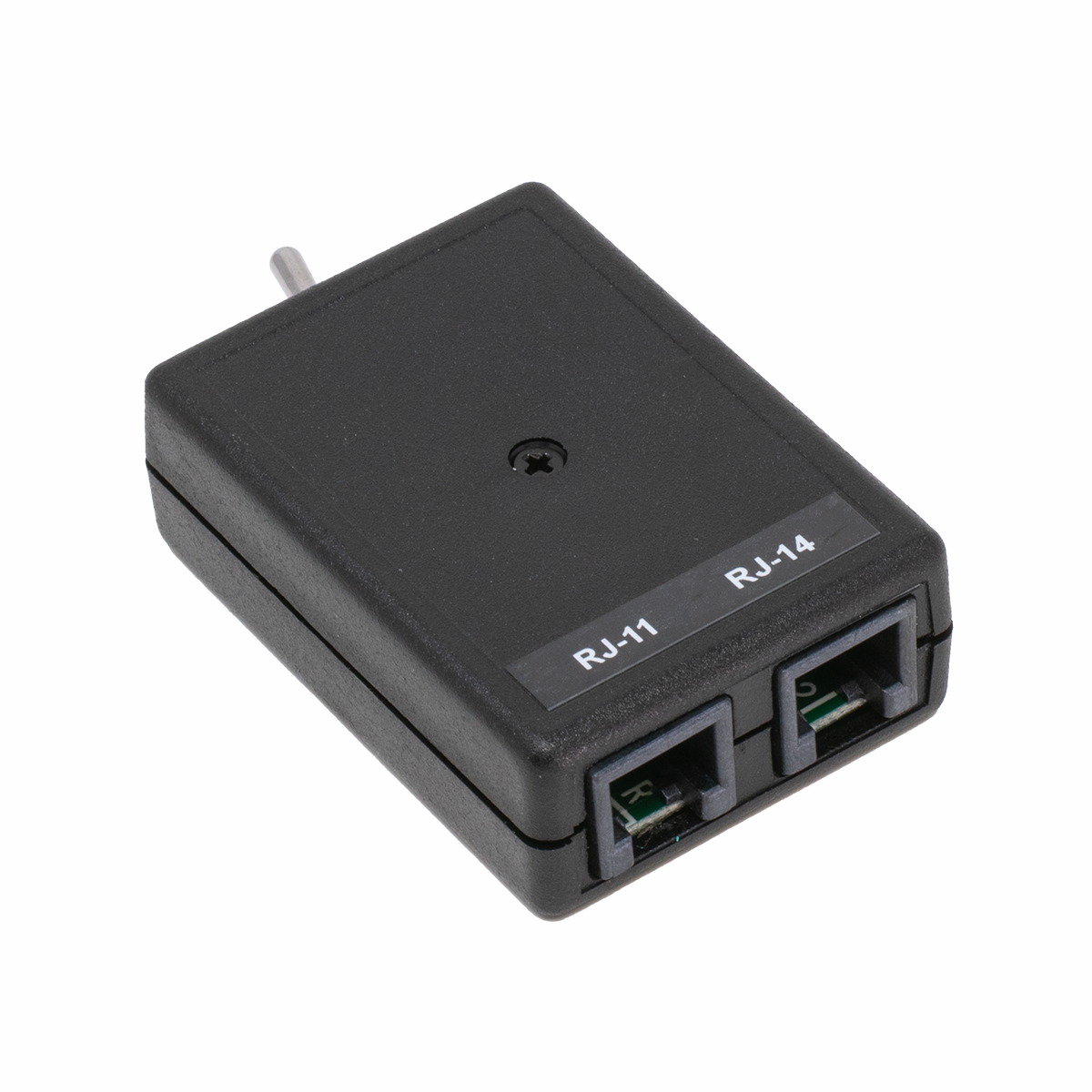 SKU: #MSC8S
Price: $19.95
In Stock
Product Highlights
Modular A/B Toggle Switch
Front Mounted Switch
Black
Warranty & Terms
1 Year Warranty
30-Day Money Back Guarantee
Product Details
TKM-6 Modular A/B Switch Front Mount Black
These can solve lots of problems! Keep a few in your truck!
External wiring uses a single 6-Pin mod cord or two 4-Pin mod cords.
The Jack labeled RJ-14 Is actually a 6 Pin Jack (RJ-12), so you can run a single 6 Wire Mod Cord (instead of using 2 Mod Cords).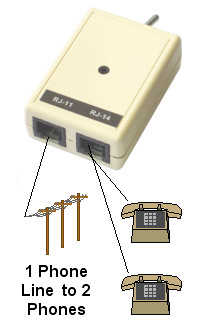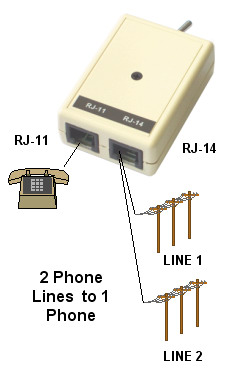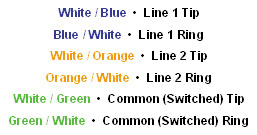 Custom Configurations Available including push buttons and other components.
Photo Gallery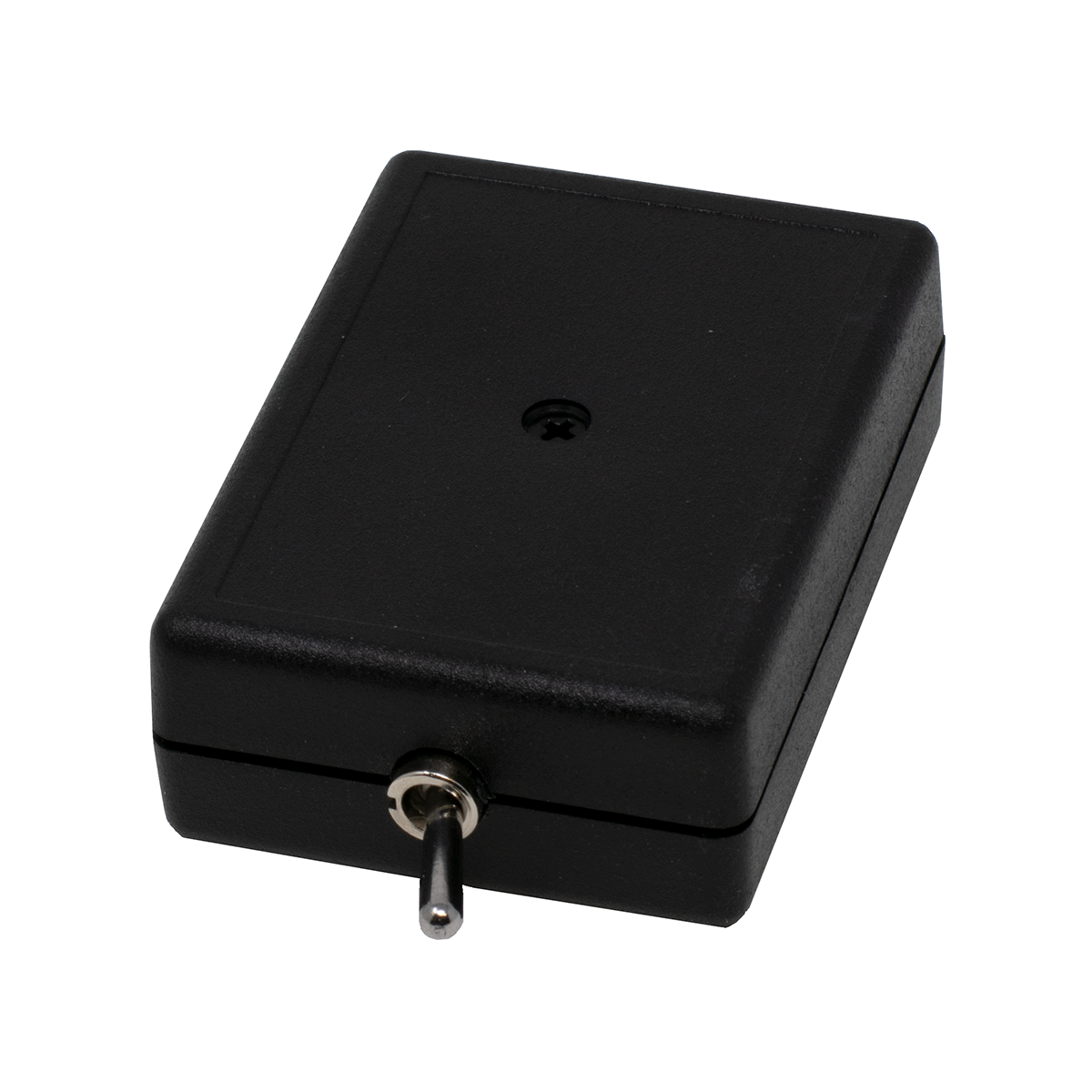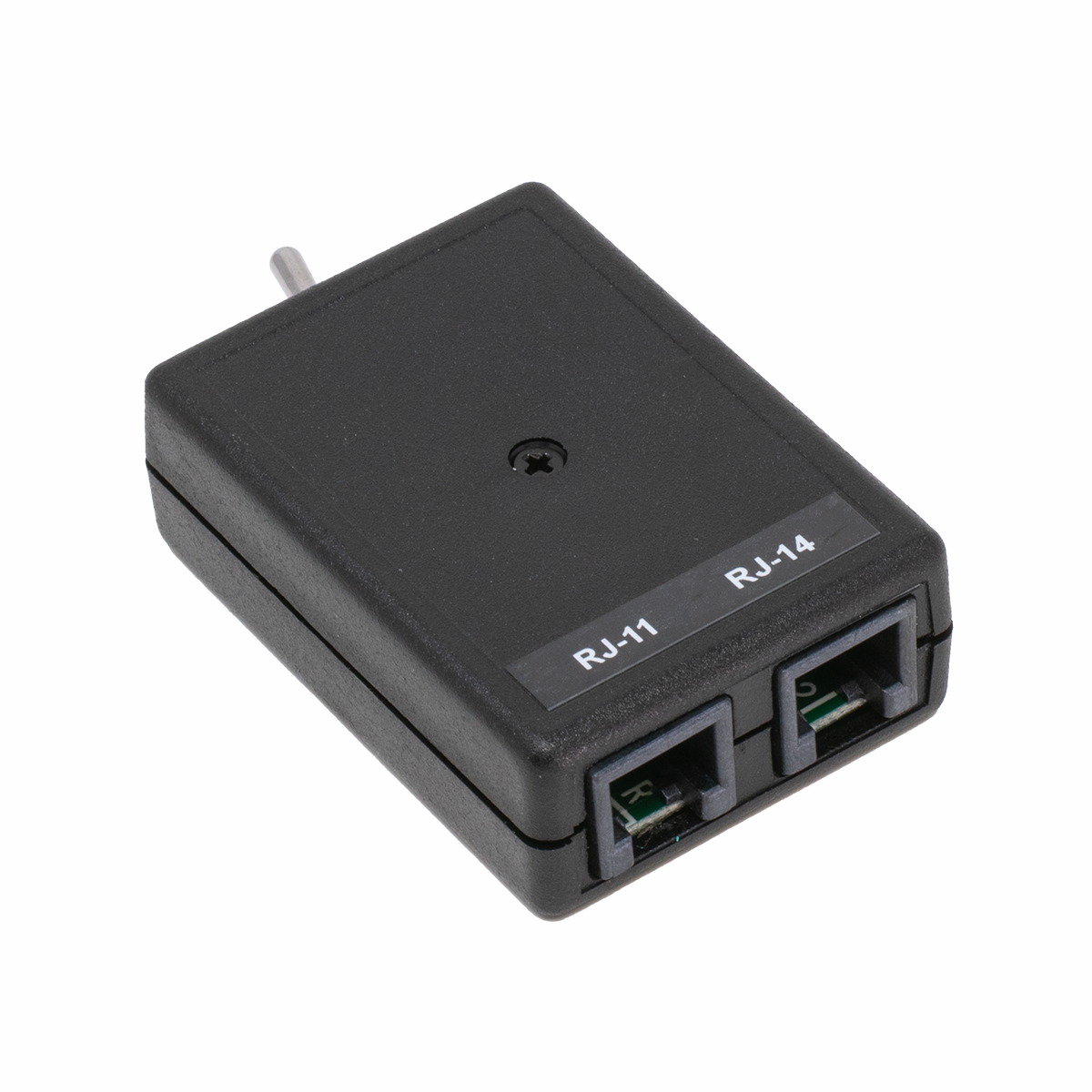 Tags