#MIS9M - Manual Ringer Cut-Off Switch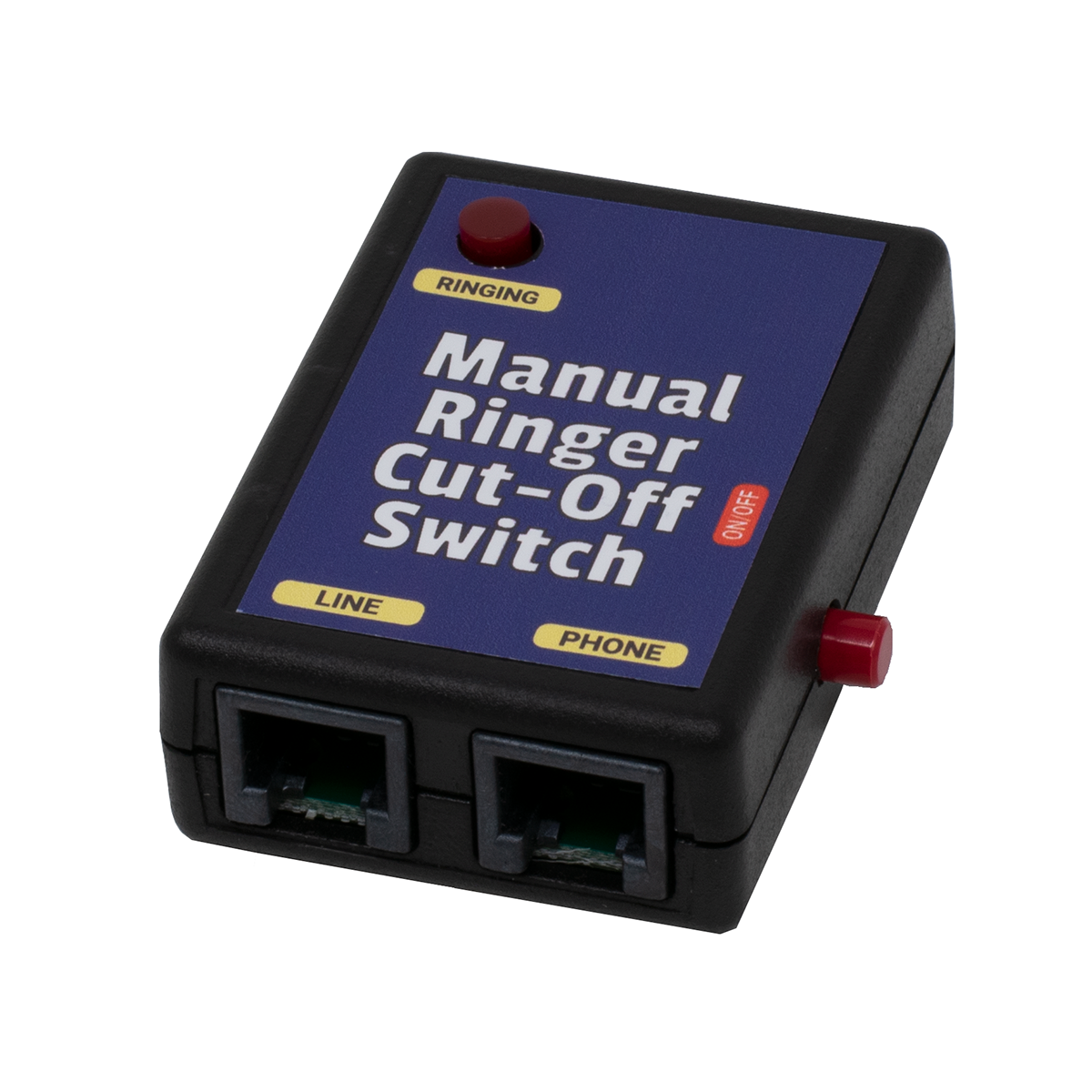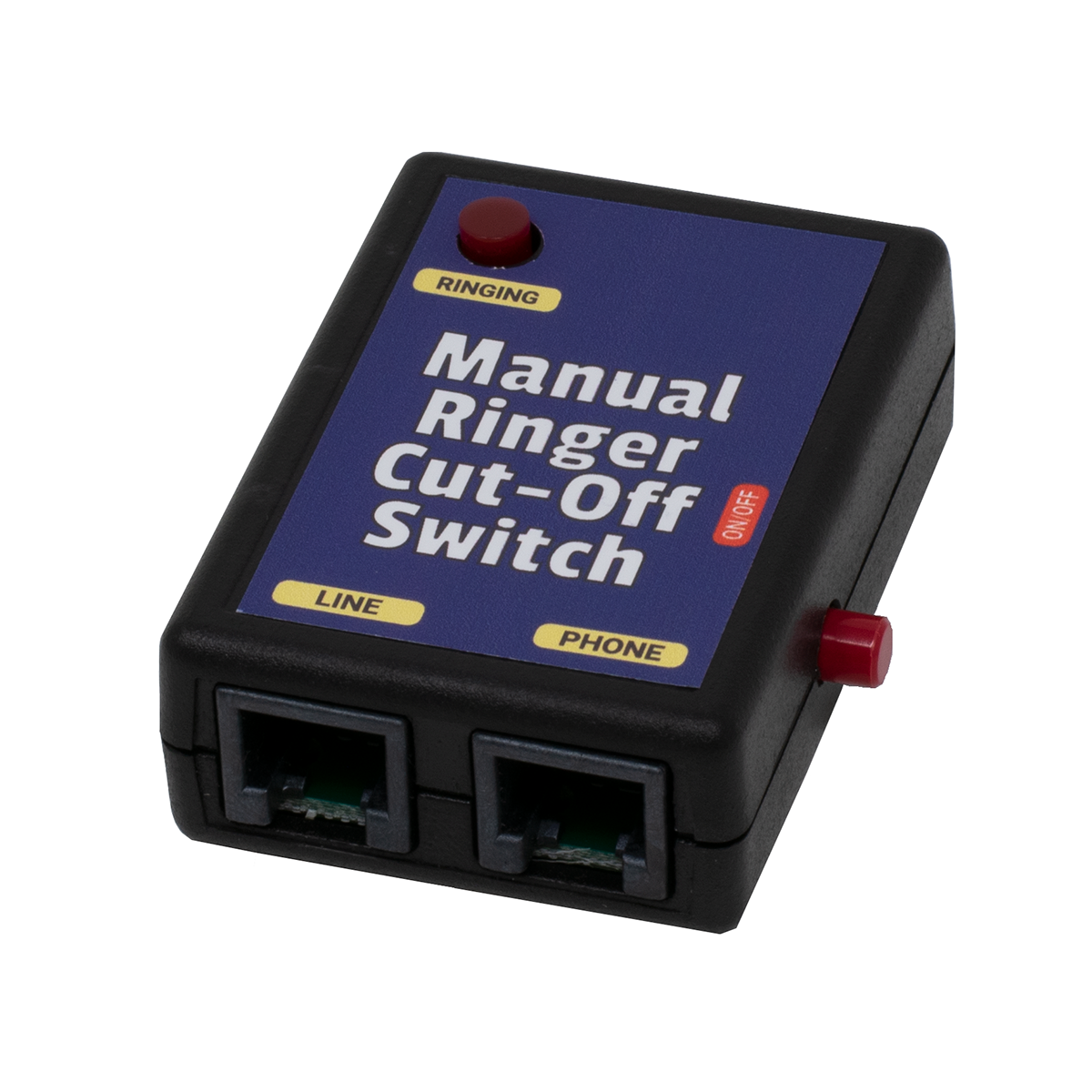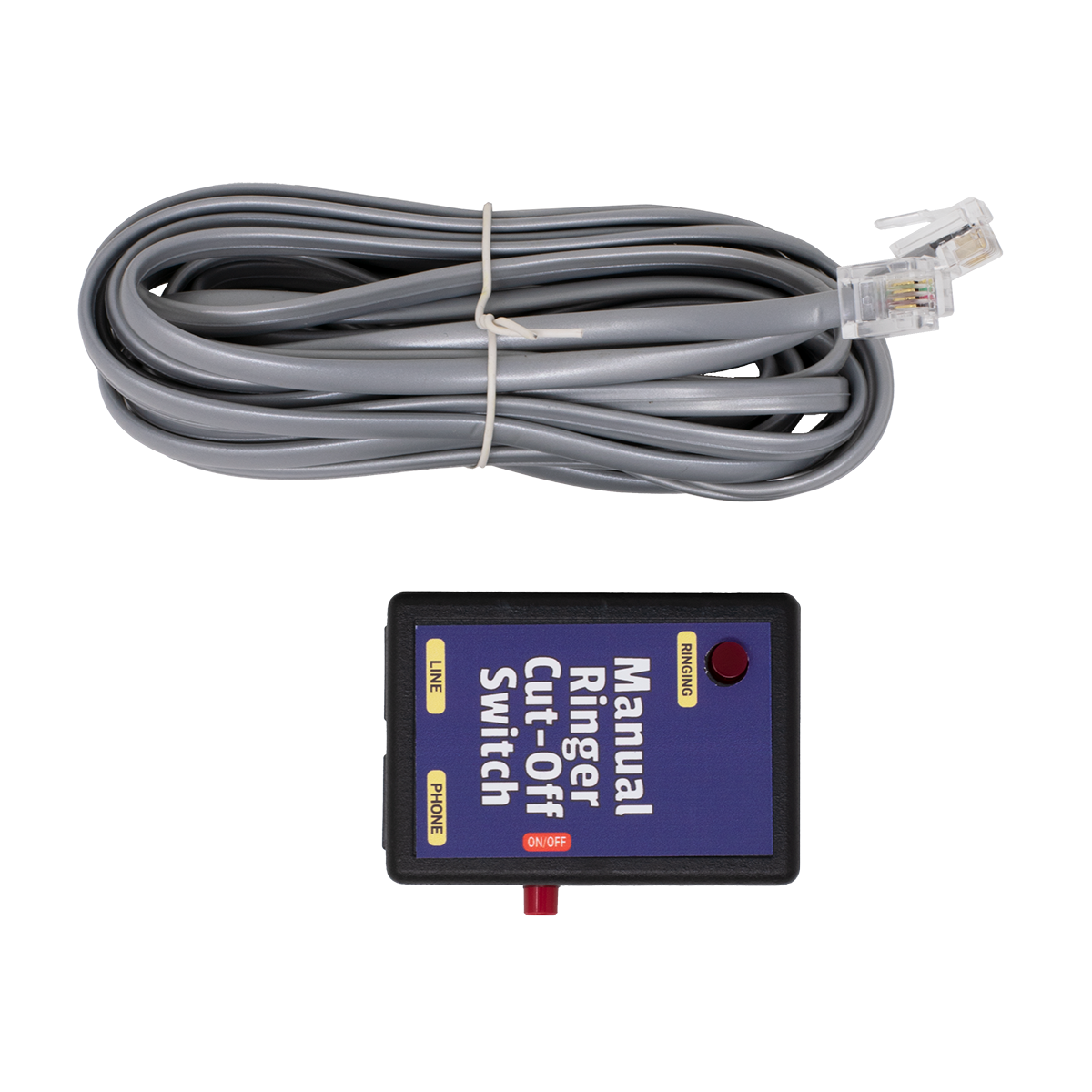 SKU: #MIS9M
Price: $29.95
In Stock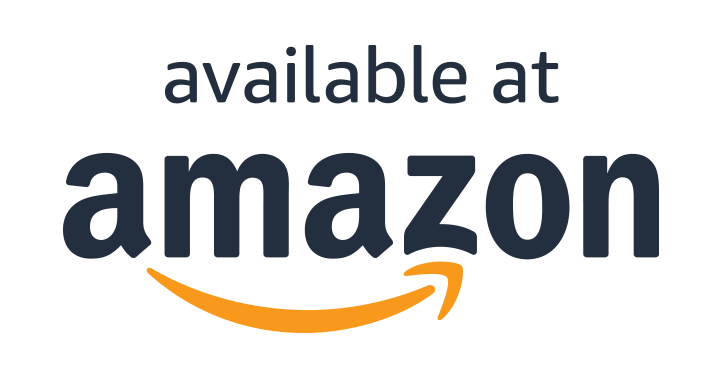 Product Highlights
Stop Phones from Ringing
Outbound calls still work.
For Analog Phone Lines
Warranty & Terms
1 Year Warranty
30-Day Money Back Guarantee
Product Details
Manual Ringer Cut-Off Switch
STOPS phones from ringing... but you can still call out!
ONLY works on analog phones, not electronic system or VoIP phones.
Great for turning off your ringers at night or any time you don't want to be disturbed.
Use it to stop your Fax Line from ringing your phones (but you can still make outbound calls), or to prevent guests from knowing your phone is ringing.
Features:
Outgoing calls are not affected
ON/OFF Switch
Indicator light flashes to remind you the phones aren't ringing
Modular In & Out Jacks
Must be installed IN FRONT of the phone or phones you don't want to ring.
You won't receive Caller ID if you turn off the ringing with this switch (Caller ID needs the first ring to wake it up)
If you want to turn off the ringers automatically on a certain schedule, use our Automatic Ringer Cut-Off Switch (#MIS9F) with an AC Outlet Timer or Smart Outlet.
Photo Gallery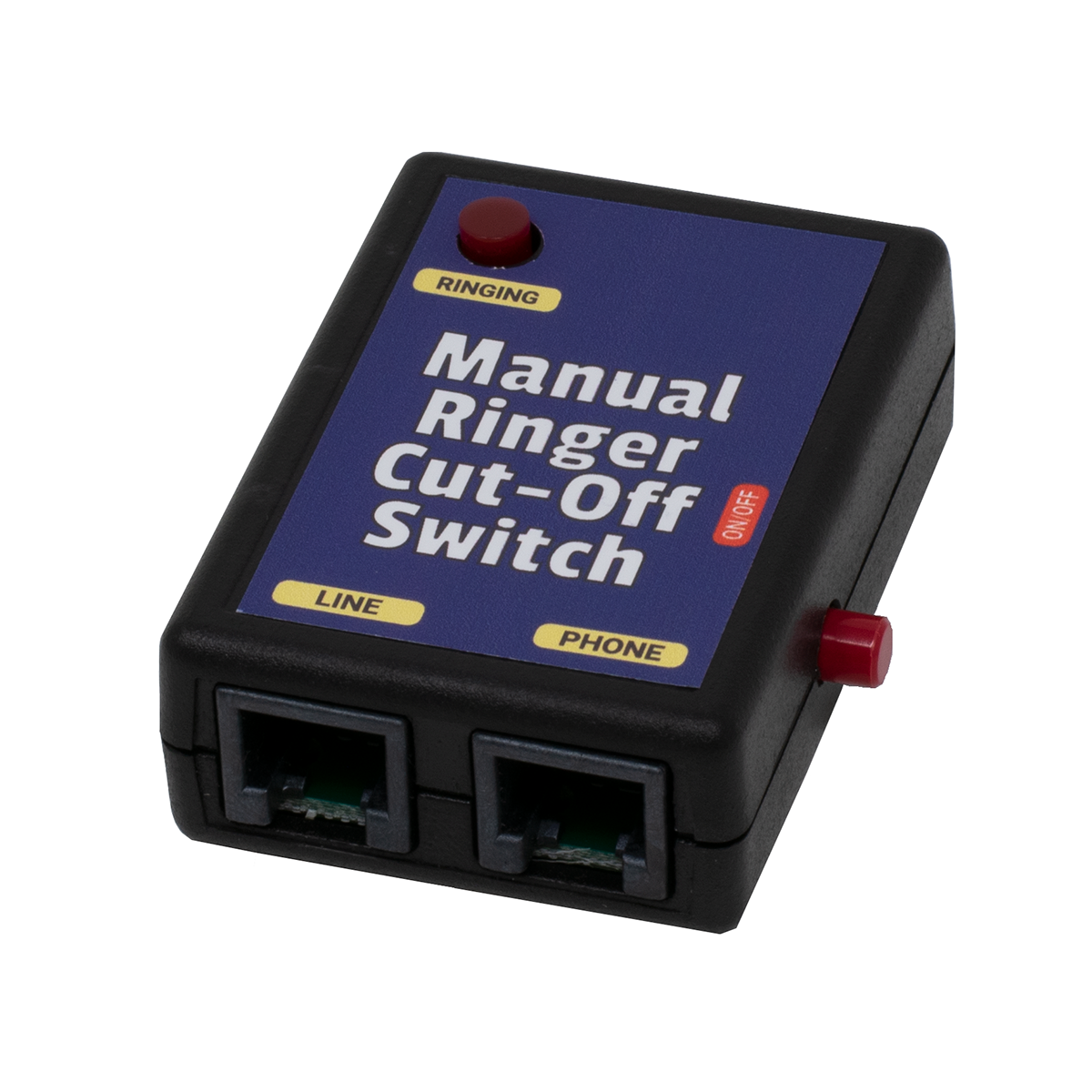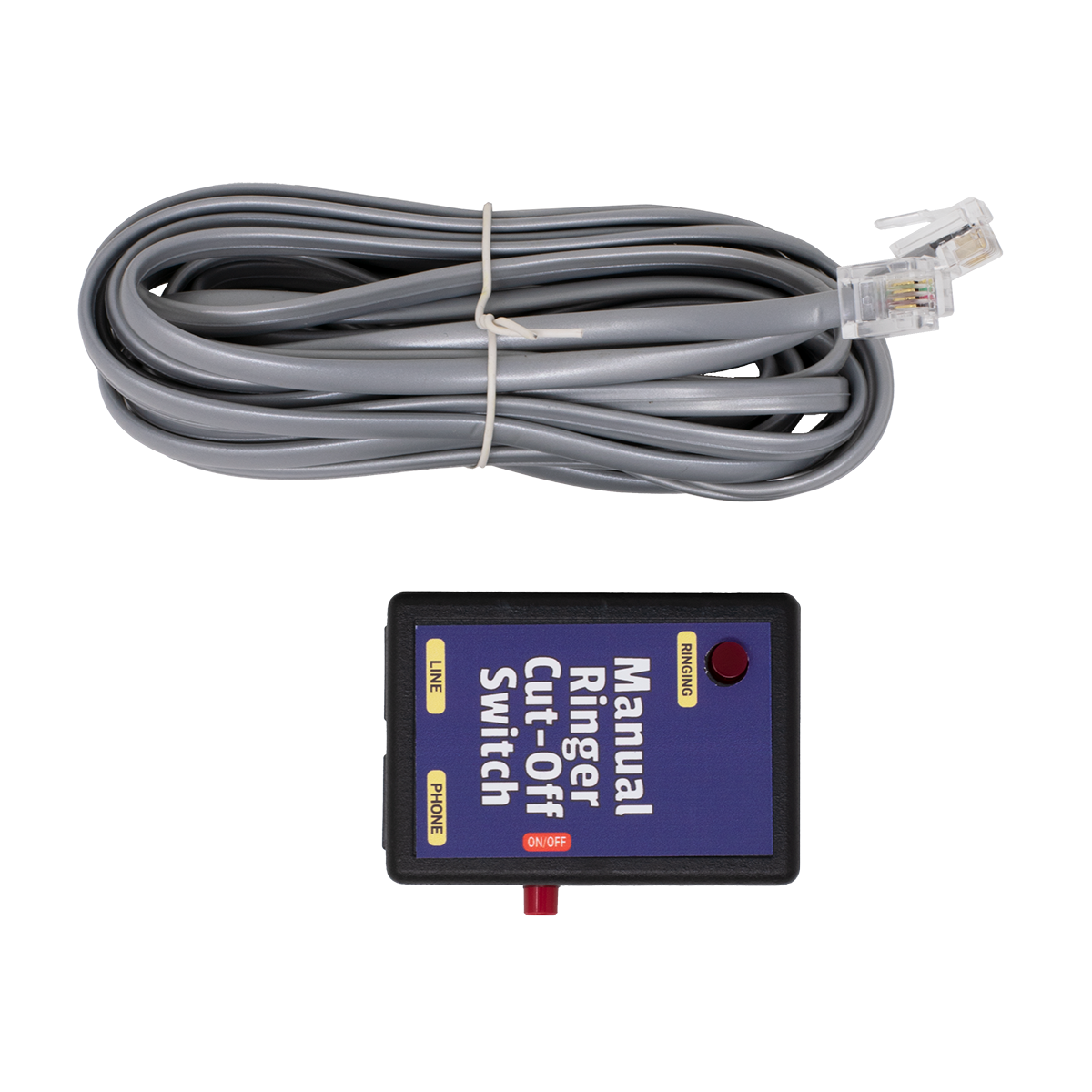 Tags