#MIS6G - Compat No-Dial Modular Wall Phone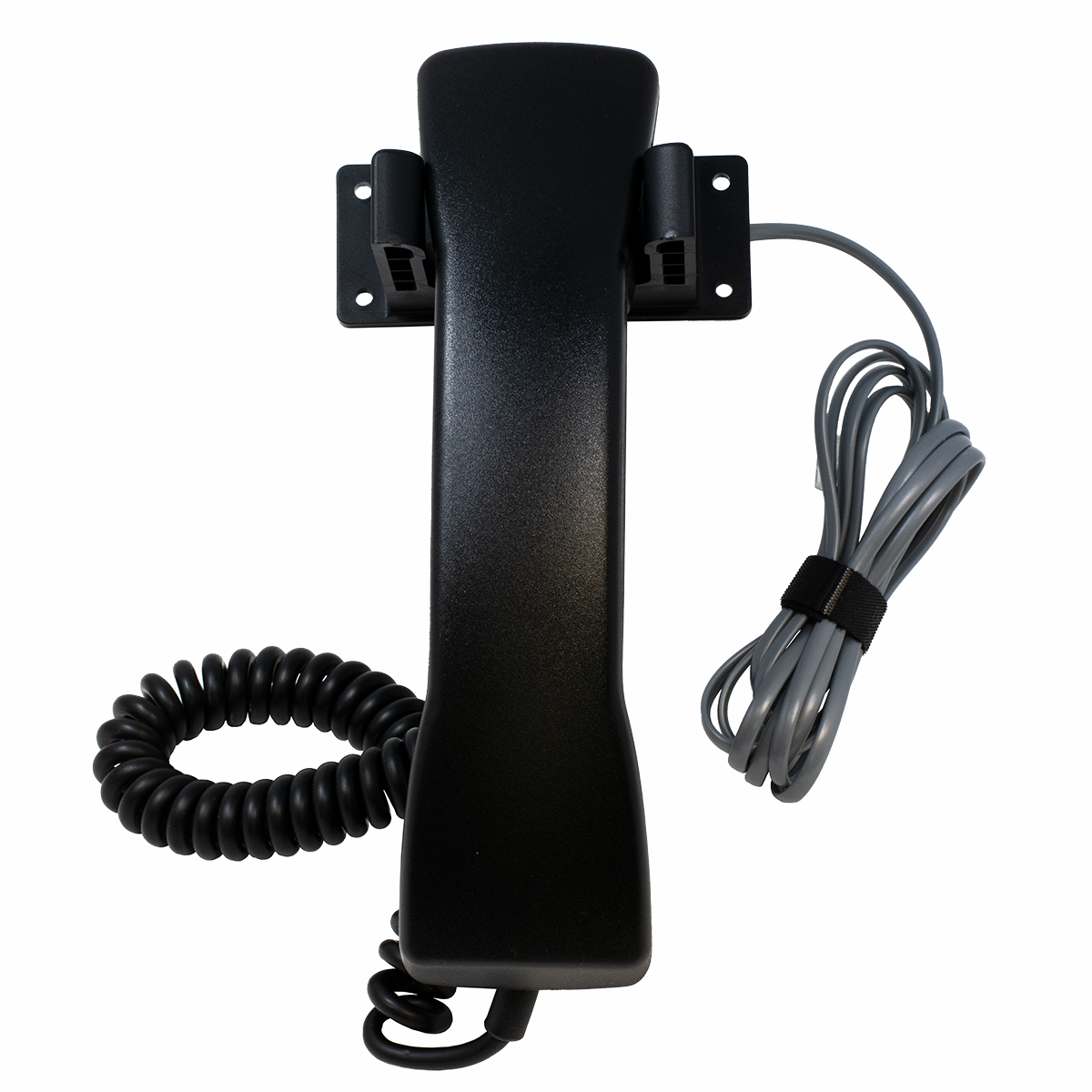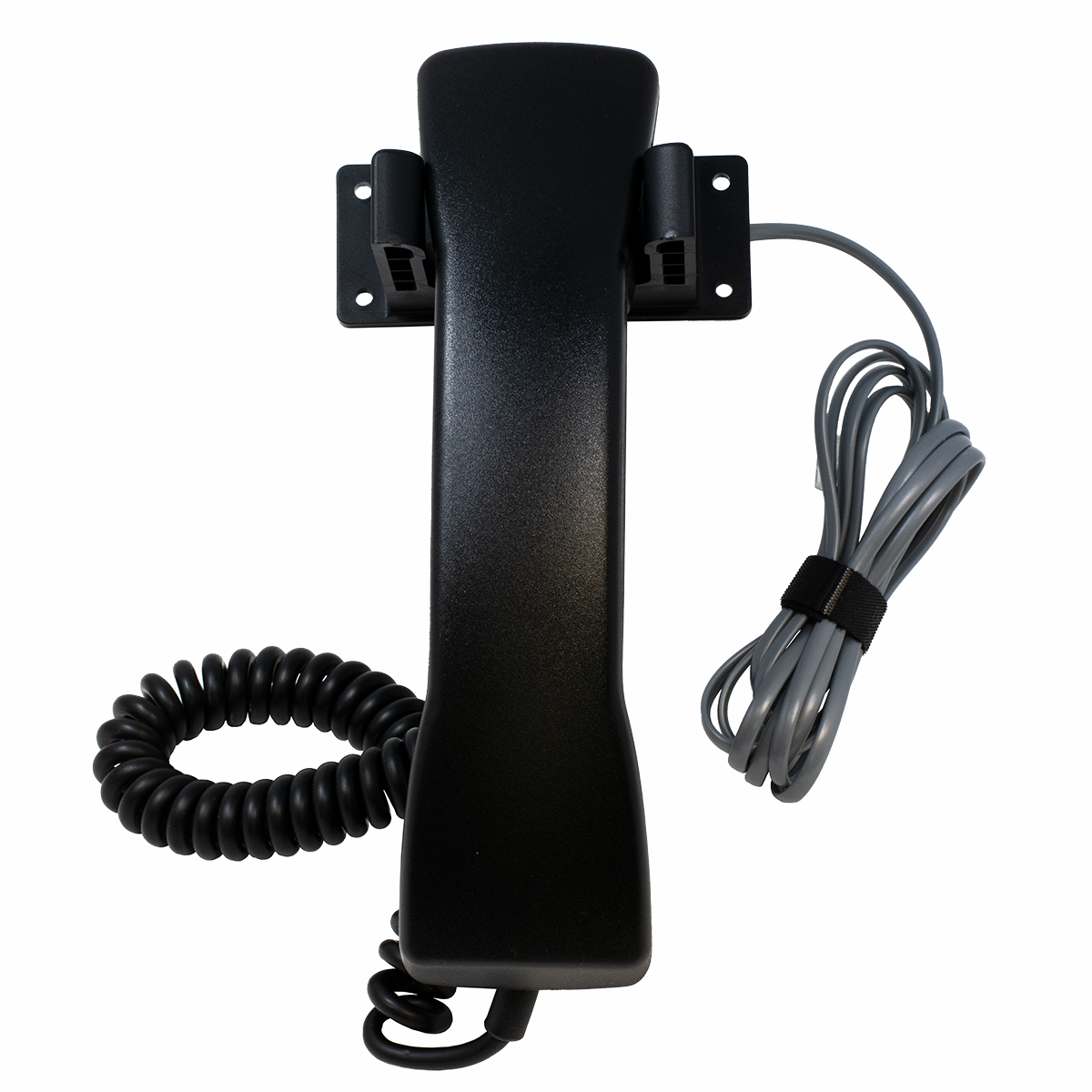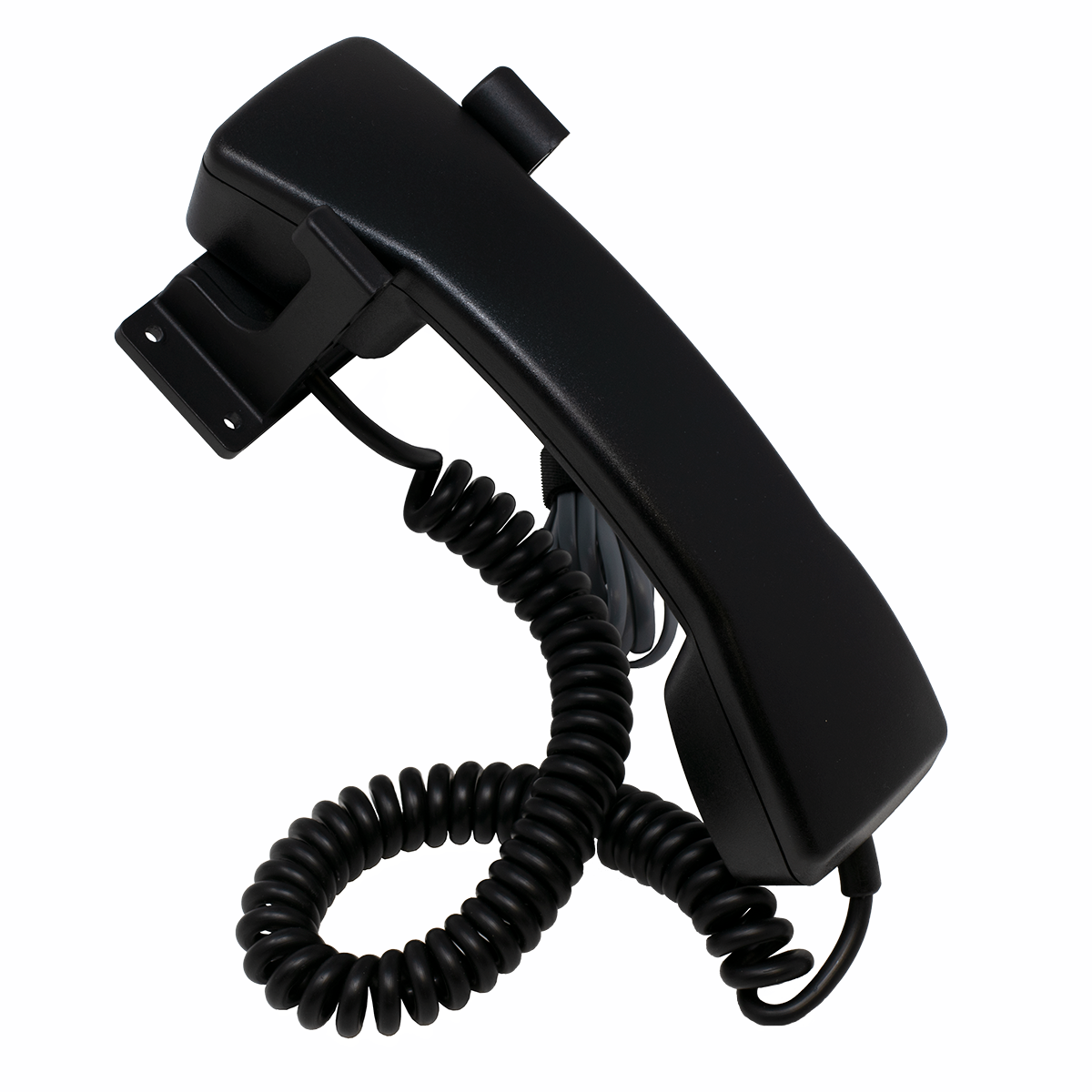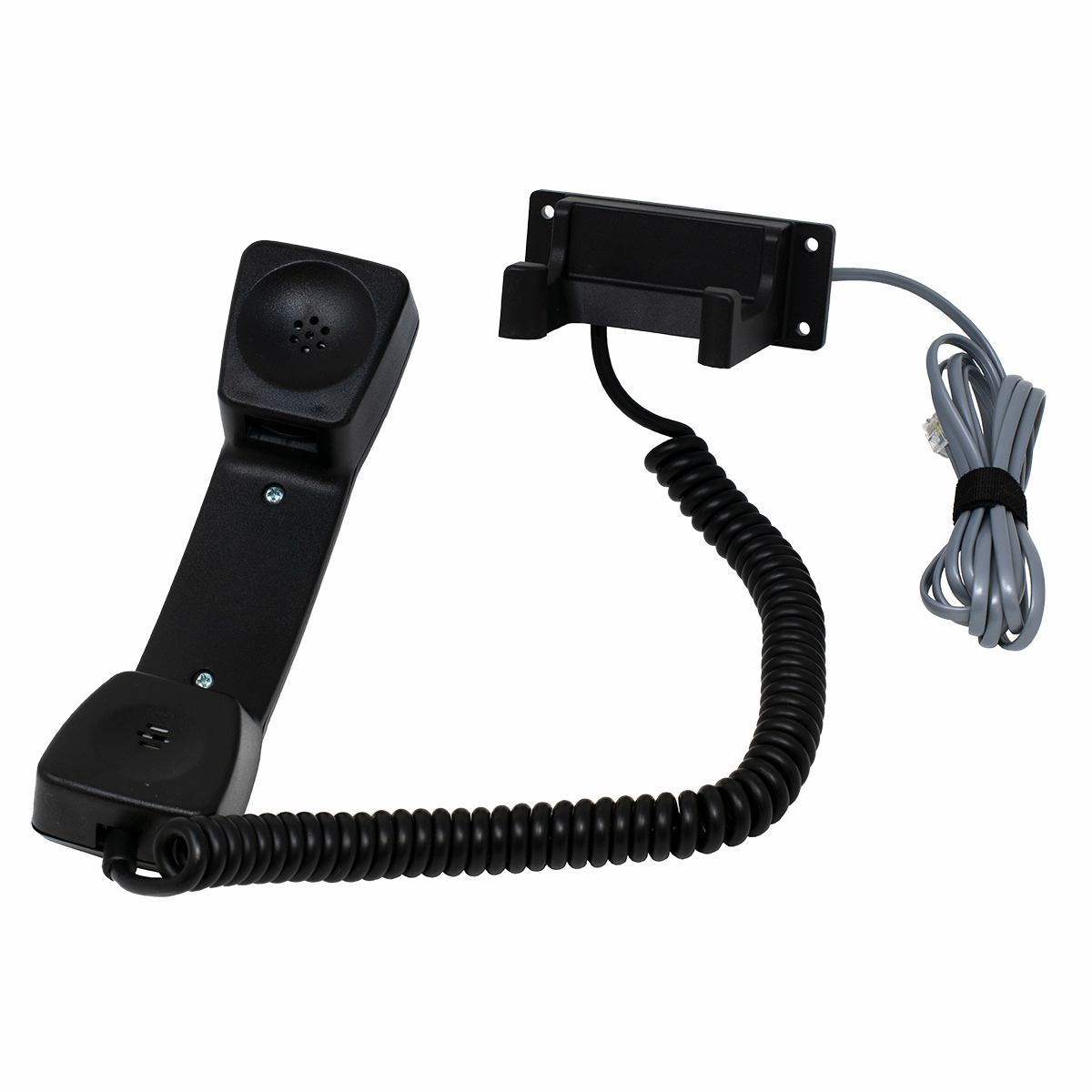 SKU: #MIS6G
Price: $109.95
In Stock
Product Highlights
Fully Functional Compact Wall Phone
Includes Black Plastic Hanger
Warranty & Terms
1 Year Warranty
30-Day Money Back Guarantee
Product Details
Compact No-Dial Modular Wall Phone
This fully functional compact wall-phone includes network board and is typically used with a ring down circuit or hot-dialer. It does not have a ringer.
Just plug the modular cord into a phone jack and it's ready to go.
Based off black Euro style handset and includes a black plastic hanger for mounting.
Photo Gallery