#CID2M - Modular Large LED In-Use Indicator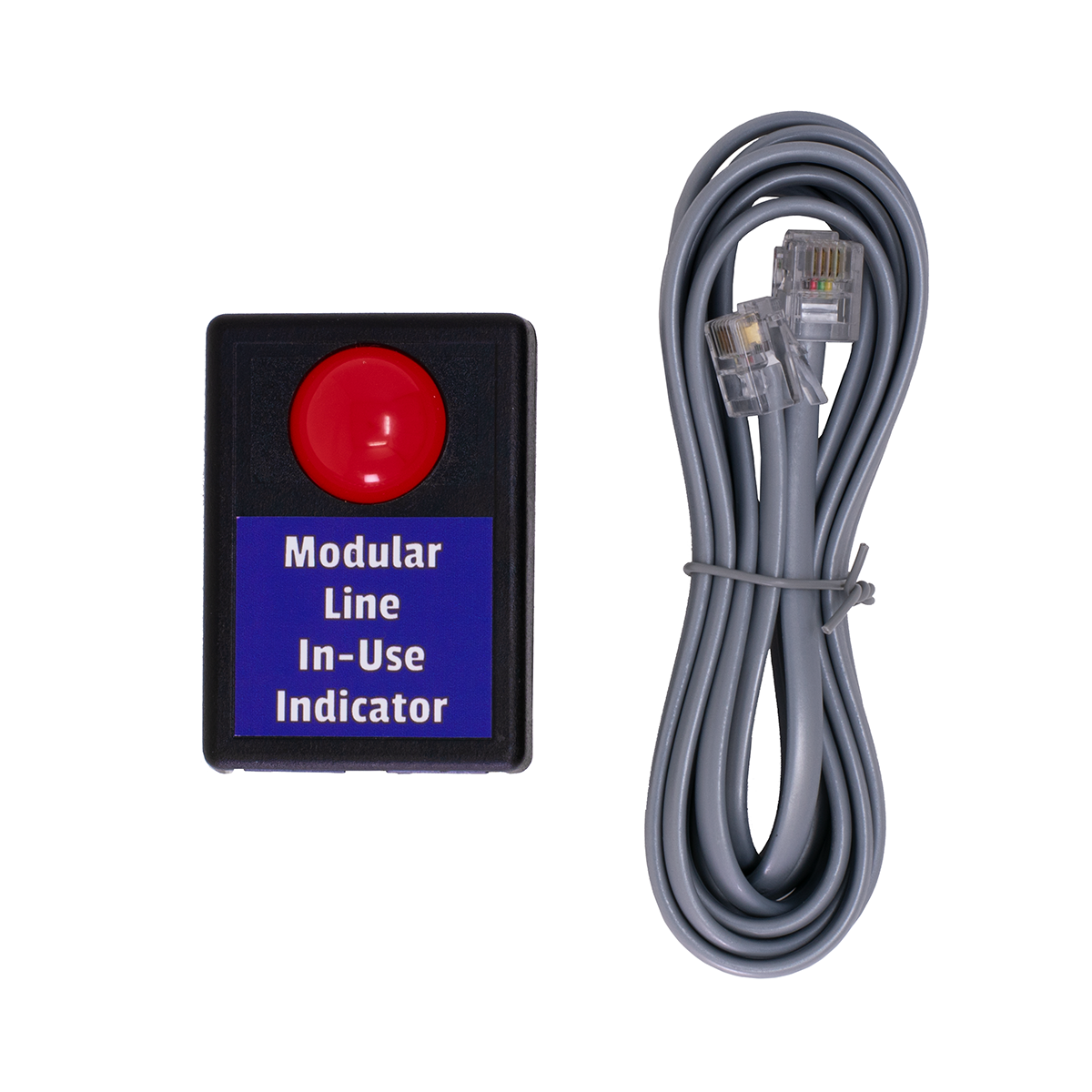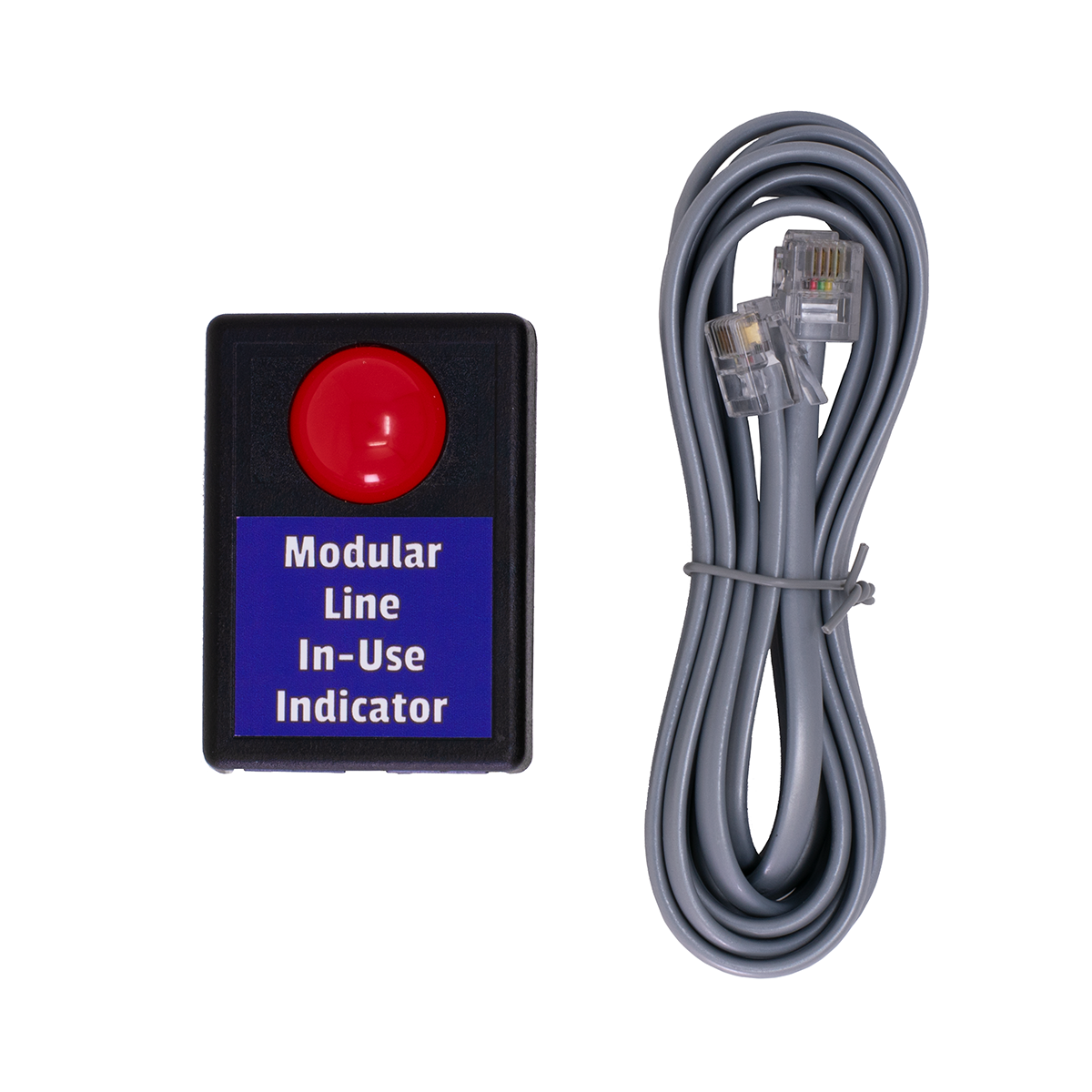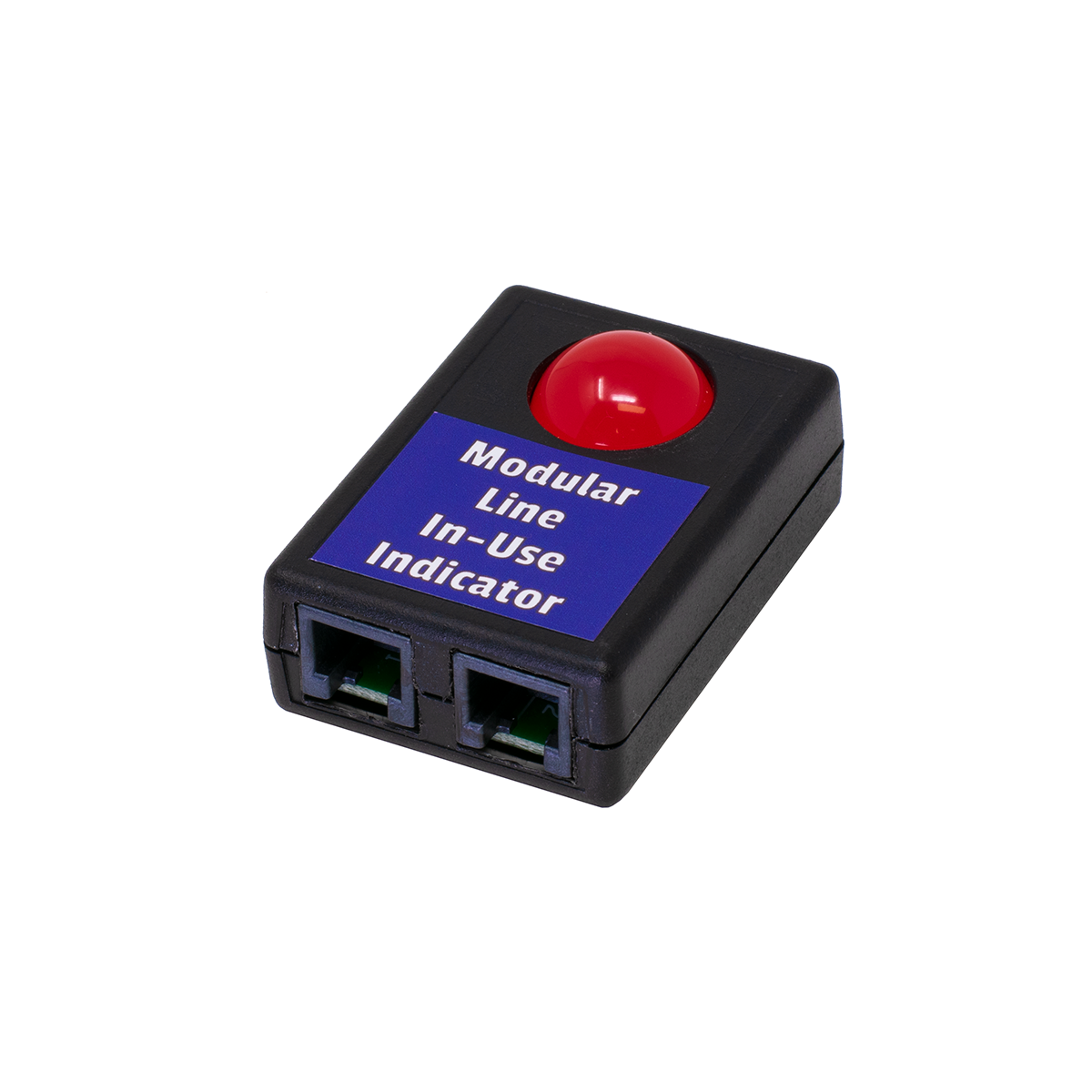 SKU: #CID2M
Price: $21.95
In Stock
Product Highlights
Large 20mm LED In-Use Indicator
For Analog Lines and Station Ports
Stop Interruptions!
Warranty & Terms
1 Year Warranty
30-Day Money Back Guarantee
Product Details
Modular Large LED In-Use Indicator
This is REALLY bright!
Much brighter than a beehive lamp... this huge 20mm (3/4 inch) diameter LED actually has six LEDs inside of it. It's very bright!
This indicator must be connected in-series with the analog phone equipment you want to monitor using the modular jacks.
Modular Large LED In-Use Indicator Specs:
Connects in-series with analog phone equipment (connect either jack)
Large 20mm LED Lights when equipment is Off-Hook
Ignores Ringing and Pulse Dialing
Line Powered Indicator - no power supply required.
Includes double stick tape for mounting.
Photo Gallery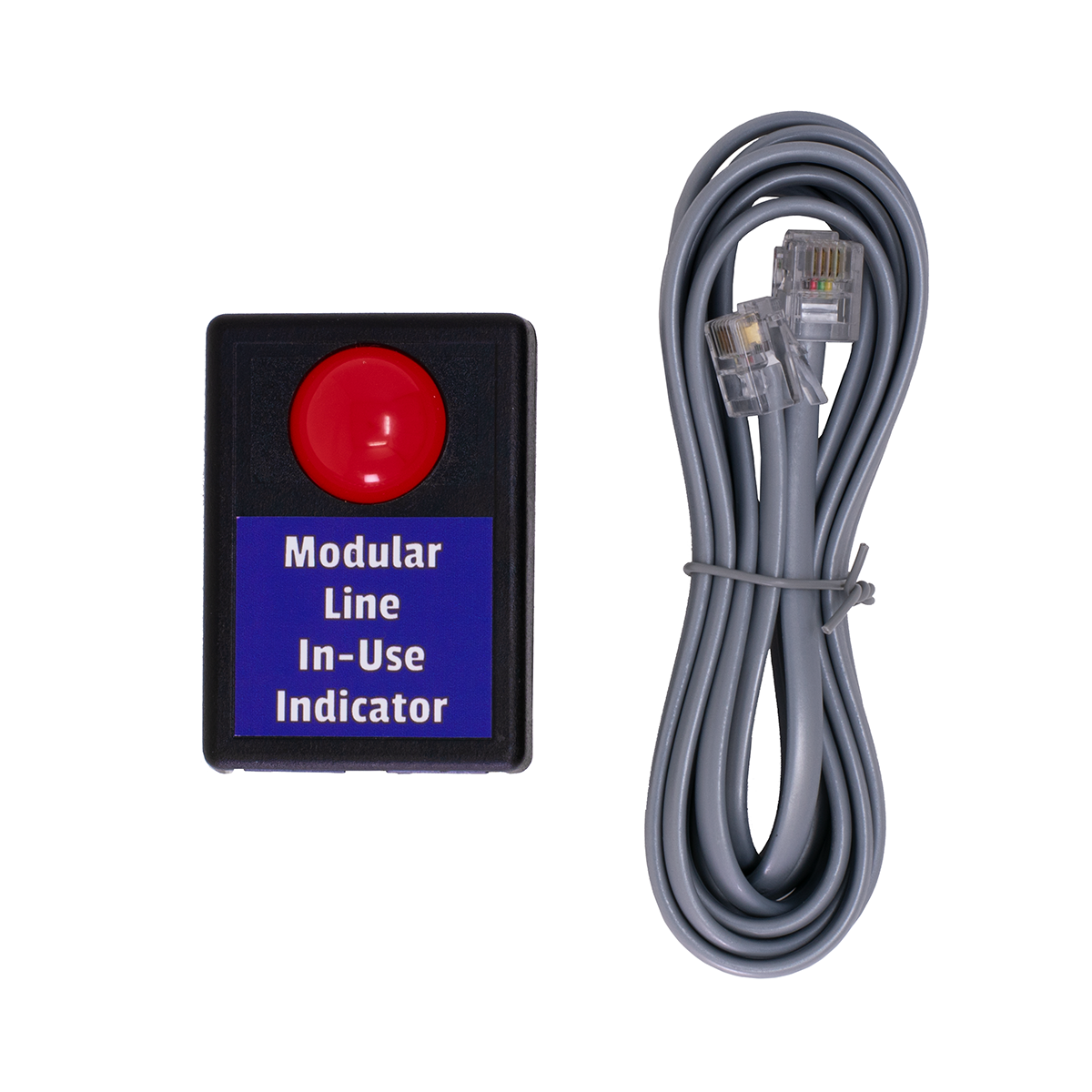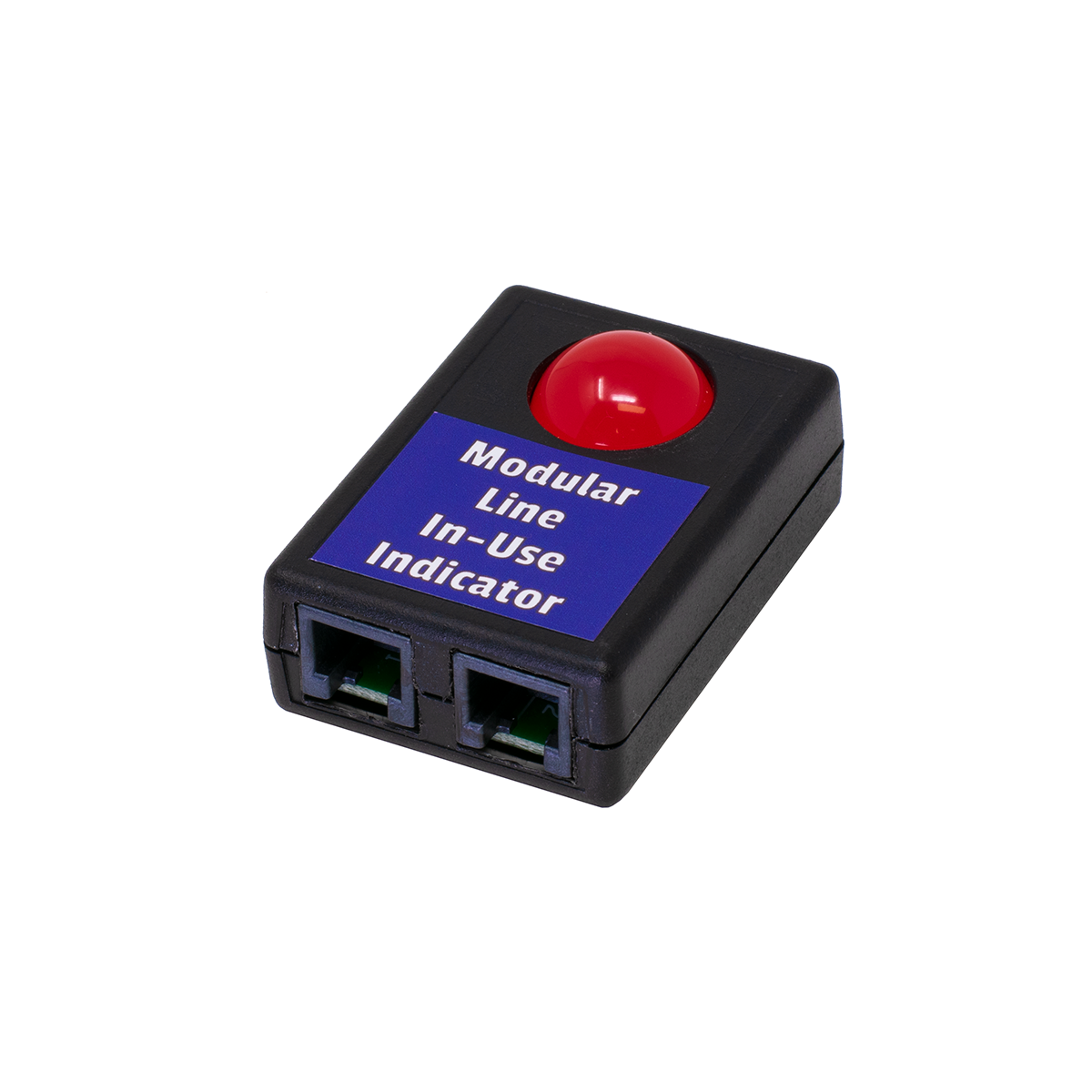 Tags