#CHM7A - Wall Phone Jack Tilt Bracket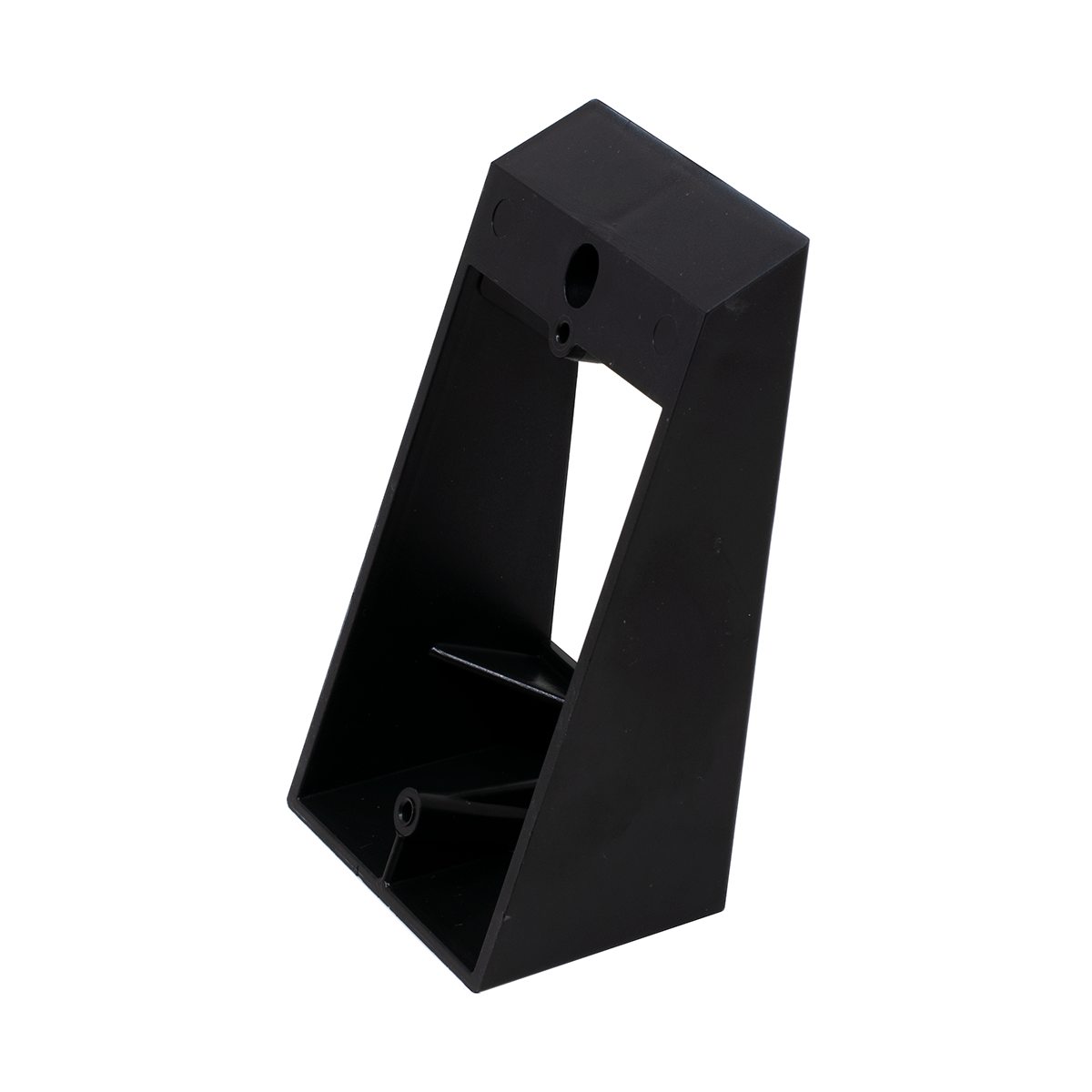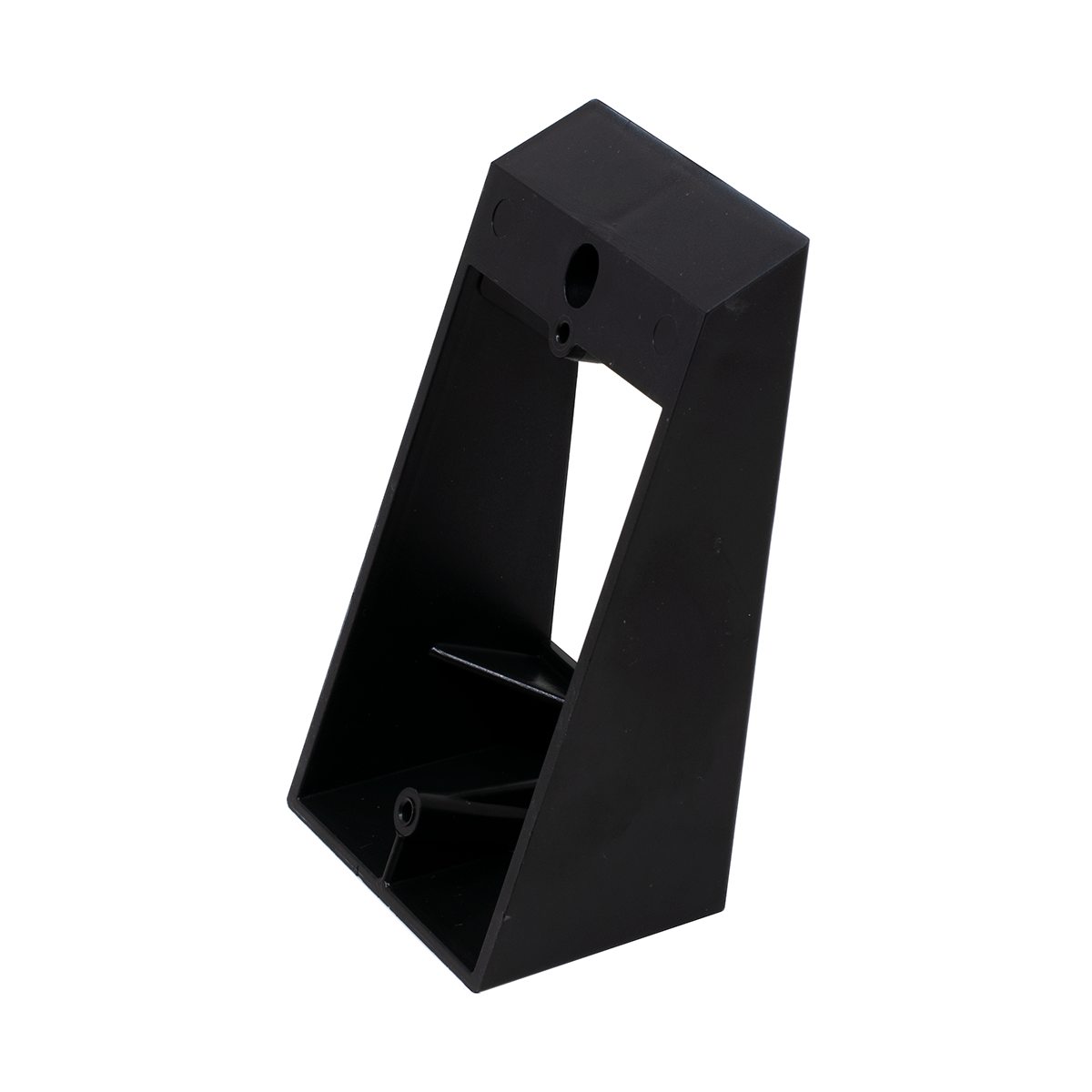 SKU: #CHM7A
Price: $9.95
In Stock
Product Highlights
For Angled Wall Jack Installation
Heavy Duty Plastic
Mounting Screws Included
Warranty & Terms
1 Year Warranty
30-Day Money Back Guarantee
Product Details
Tilt Bracket for Wall Phone Jack
If the display on the wall phone you're using it hard to read or it's just hard to use or dial when the phone is straight up and down, this Tilt Bracket will give you a finished installation.
Wall jack not included, but available separately (#CHM6J).
Mount the Tilt Bracket to the wall, and the Wall Jack to the Tilt Bracket.
It's worked well on every wall phone we've tried that uses a standard wall jack with the two mushroom posts for the phone to hang on.
Big phones, small phones, 2554s, they all fit.
This is a very sturdy bracket, we couldn't break it when we tried!
Photo Gallery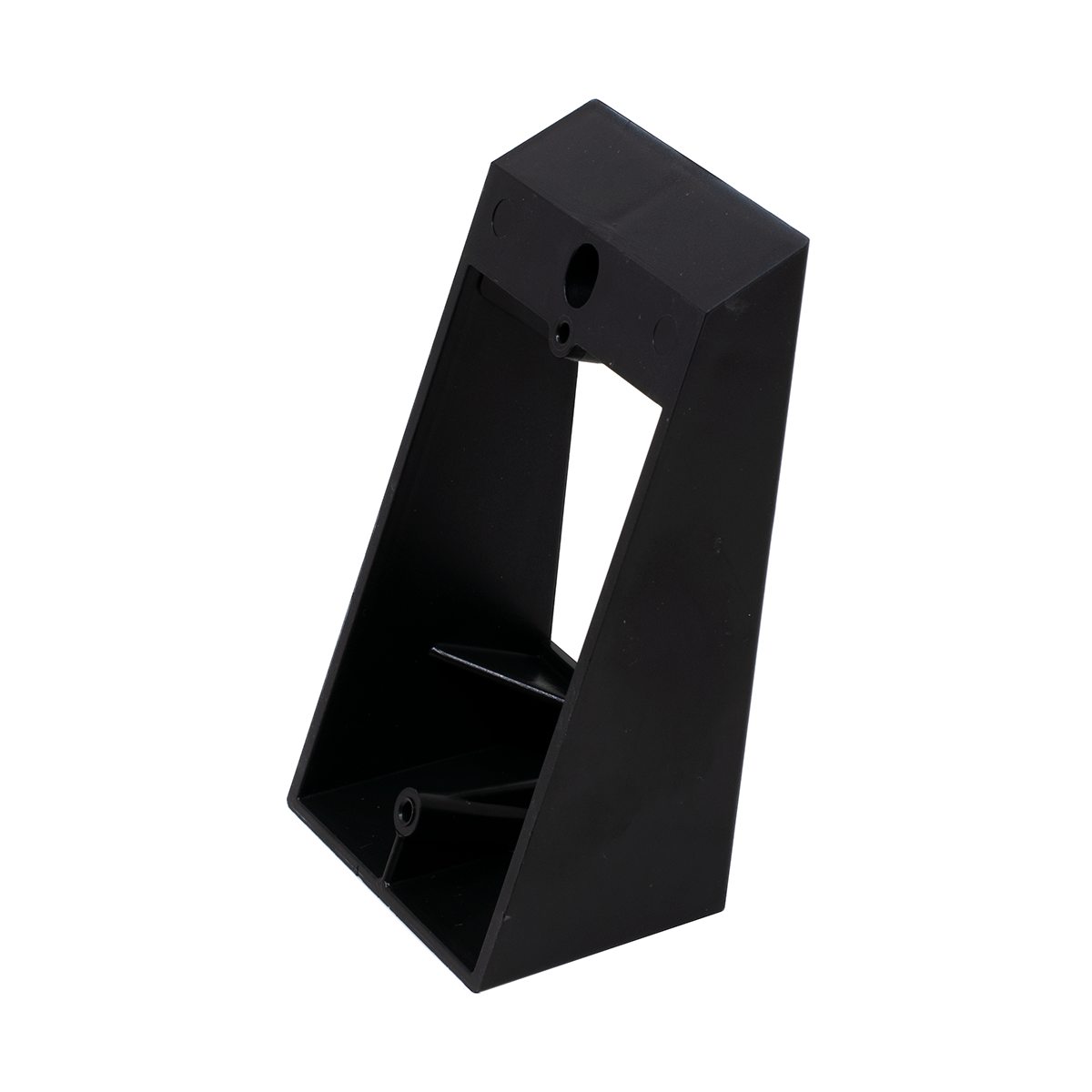 Tags