#CHM3I - Low Voltage Mounting Template with Levels & Tape Measure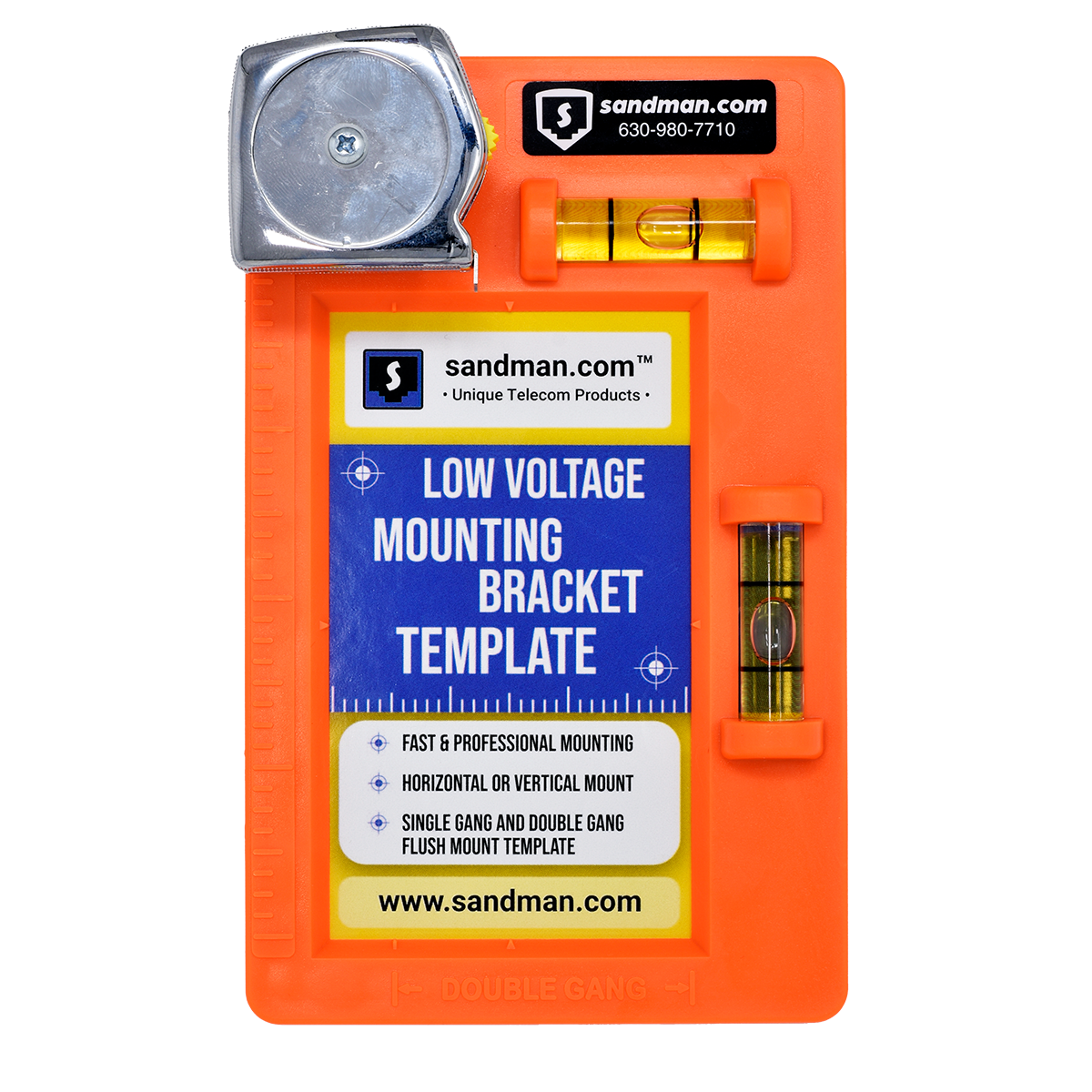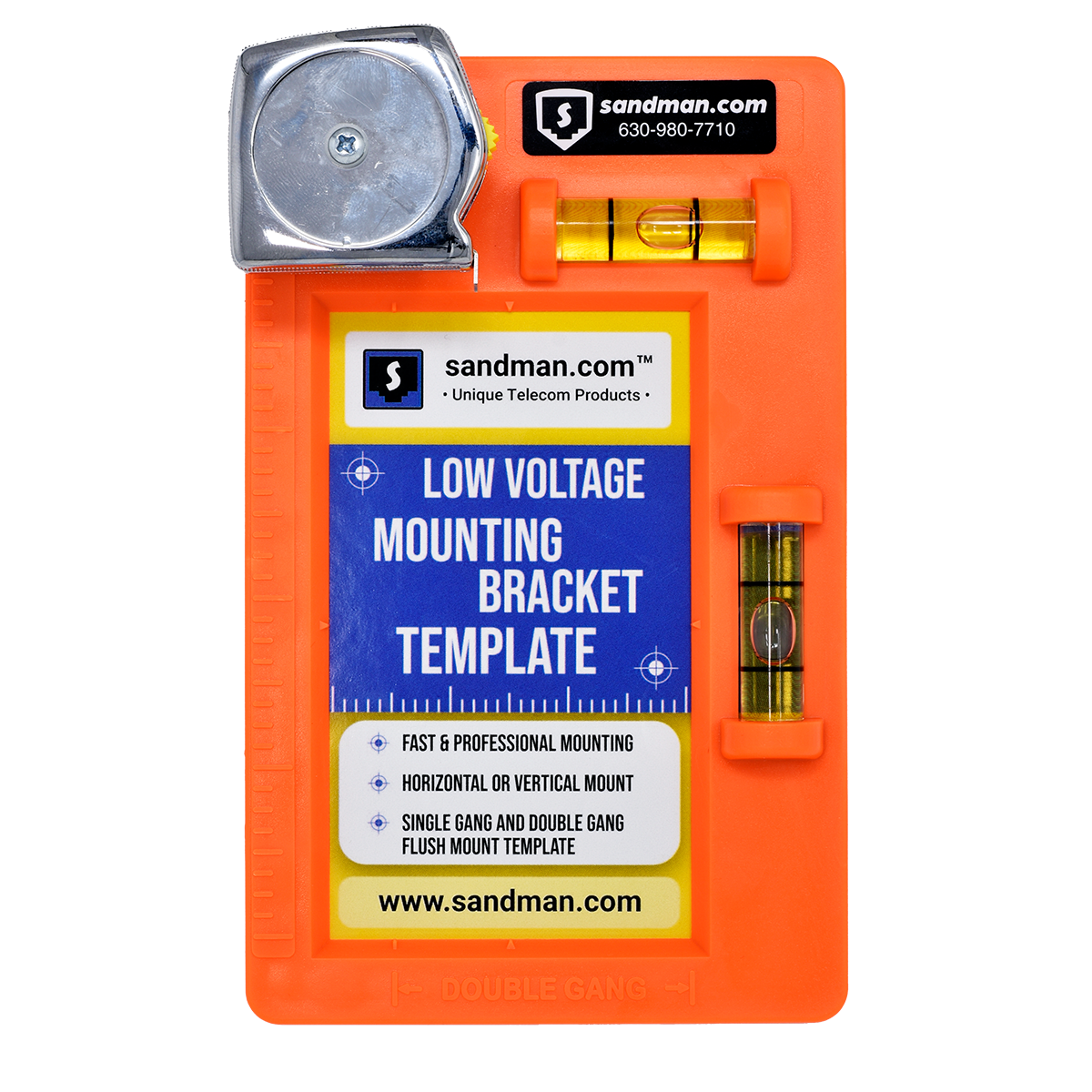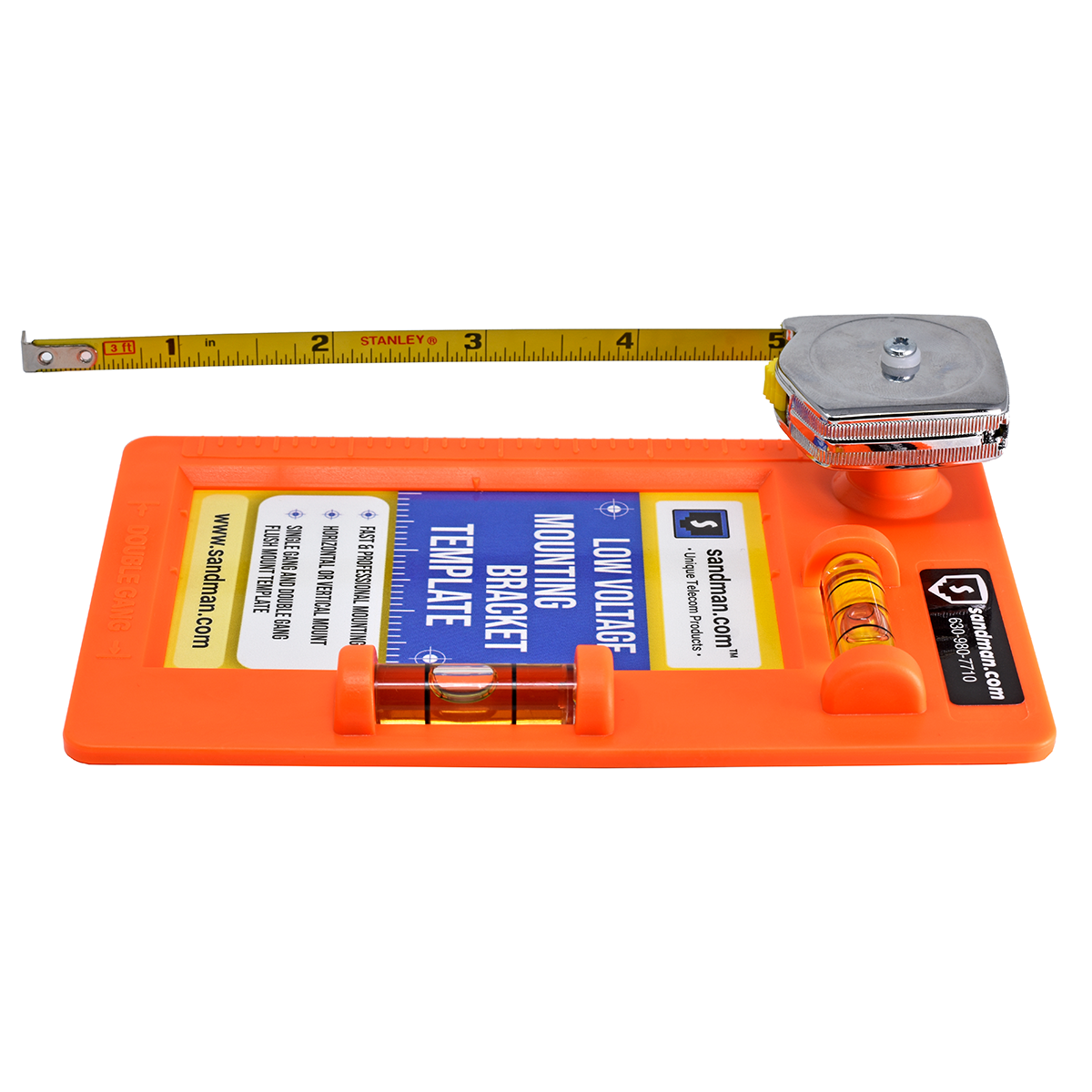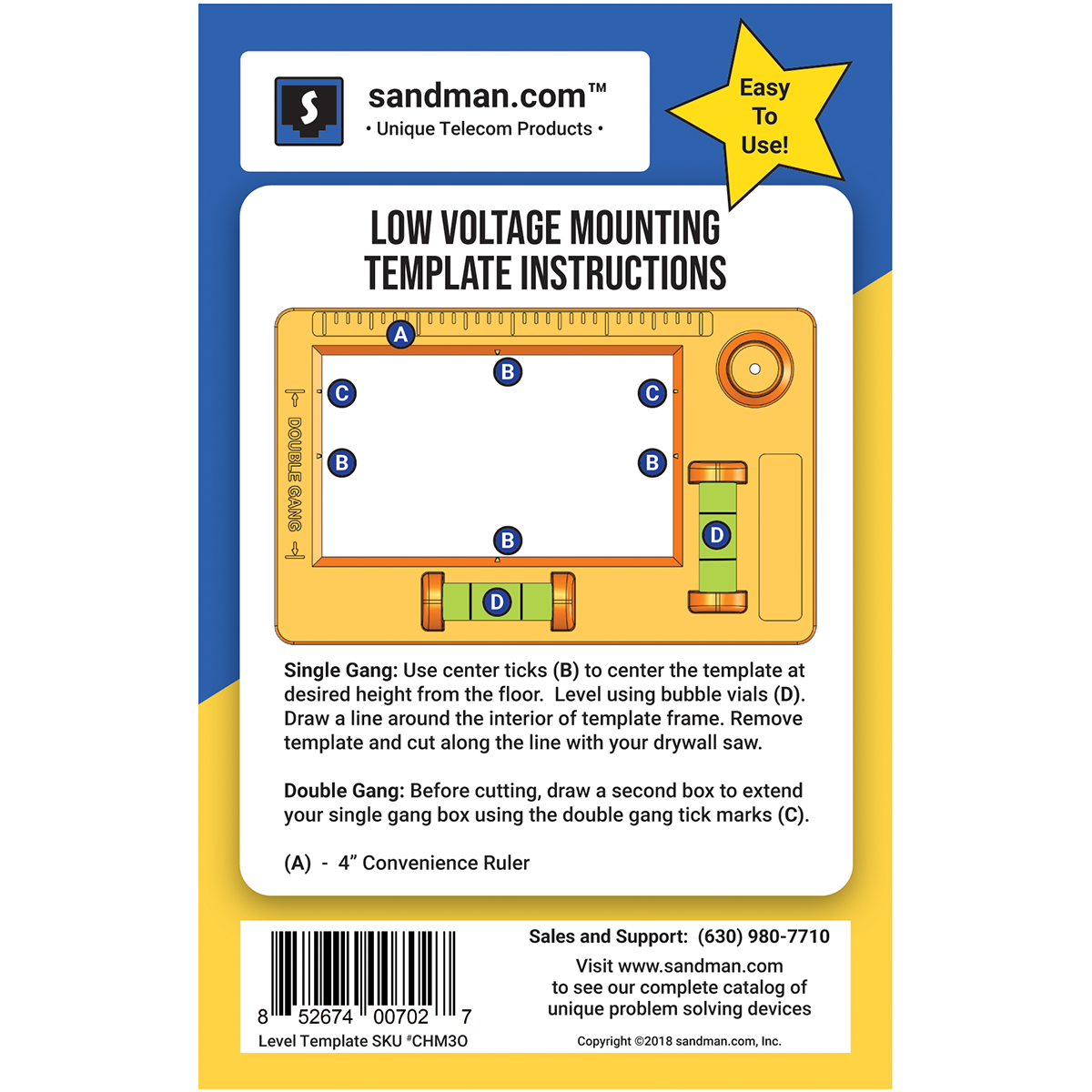 SKU: #CHM3I
Price: $16.95
In Stock
Product Highlights
Measure, Level and Trace Low Voltage Cut Outs
Vertical and Horizontal Levels
Built-In 3' Tape Measure
Warranty & Terms
1 Year Warranty
30-Day Money Back Guarantee
Product Details
Template with Level for Low Voltage Plastic Flush Mount Devices
The FASTEST and EASIEST way to make your installations look professional!
Works on SINGLE and DOUBLE Gang Flush Mounts for VERTICAL and HORIZONTAL mounting!
Includes built-in 3' tape measure to ensure proper and consistent mounting height.
Our 4-minute training video (below) shows you how to install single and double gang low voltage mounting brackets using our template, from start to finish.
Photo Gallery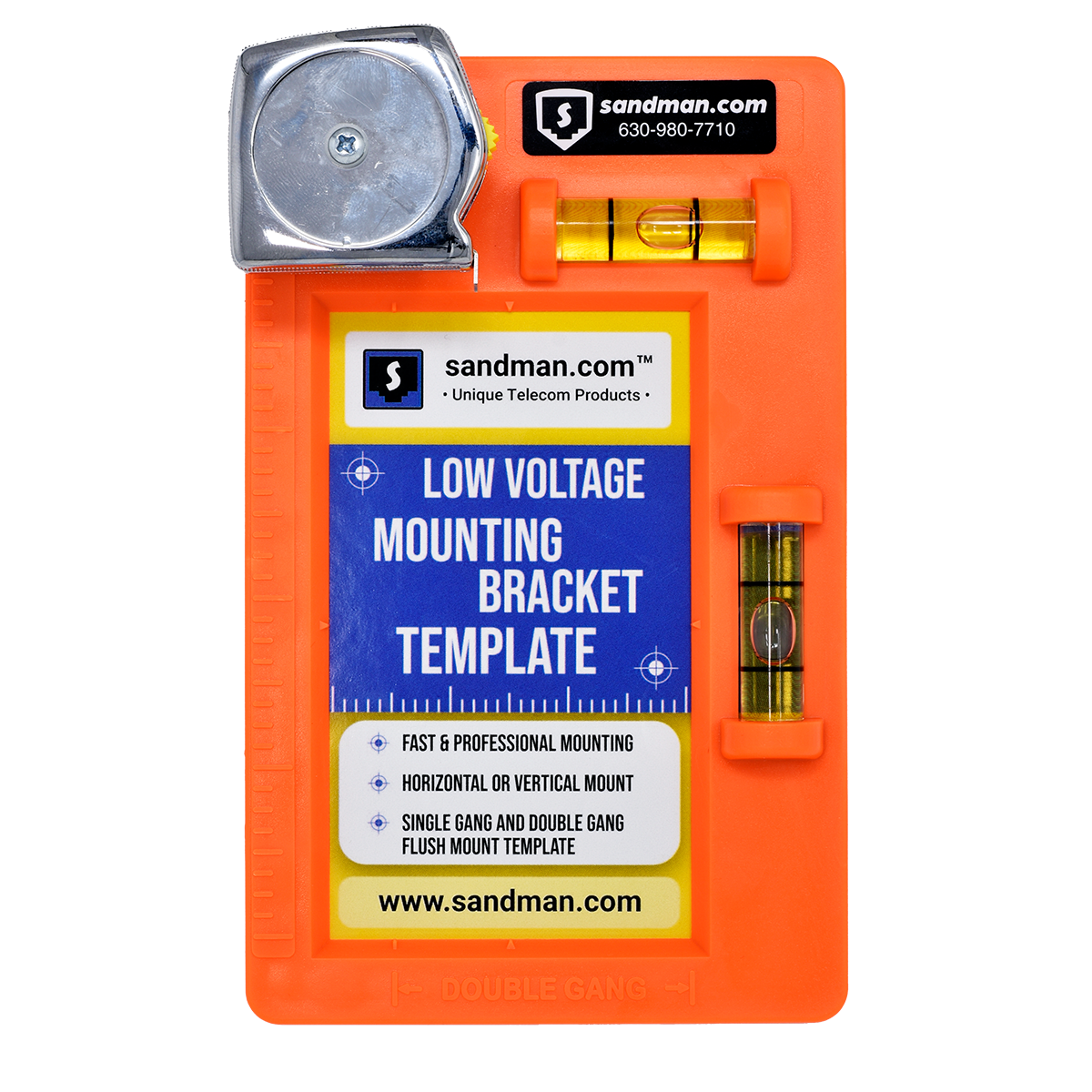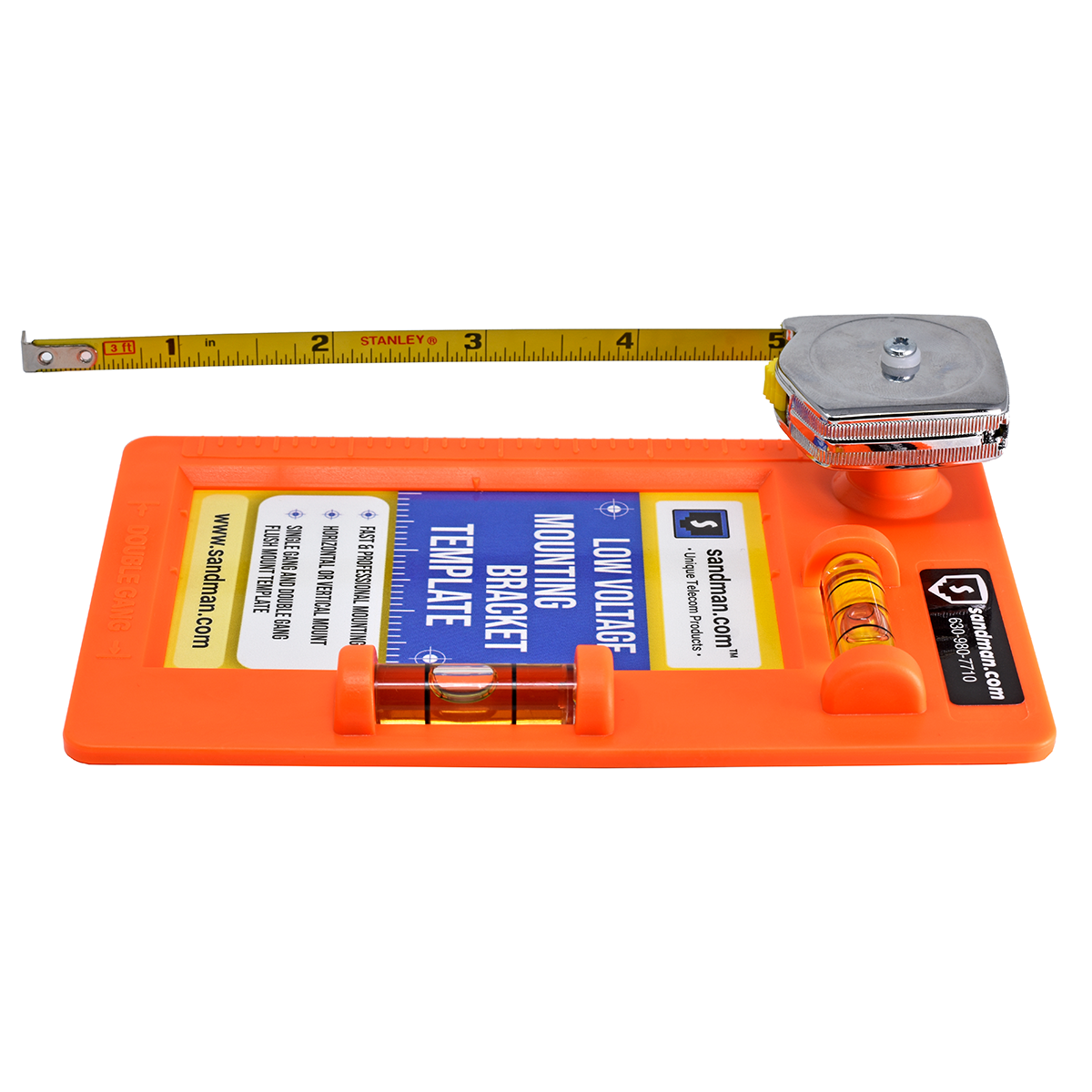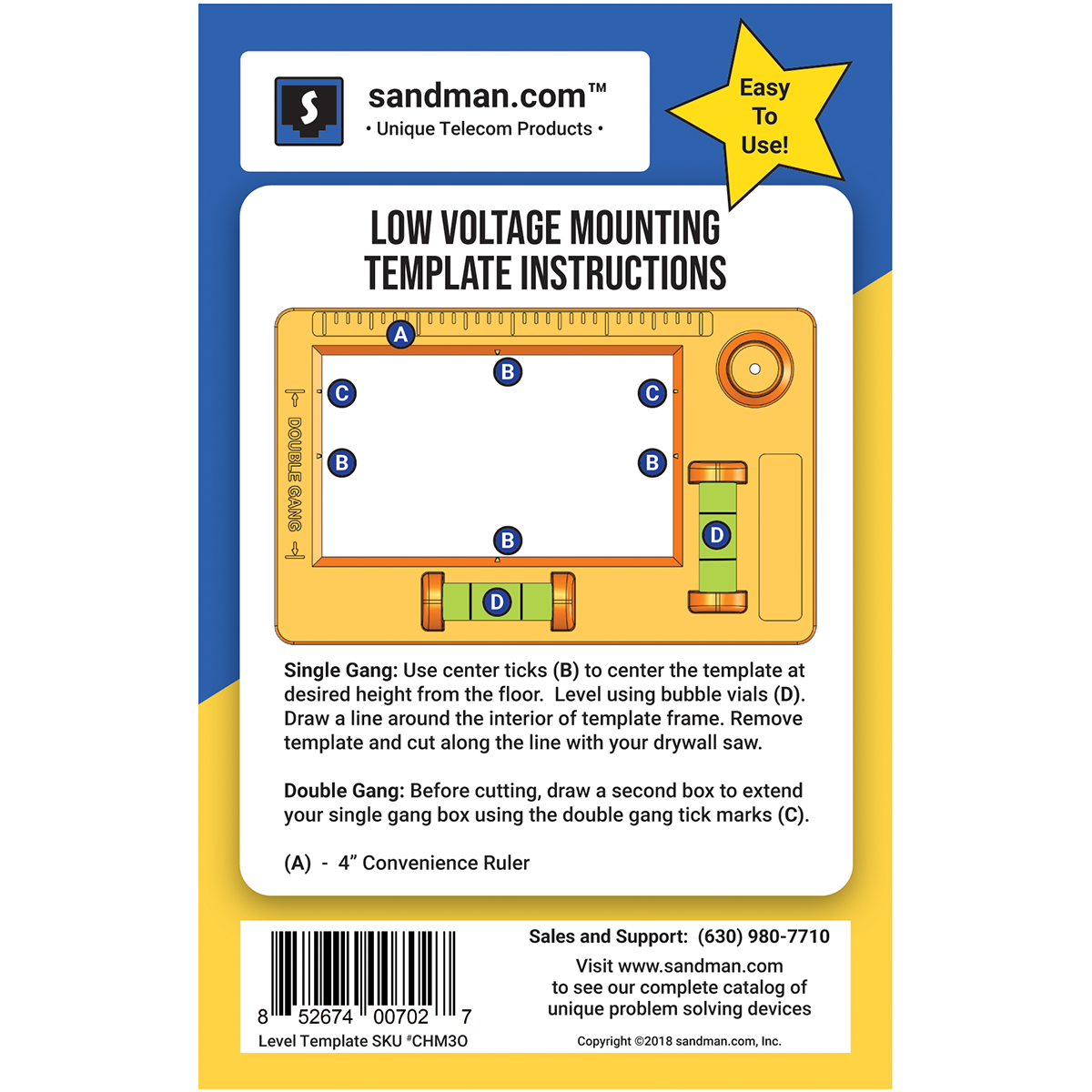 Tags