#CBL6B - 66M Block with Female Amp Connector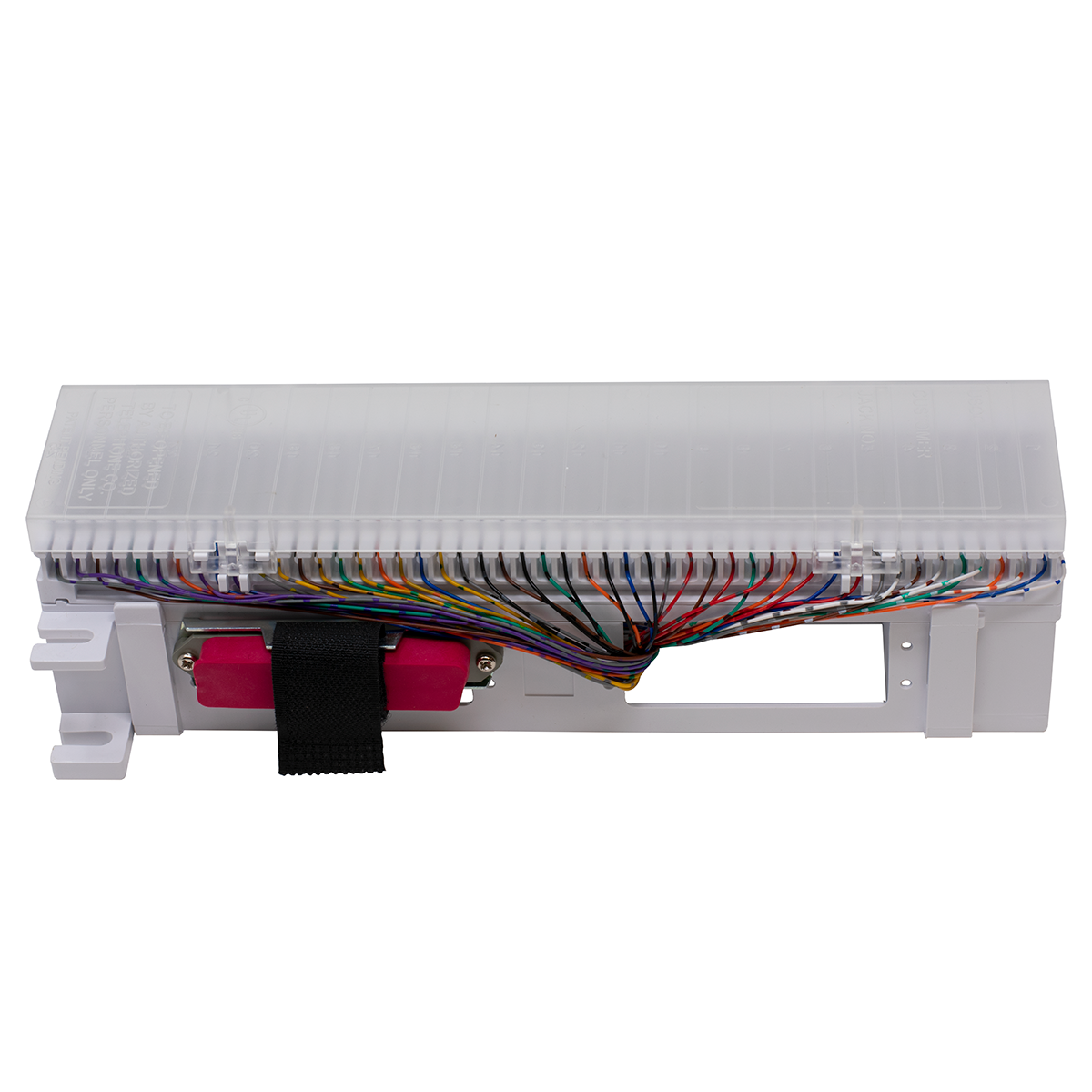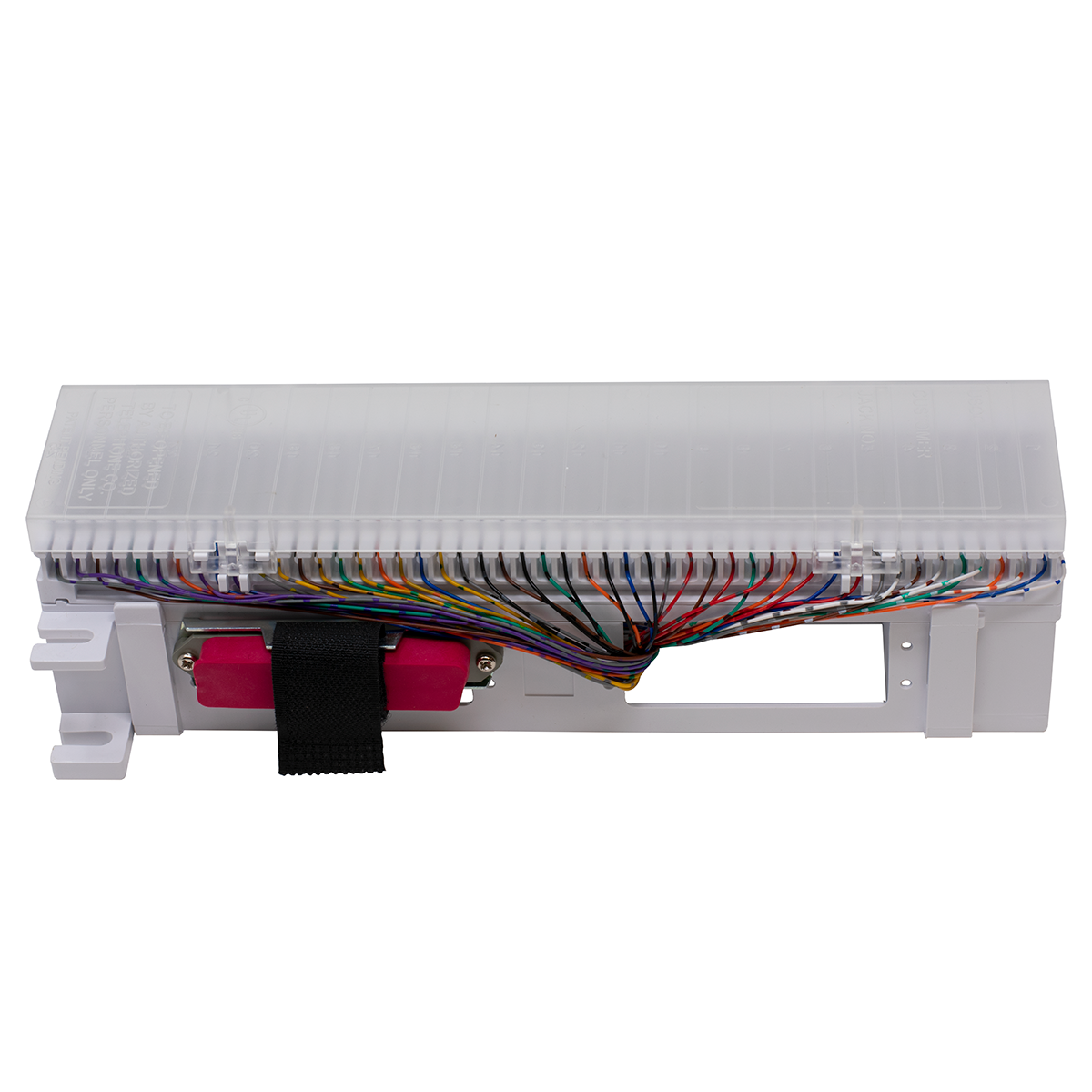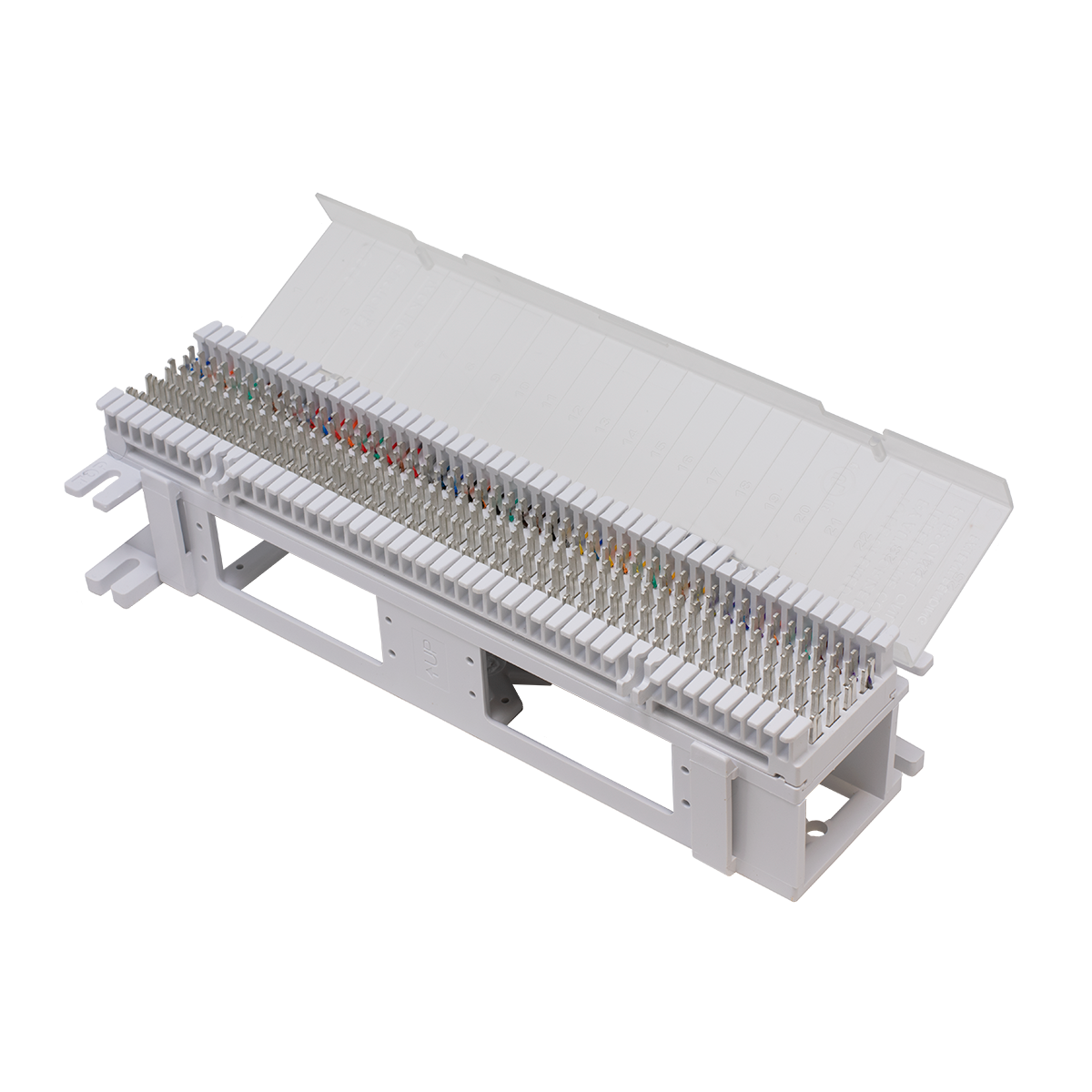 SKU: #CBL6B
Price: $39.95
In Stock
Product Highlights
66M Split Block
Female RJ21 AMP Connector
Clear Cover and Bracket
Warranty & Terms
1 Year Warranty
30-Day Money Back Guarantee
Product Details
66M Split Block With Female RJ21 AMP Connector
CAT5E Rated. Includes 66M Split Block, clear plastic cover and built on an 89D bracket.
Pre-wired with 1 Female RJ21 AMP Connector
This is the block used for an RJ-21X.
One female Amphenol connector on the lower right side of the block.
Special configurations are available, contact us if you need a customized block for your application.
Photo Gallery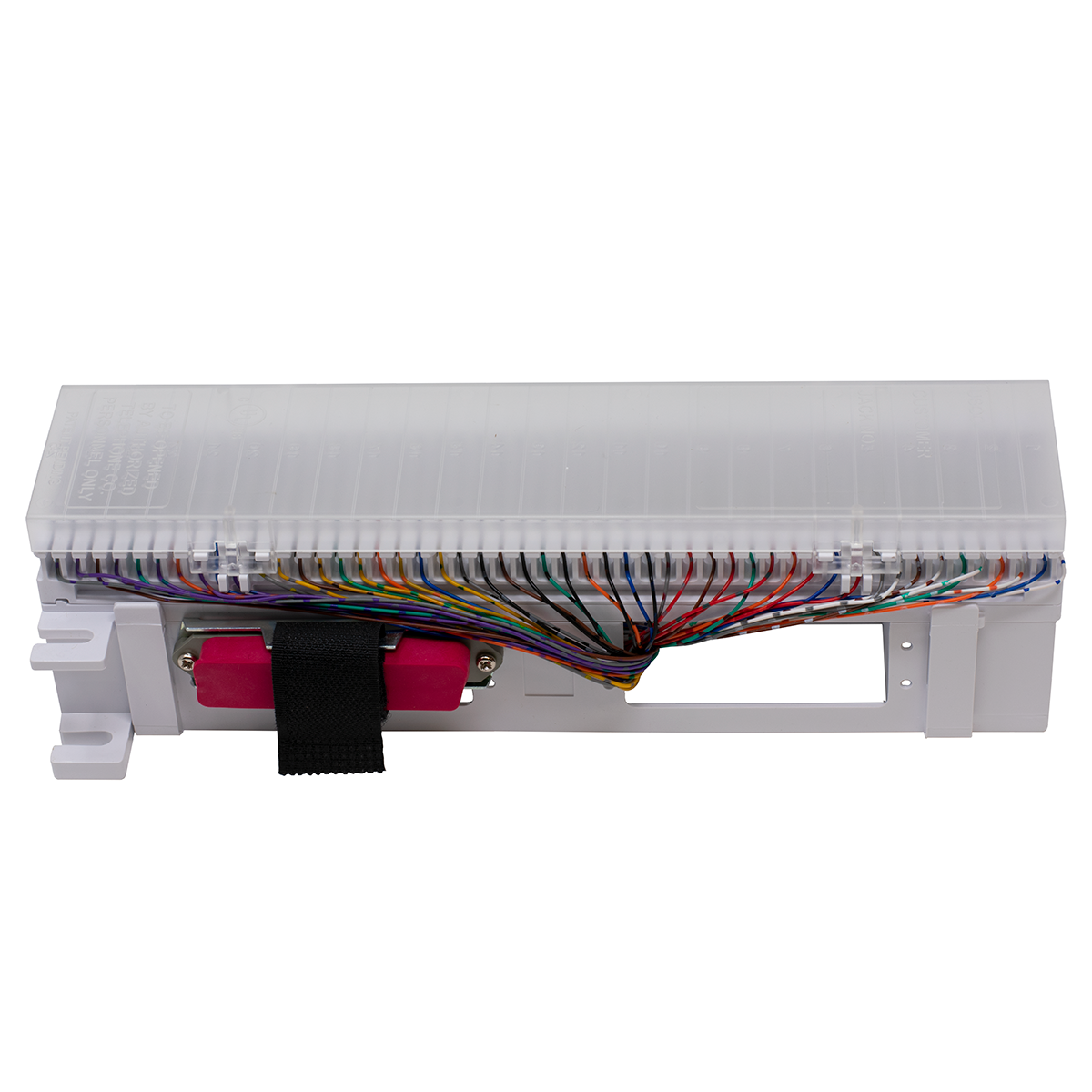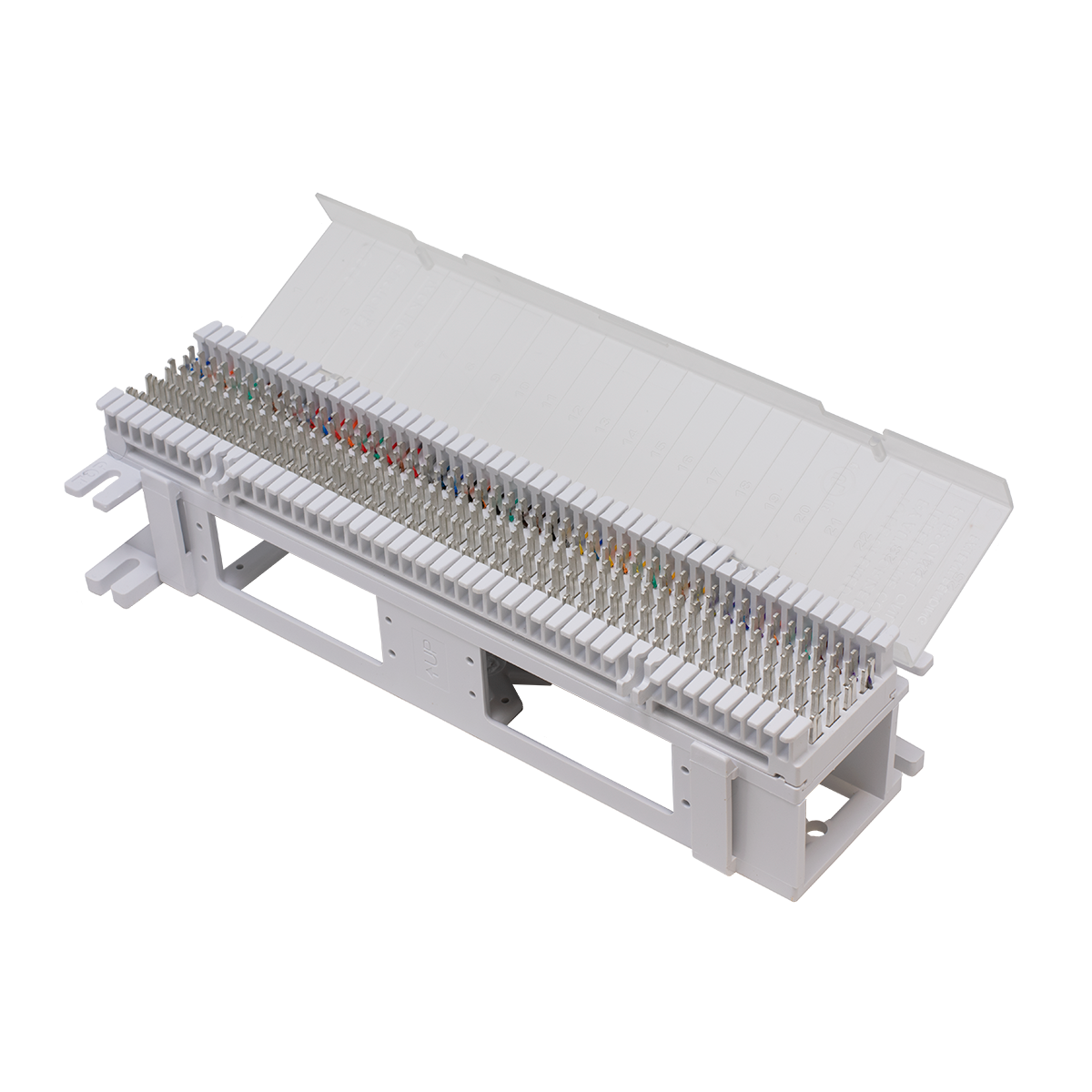 Tags