#CBL5A - 25CC 25 Pair Female Goof Cable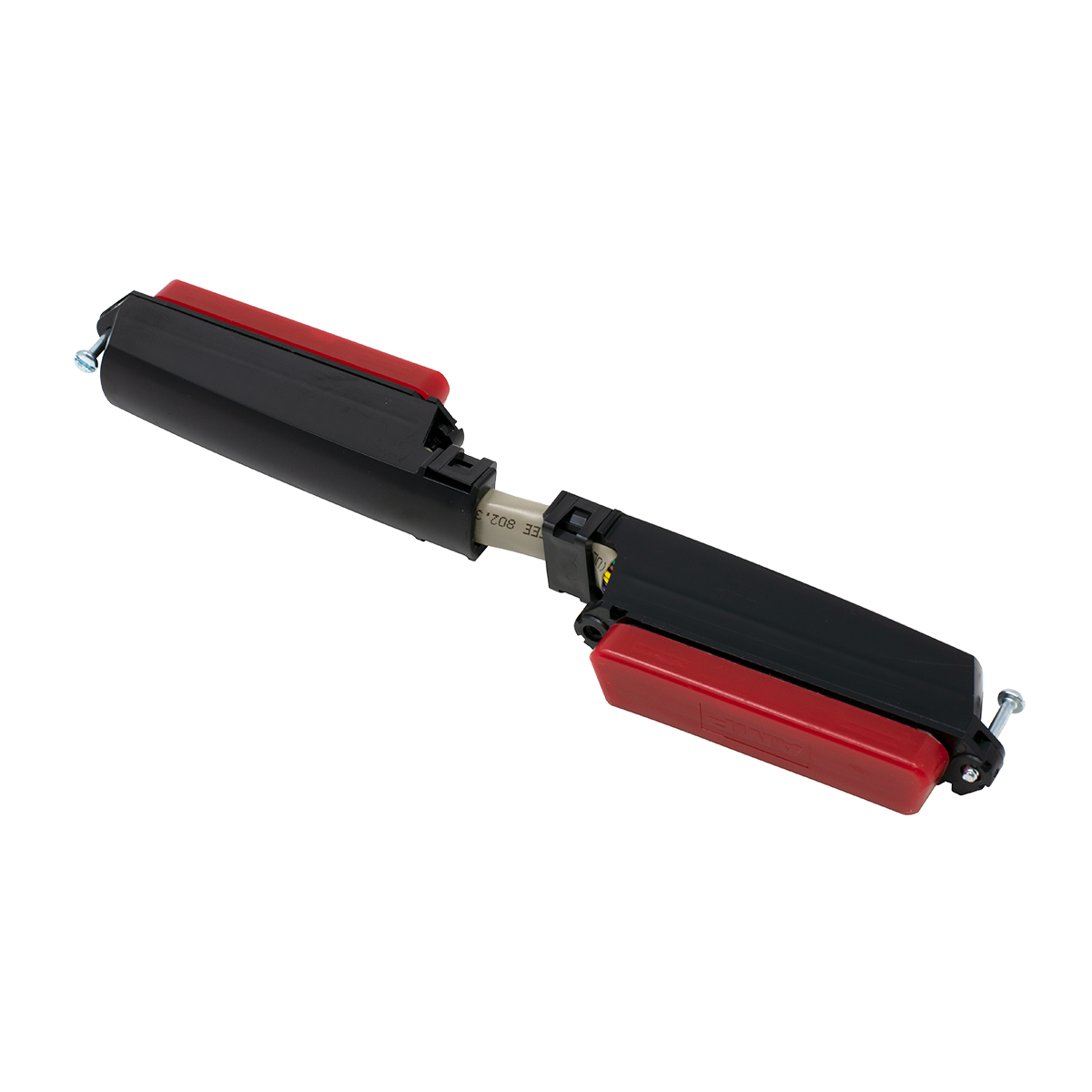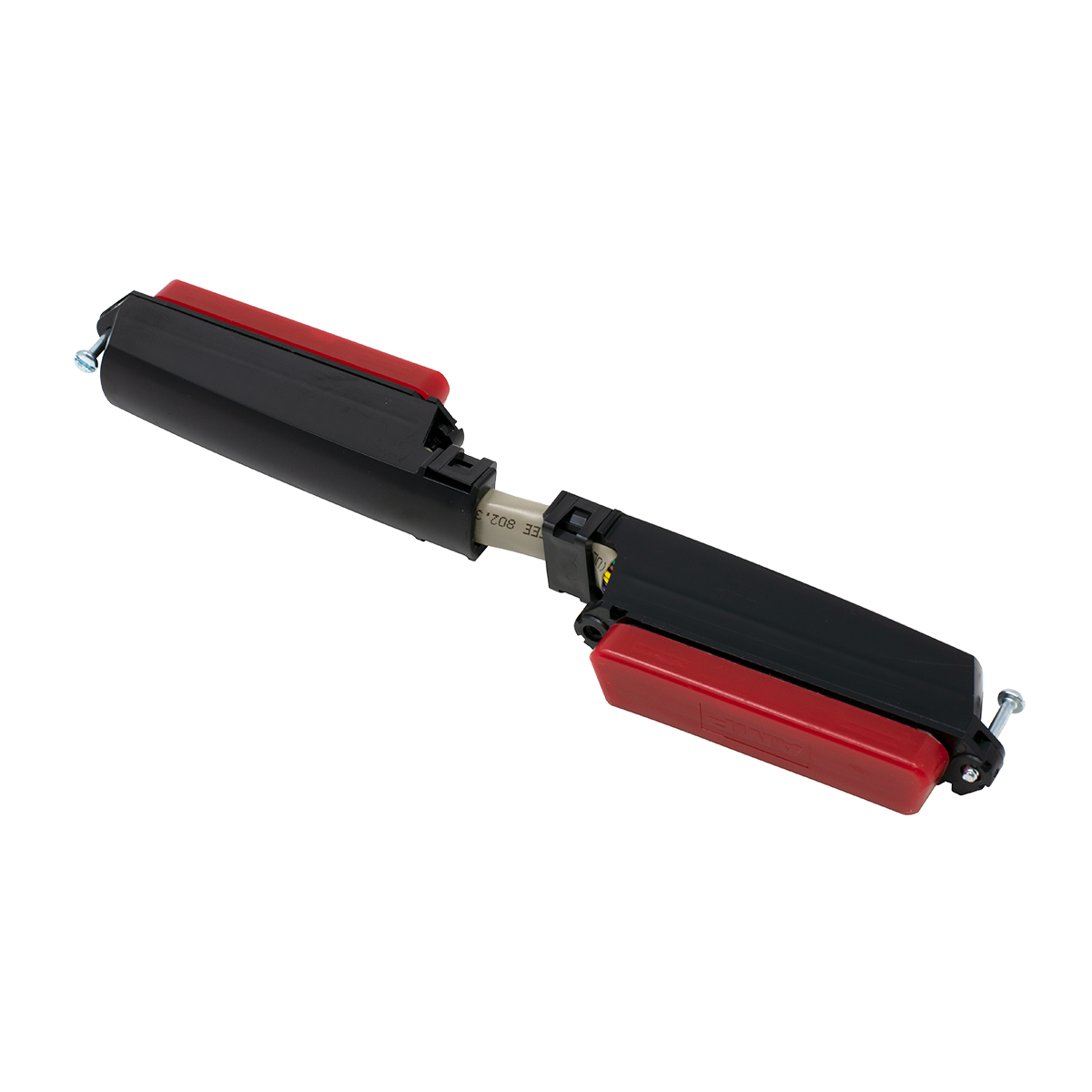 SKU: #CBL5A
Price: $22.50
In Stock
Product Highlights
Short 1" Female to Female 25 Pair Cable
Use to change gender or extend cables.
Warranty & Terms
1 Year Warranty
30-Day Money Back Guarantee
Product Details
25CC 25 Pair Female to Female Goof Cable
Got the wrong end on your cable, or need to run and extension cable? If someone goofed, this little adapter cable can save the day!
All of our 25 pair cables are built and tested in-house. Contact us if you need a custom configuration!
Photo Gallery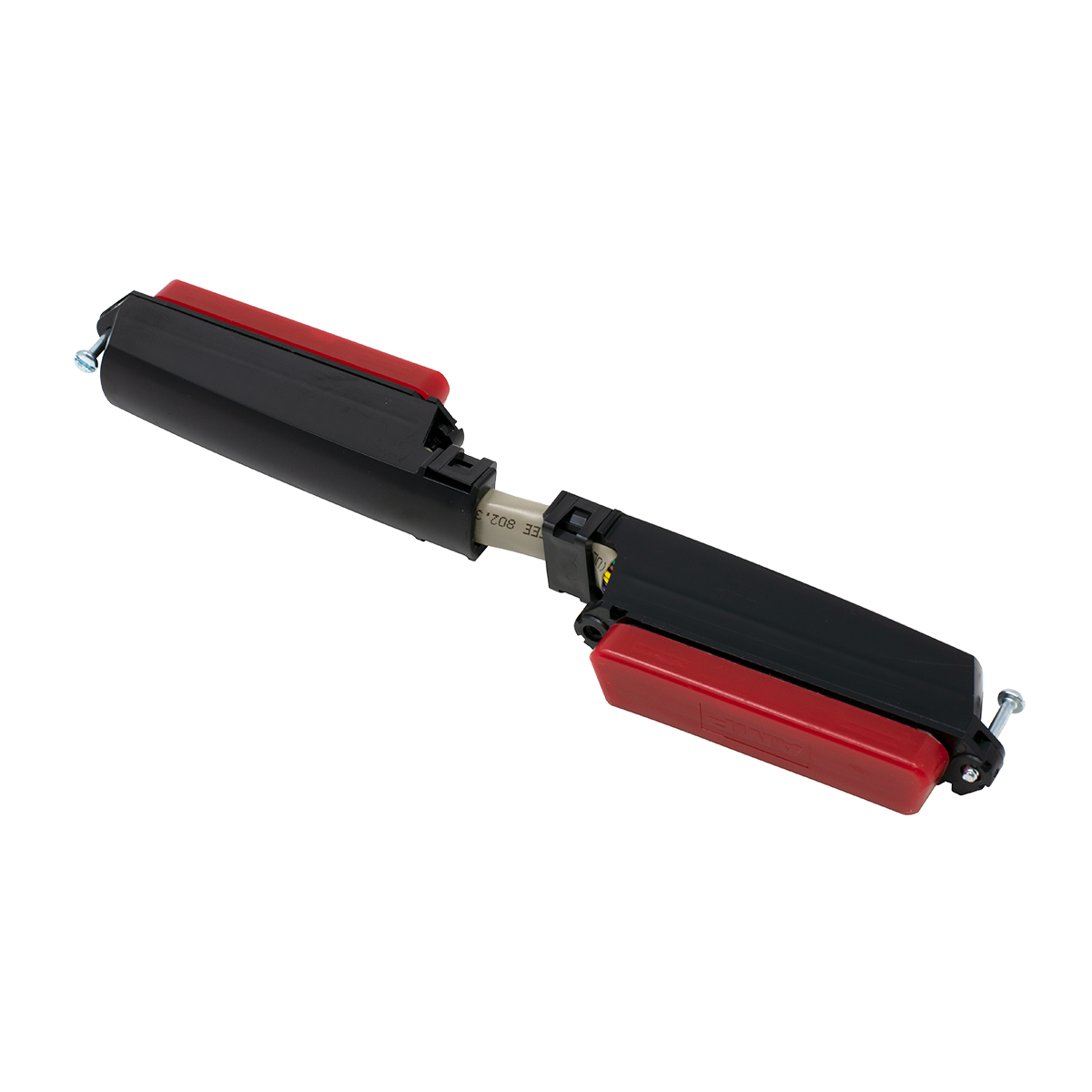 Tags