#CBL2G - QWIK 10' Panasonic 624/824 Cable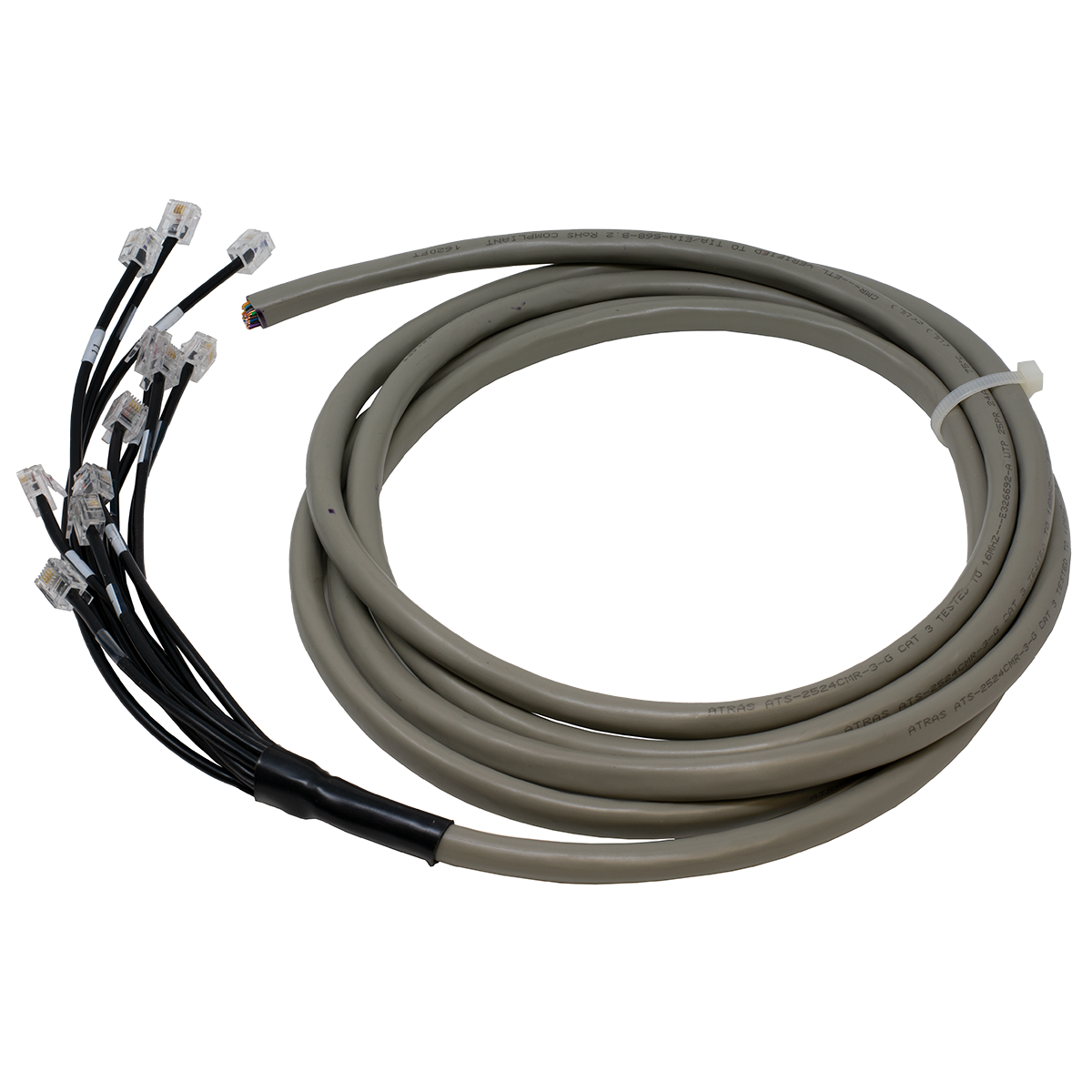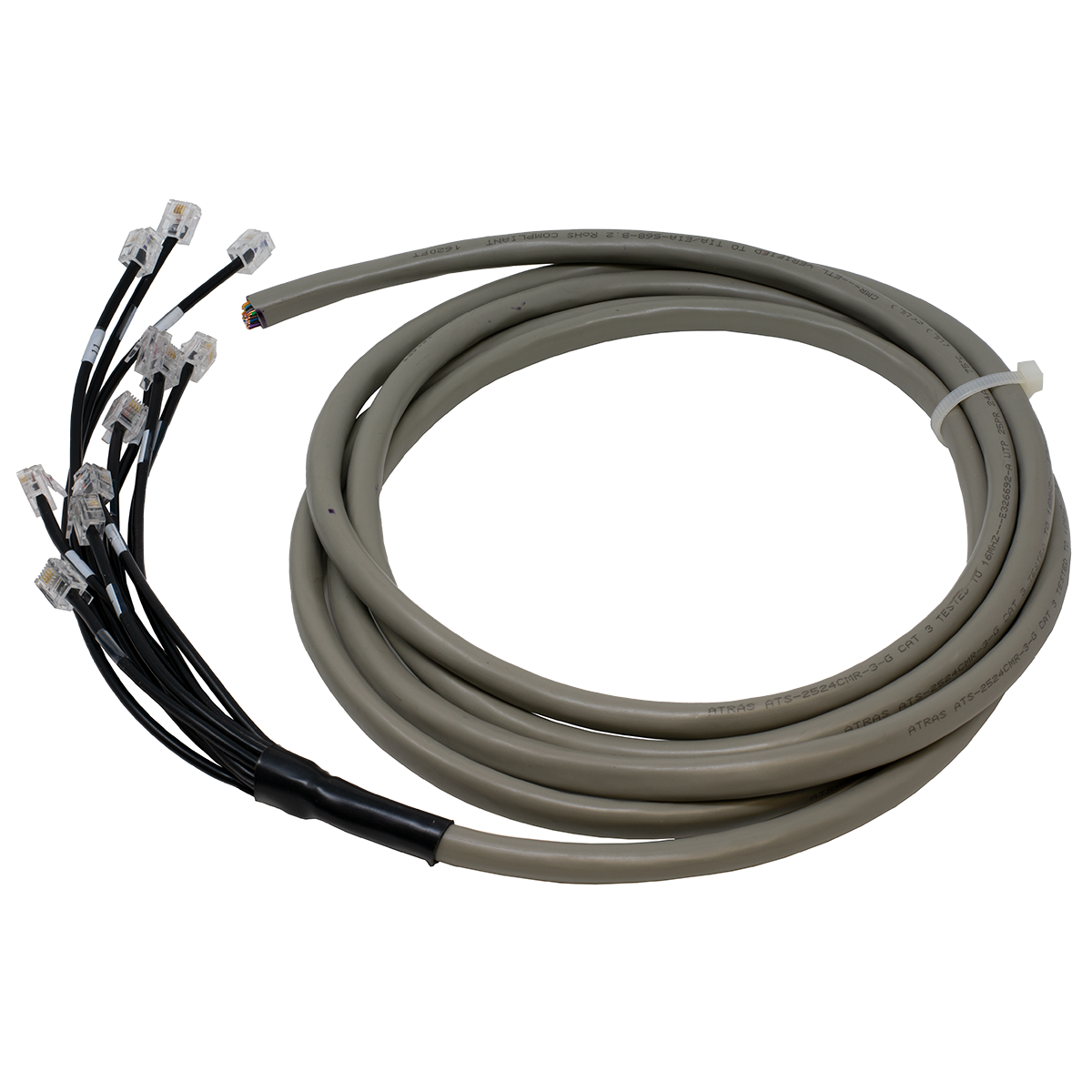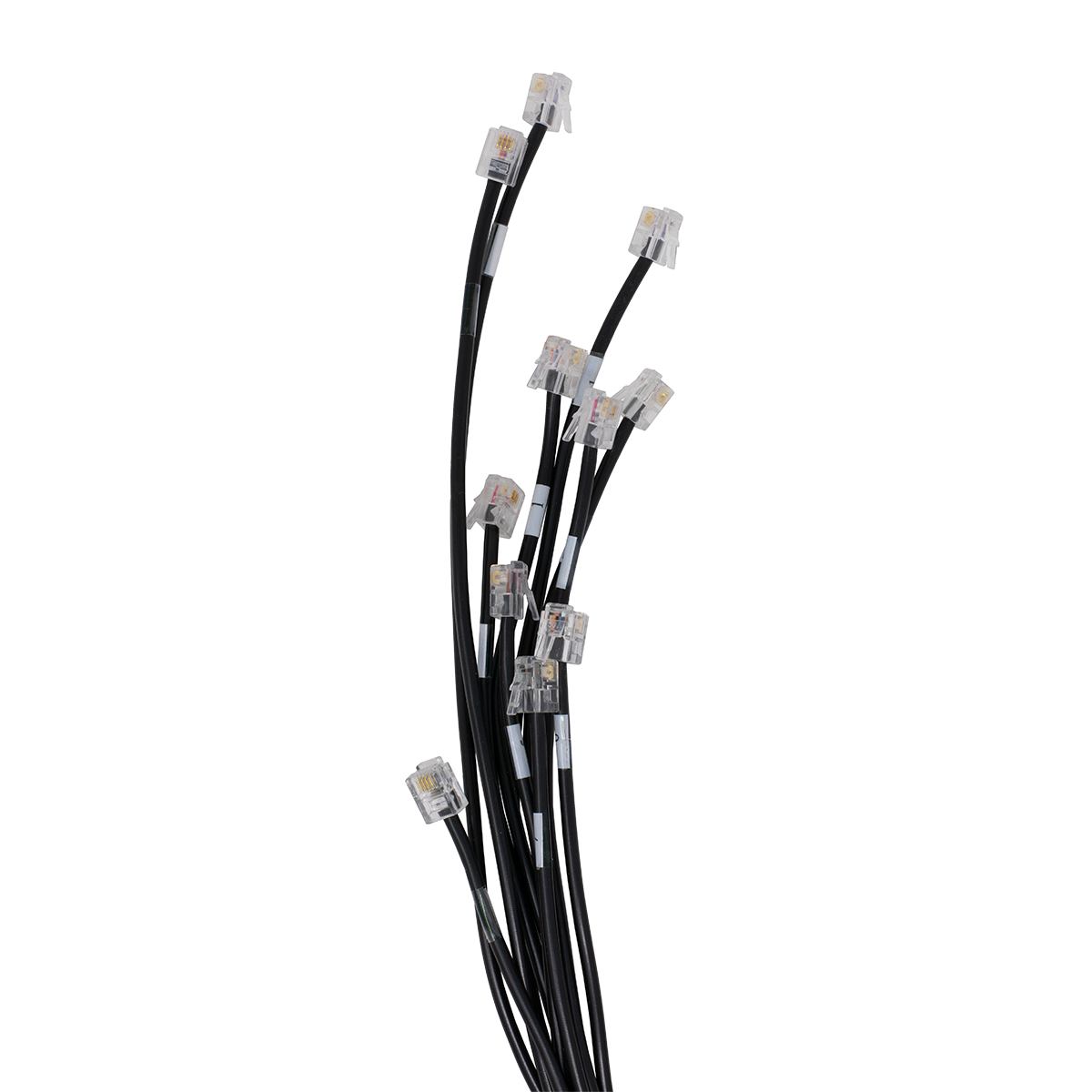 SKU: #CBL2G
Price: $36.95
In Stock
Product Highlights
Mod Plugs for 3 CO Lines / 8 Station Ports
Custom Configurations Available
Warranty & Terms
1 Year Warranty
30-Day Money Back Guarantee
Product Details
QWIK 10' Panasonic 624/824 Cable
These really make installations go fast!
Stock a few for the systems you normally install.
Modular plugs for 3 CO lines and 8 Station ports. The first 8 plugs are each two pair for the stations and plugs 9, 10 and 11 are each one pair for three CO lines.
10' overall length, custom lengths available on request.
Photo Gallery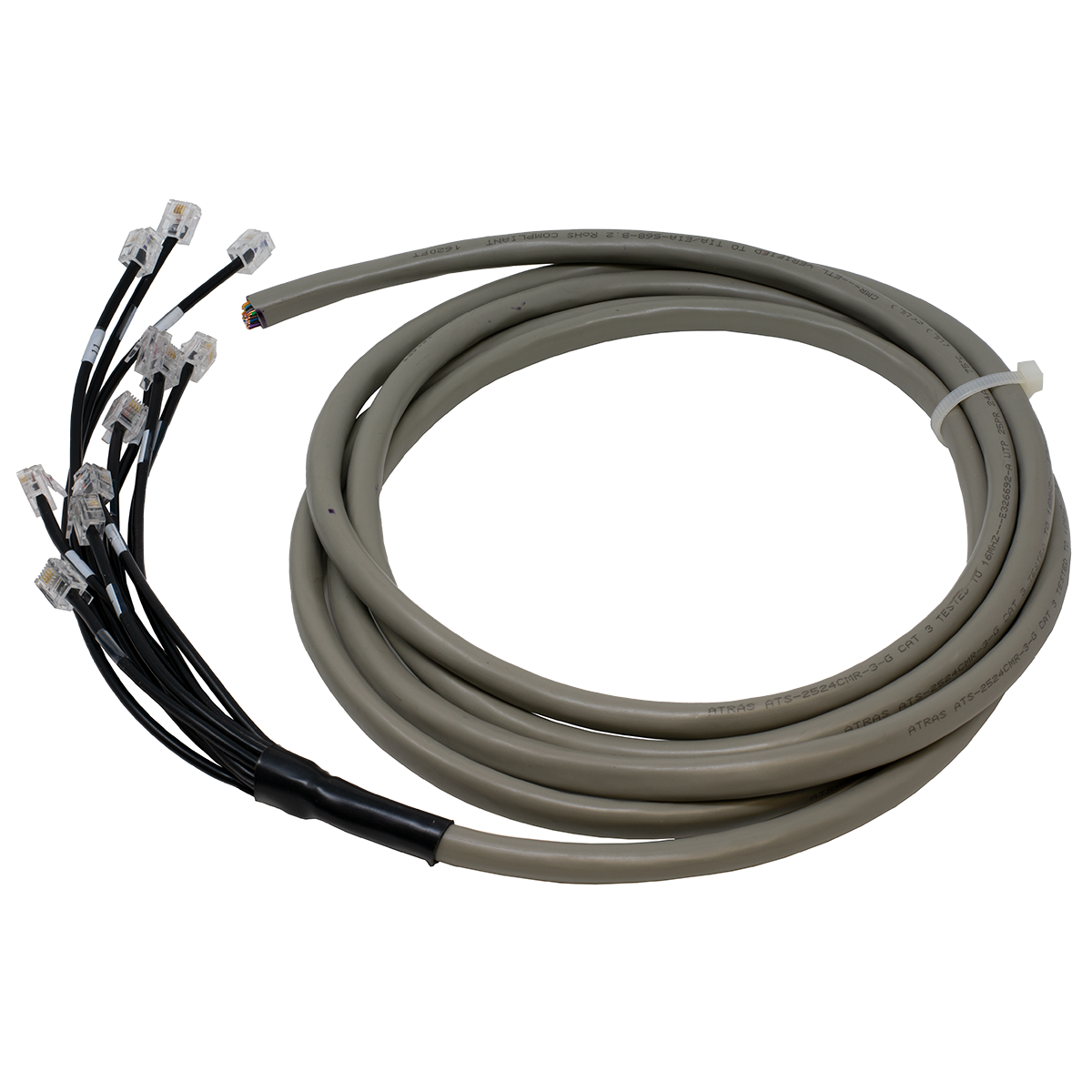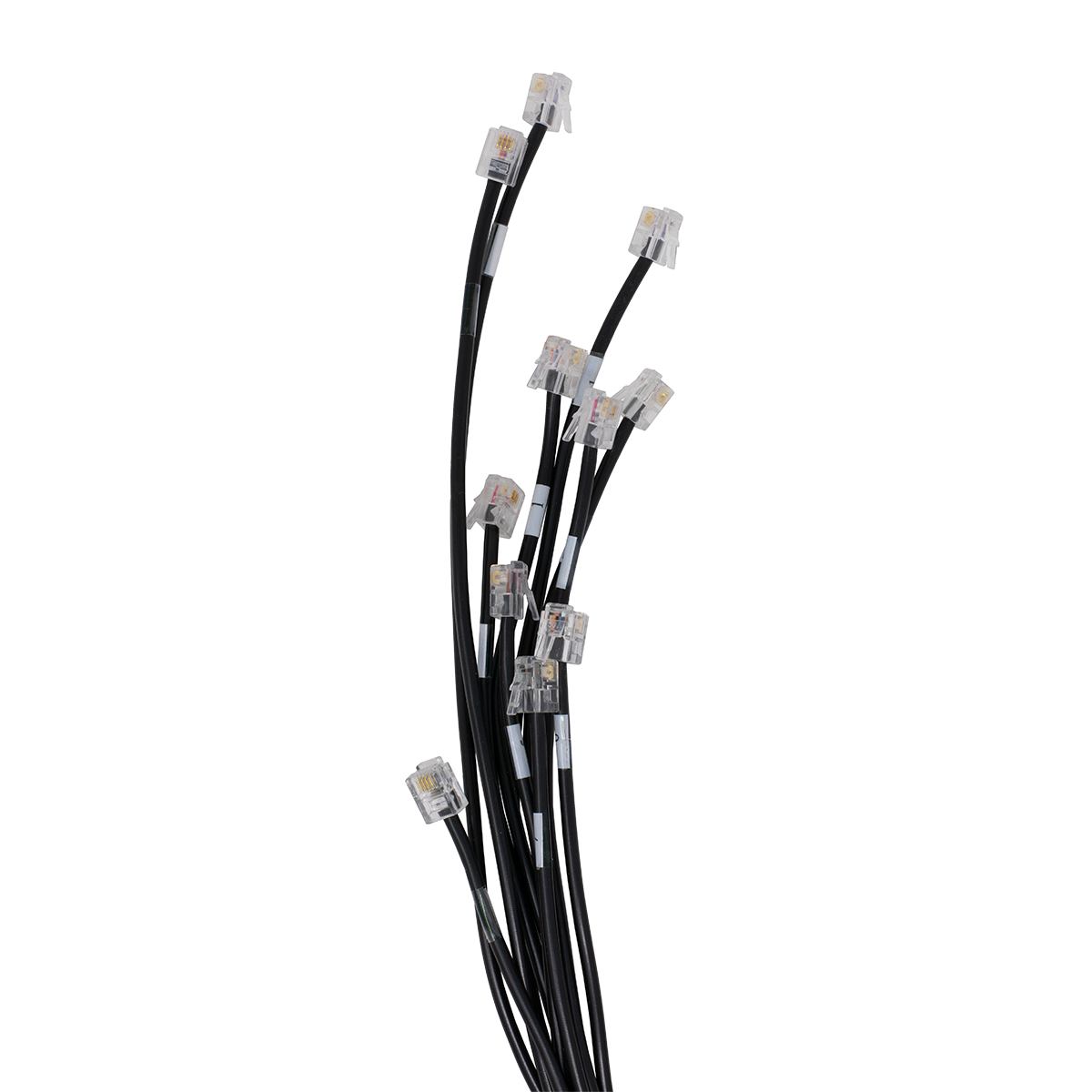 Tags