About Us
sandman.com, Inc. (formerly Mike Sandman Enterprises) was started by Mike Sandman (Chicago's Telecom Expert) in 1990. Through the years we've developed hundreds of unique problem solving devices that make life easier for phone men (and women) and IT and security professionals.
Our expert staff has been in the industry for decades and there aren't too many problems we haven't heard of (and found a solution for). We also custom engineer handsets and other electronics as necessary.
We don't have a walk-in store, but Will-Call is available at our shop in Elk Grove Village, IL. If you want to pick up an order give us a call about 30 minutes before you want to pick it up so we can get it ready for you.
630-980-7710
We're open Monday to Friday, 8:30 AM to 5 PM Chicago Time (CST)
The time here now is...
Photos of our Shop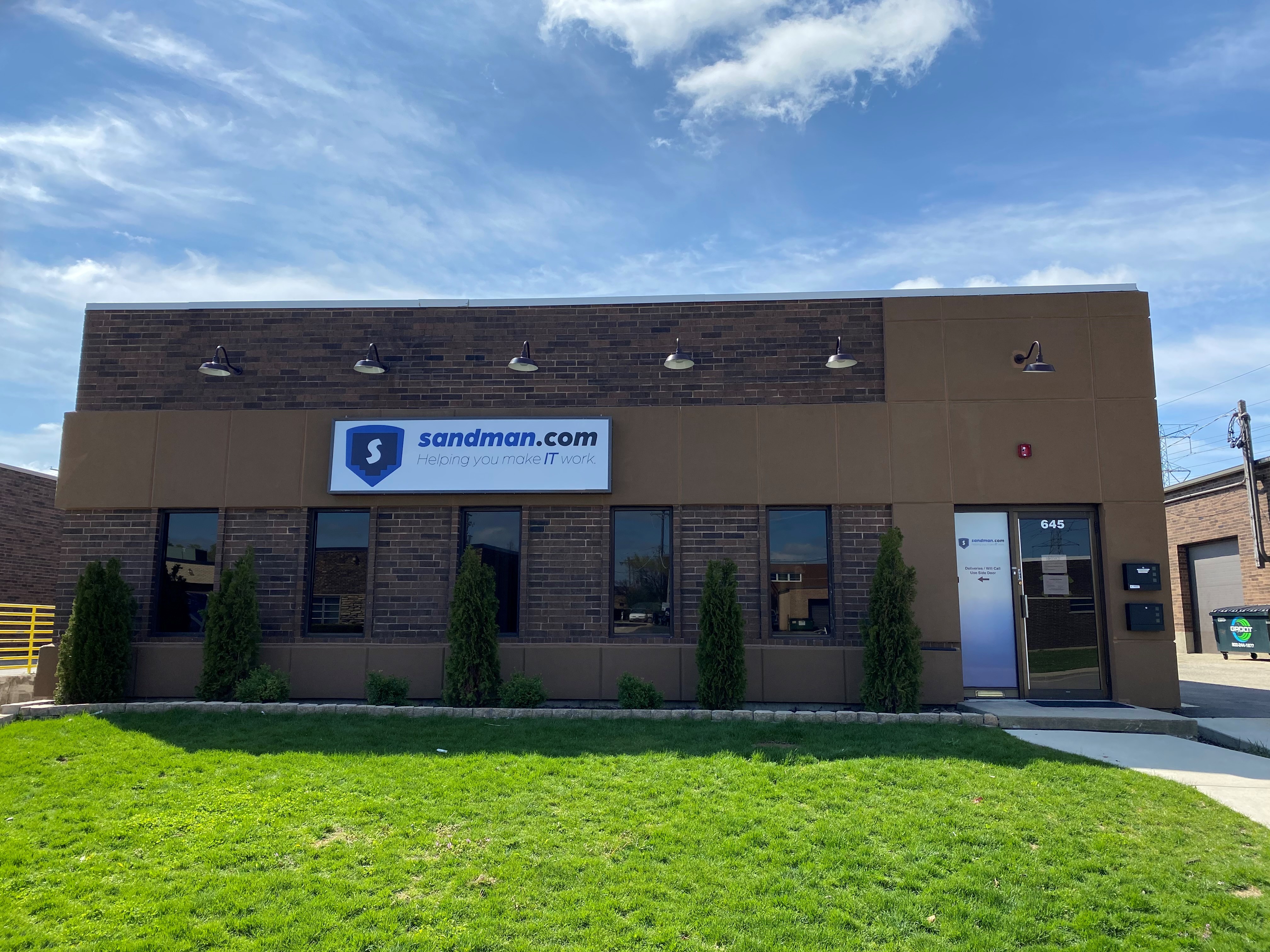 Our Office & Warehouse in Elk Grove Village, IL.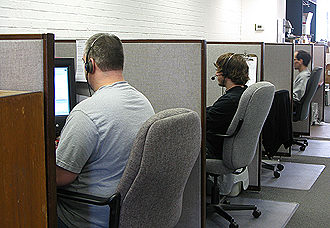 The sandman.com Sales Team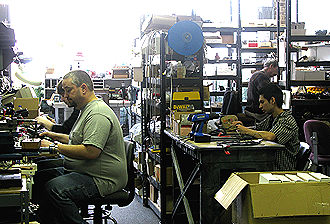 The sandman.com Assembly Team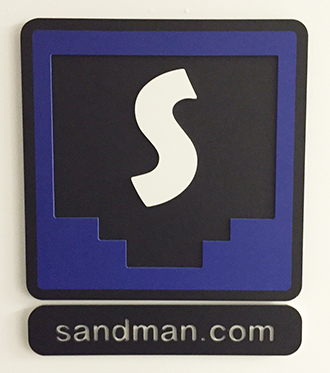 Our Sign Inside the Entrance to the Shop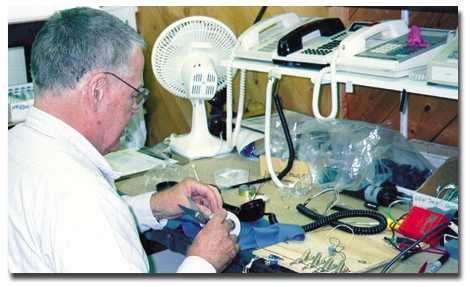 All of our handsets are tested on a working system!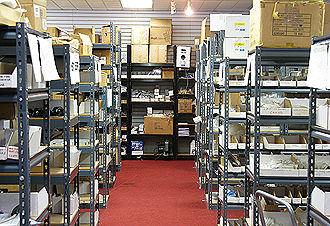 Warehouse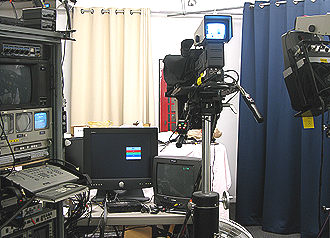 Studio where we make our Training Videos